Rabbit Abused In Viral Video Is Now Showered With Gifts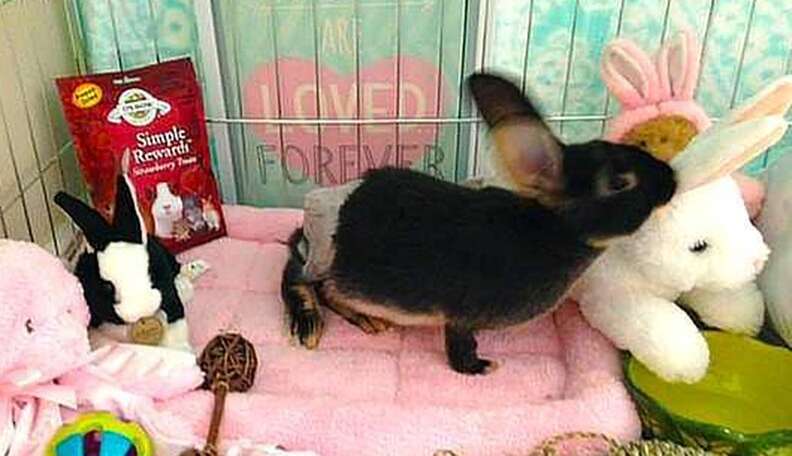 <p><em>Southwest Florida House Rabbit Rescue</em><span></span></p>
Fuzzy Pants, a small, black rabbit, has quickly earned the nickname "warrior" among her rescuers. After all, she miraculously survived an unimaginably devastating attack.
In a disturbing Snapchat video that went viral after it surfaced online two weeks ago, Fuzzy Pants was thrown repeatedly against a wall by a group of teenage girls in Jacksonville, Florida. In the video, the rabbit is also kicked around by one of her abusers and even picked up by the throat.
The Dodo will not be reposting the video due to its graphic nature, but you can watch here.
Both founders, Jennifer MacBeth and Walkup, took a six-hour trip from Naples, Florida, to Jacksonville just to pick Fuzzy Pants up. She was then dropped off at BluePearl Veterinary Partners hospital in Tampa, where she received an in-depth examination from the rescue's exotic animals veterinarian.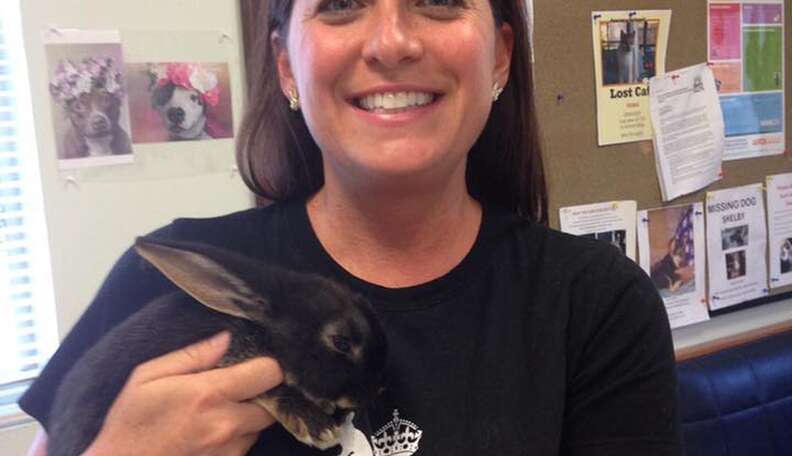 "We got [Fuzzy Pants] tucked in for the night with food and treats, kissed bun goodbye and we drove back to Naples same day," Walkup said. "It was a very long, emotional day, but we are so very happy to be able to help this little warrior."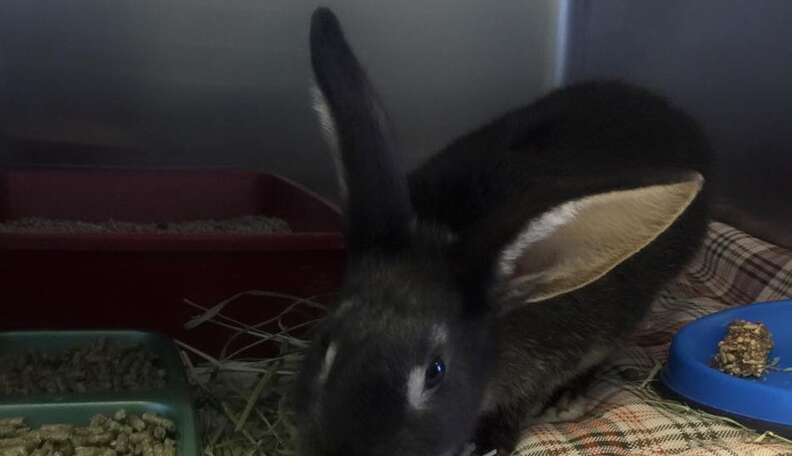 Fuzzy Pants was diagnosed with two pelvis fractures and had surgery to remove the upper tip of her broken thighbone, according to a press release from the hospital.
"Otherwise, Fuzzy Pants would have suffered lifelong pain around the fractures," the press release reads. "Connective tissue around the area where the bone was removed will allow Fuzzy Pants' leg to move virtually normally, and without the pain."
After she was cleared post-surgery, Fuzzy Pants went home with MacBeth, who is now acting as her foster until she recovers from her operation.
"She is very sweet and craves affection," Walkup said. "[She] snuggles under your hand and closes her eyes. She knows she is safe."
Not only did Fuzzy Pants come home to the most adorably decorated room and enclosure ...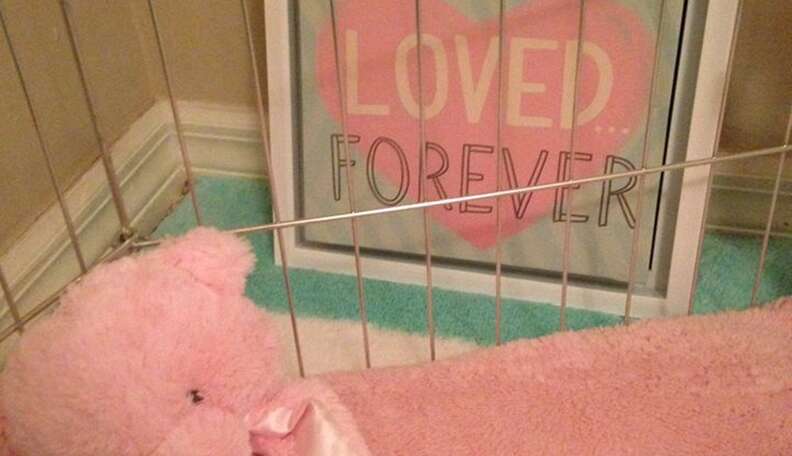 ... but she's been showered with presents, from stuffed animals to food, from supporters all over the country who have been touched by her story.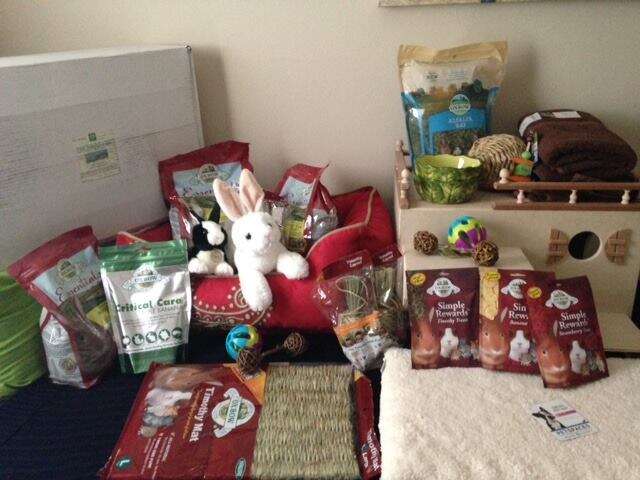 The rescue hopes to get Fuzzy Pants adopted out to a new forever family once she's 100 percent healed. But in the meanwhile, she's living quite the pampered life - and it's exactly what this little warrior deserves after everything she's been through.
Interested in helping the rescue with Fuzzy Pants' ongoing medical costs? Consider making a donation here.
Watch Fuzzy Pants flaunt her healthy appetite post-surgery: