Amidst the Fur for the Animals drive, Born Free USA staff member Claire LaFrance delines donated furs.
The furs must be delined before orphaned and rescued animals at wildlife sanctuaries can make use of them.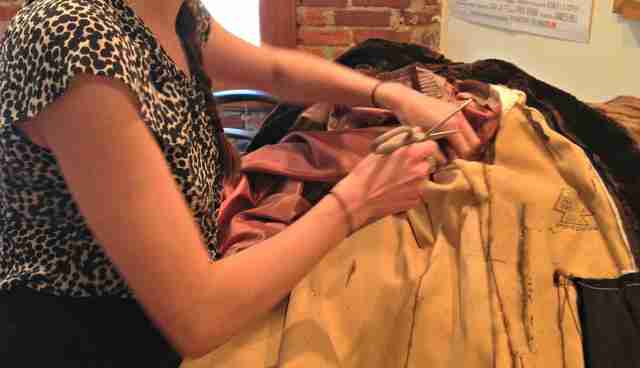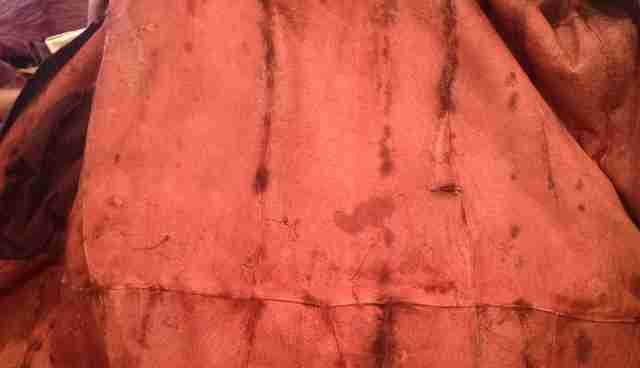 Photo credit: Wildlife Rescue Center Would you like to be part of Fur for the Animals? Learn how you can contribute here!