Amidst the Fur for the Animals drive, Born Free USA staff member Claire LaFrance delines donated furs.
The furs must be delined before orphaned and rescued animals at wildlife sanctuaries can make use of them.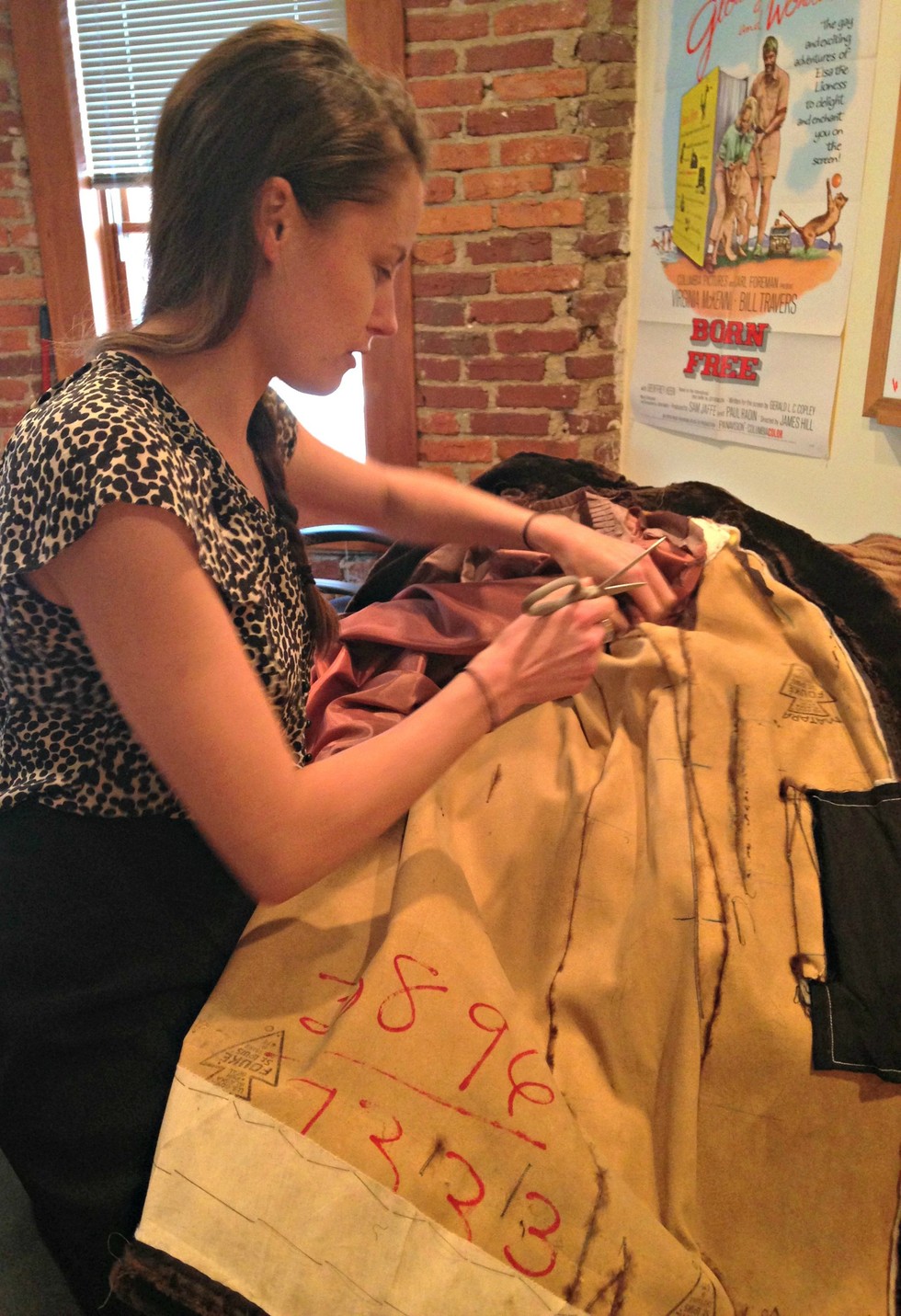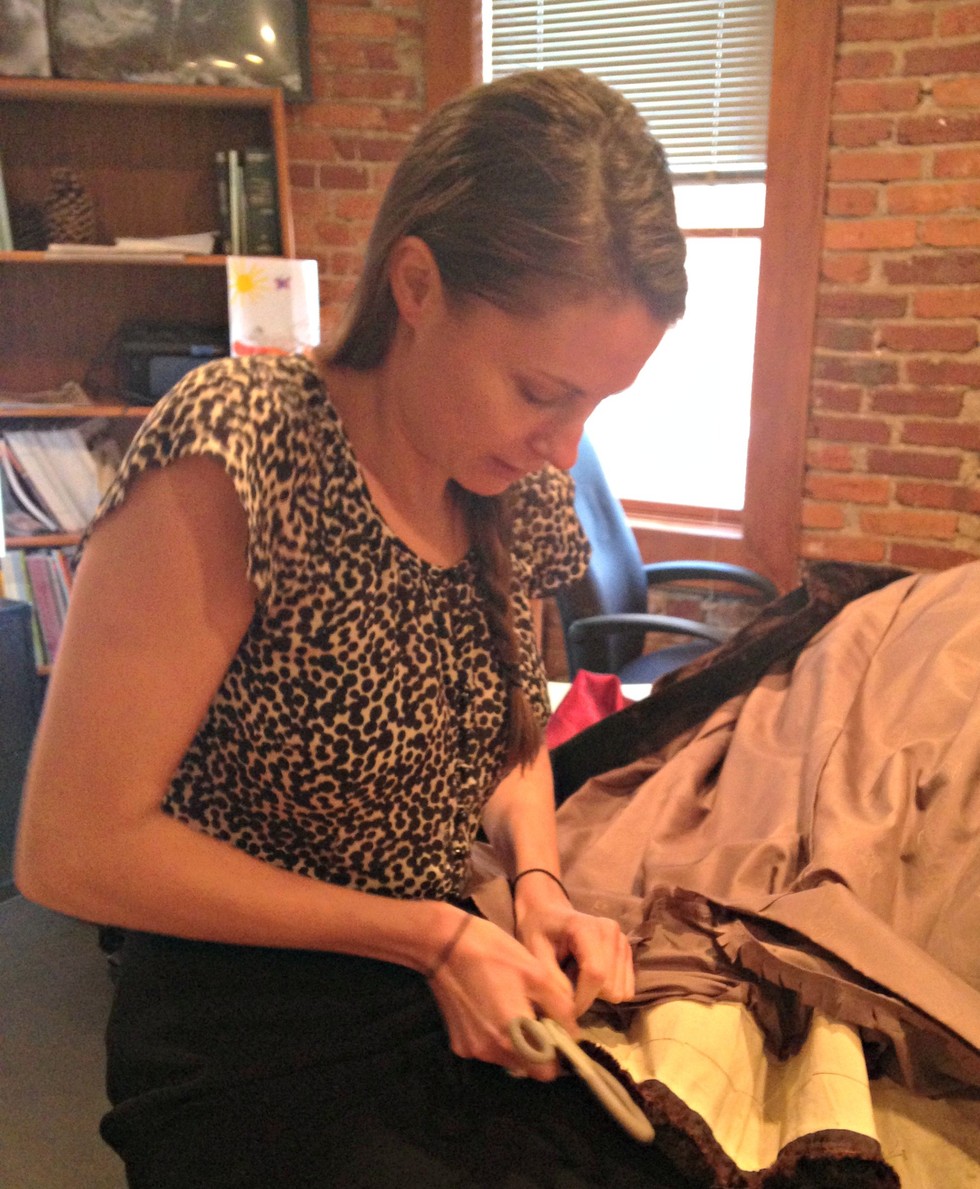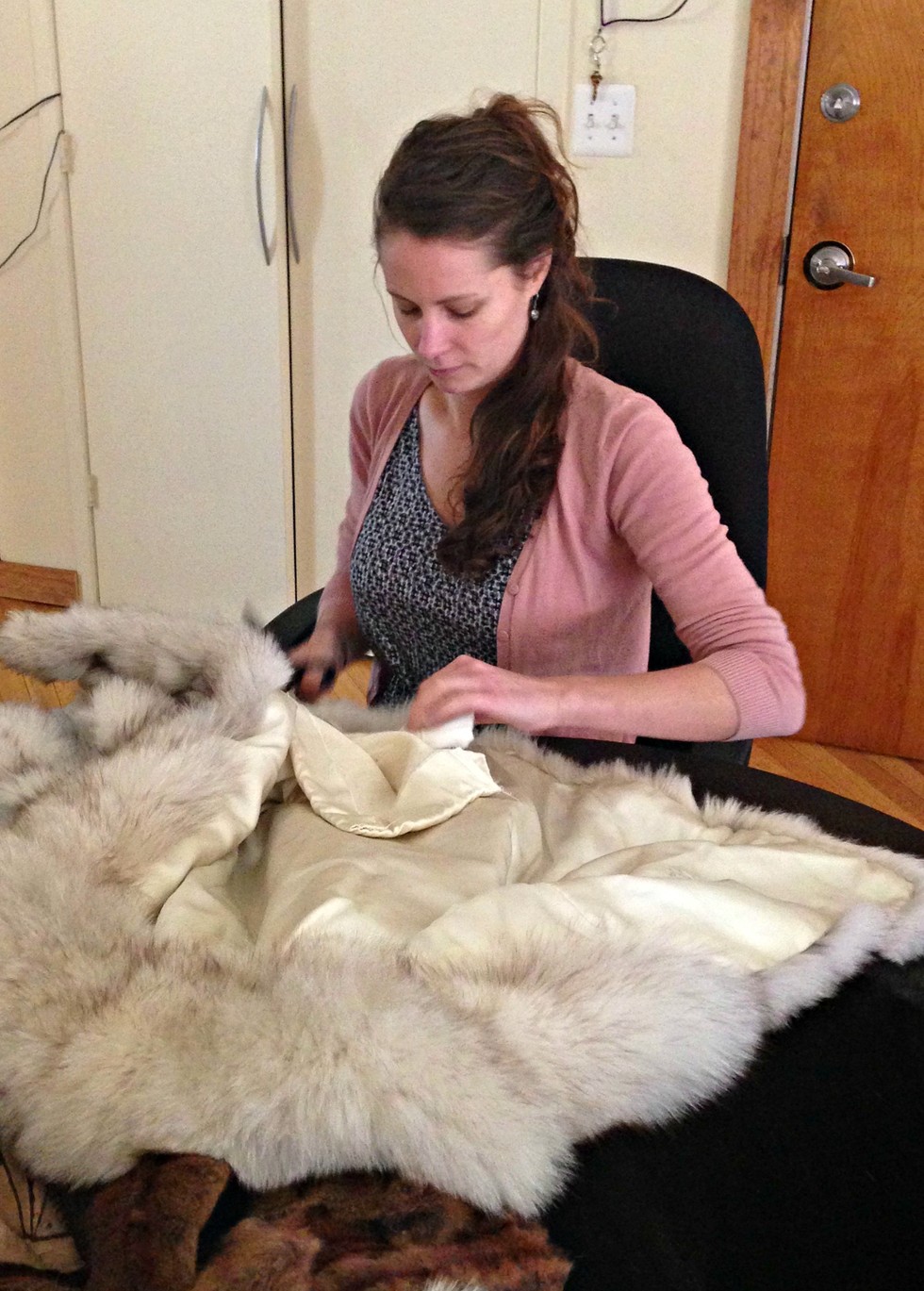 Always eager to help, Pickle sees if there's anything she can do.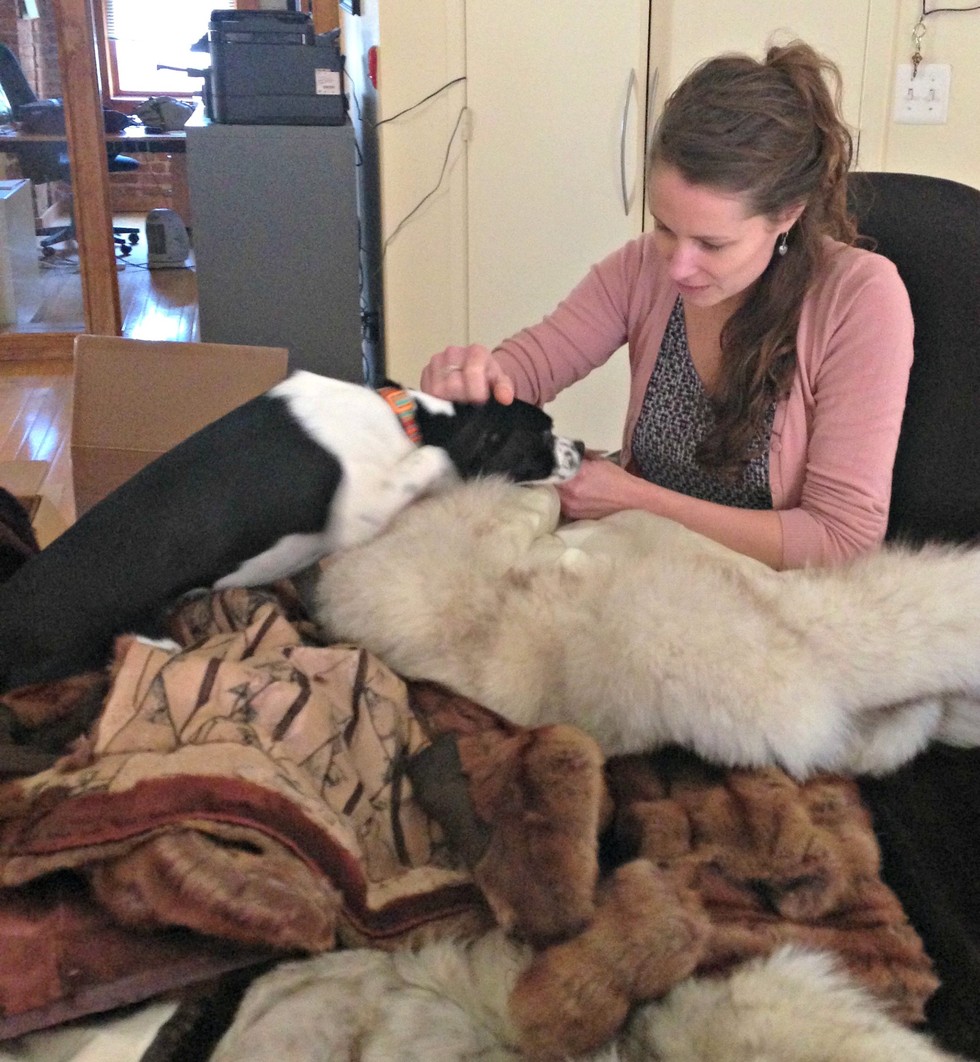 Here are a couple examples of the finished product.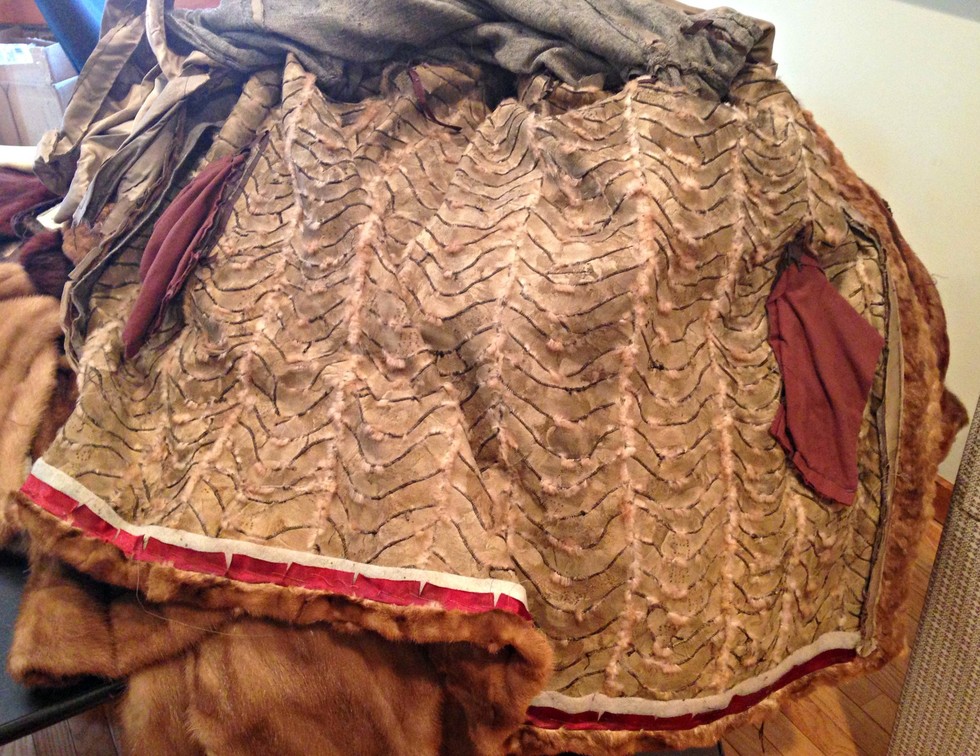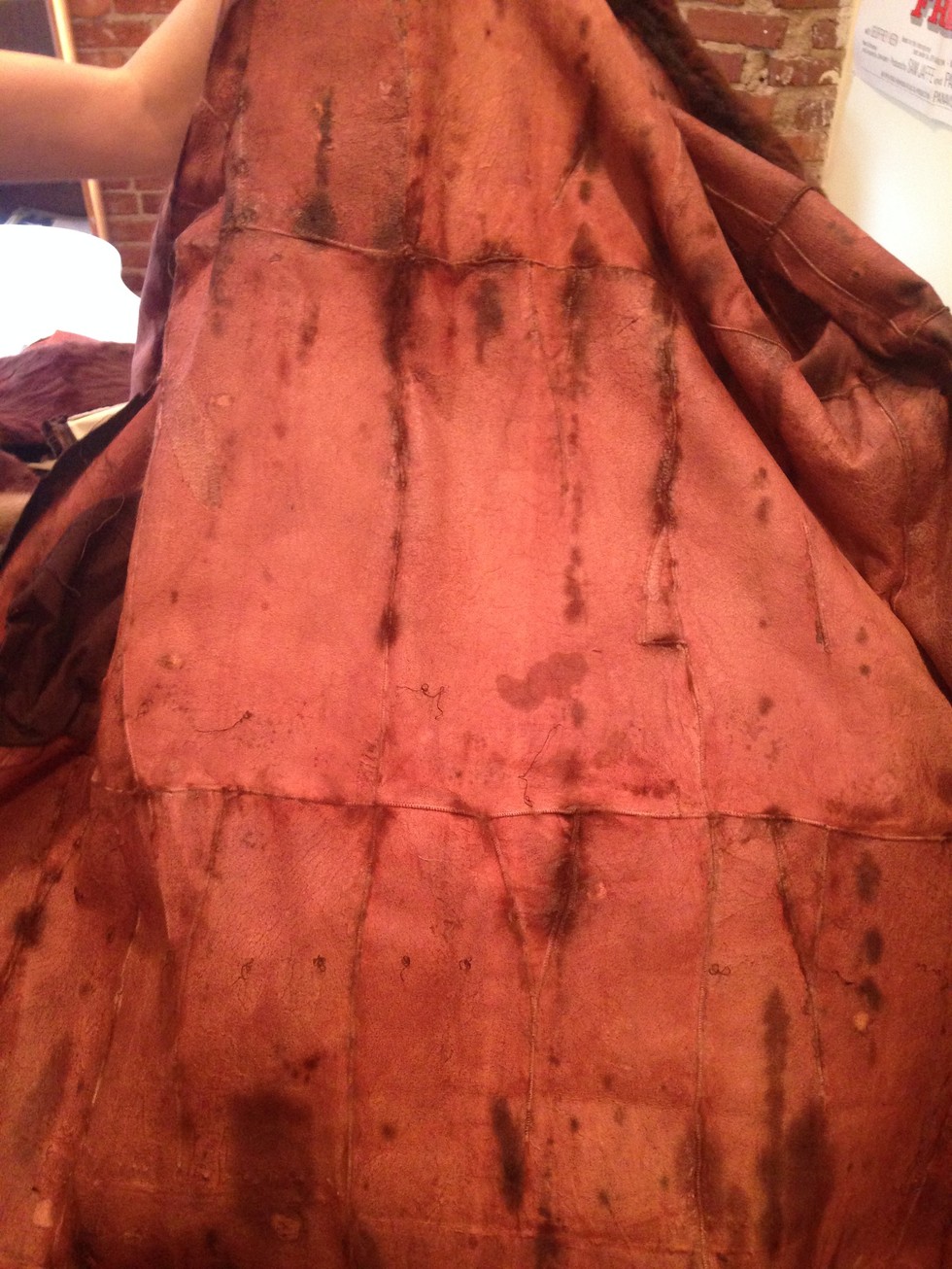 Soon, these and other delined furs will be sent off to wildlife rehabilitation centers.  These last two photos are from Wildlife Rescue Center, whose residents have been enjoying them.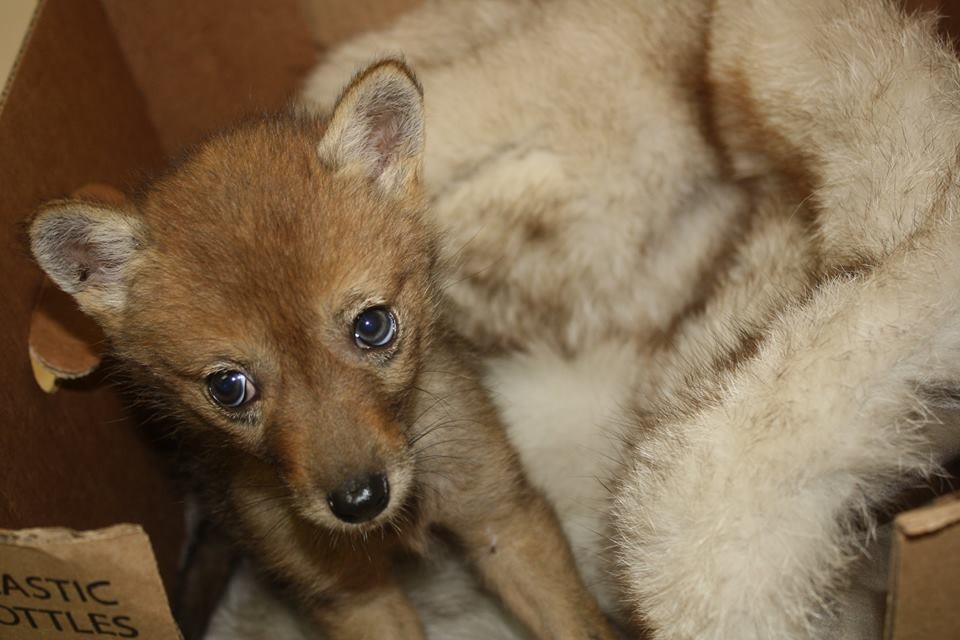 Photo credit: Wildlife Rescue Center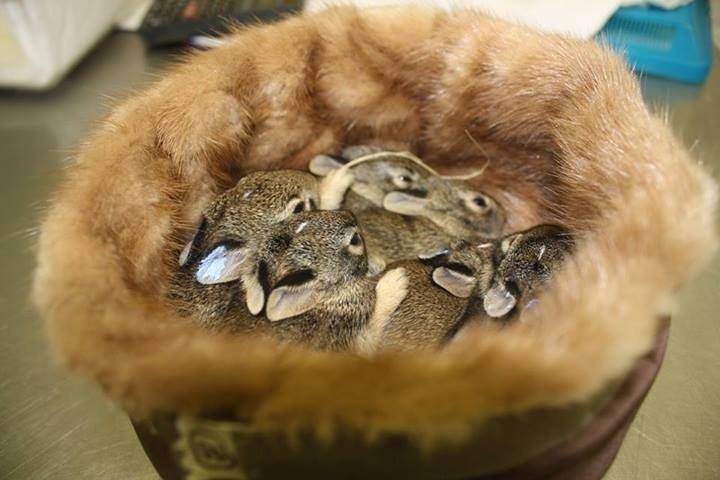 Photo credit: Wildlife Rescue Center
Would you like to be part of Fur for the Animals?  Learn how you can contribute here!
578368116