Old Fur Coats Are Saving Baby Animals
If you have one, this is the perfect way to get rid of it.
Baby animals who are found orphaned or lost need all the warmth they can get as they recover - and discarded fur coats can help them feel at home.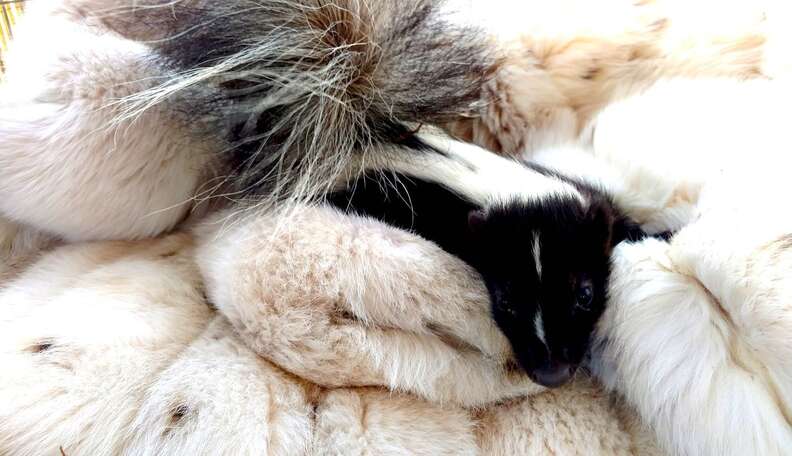 Now in its third year, Born Free USA's "Fur for the Animals" campaign has already collected more than 800 fur garments, worth an estimated $1.5 million, and distributed to wildlife rehabilitation centers across the country.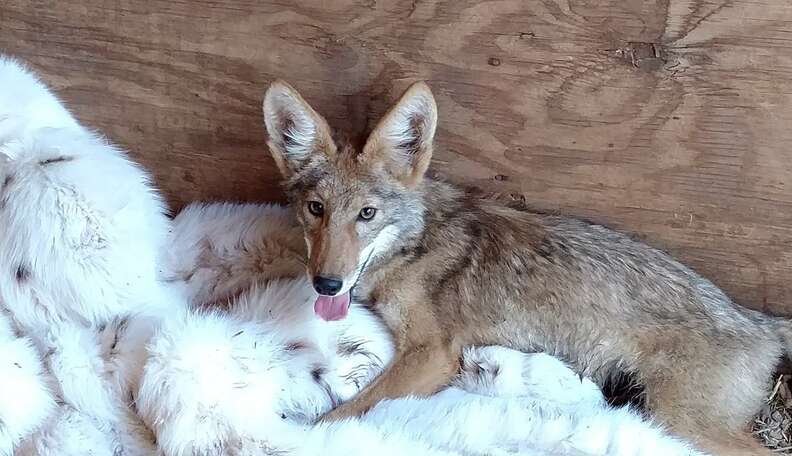 "Since we launched this campaign in 2014, we have seen an overwhelming outpouring of donations from across the globe: fur coats, scarves, hats, gloves, pillows, toys and more," Adam M. Roberts, CEO of Born Free USA, said in a release. "Frequently, the donations arrive with exceptionally moving thank-you notes from people relieved to find a worthy use for unwanted fur."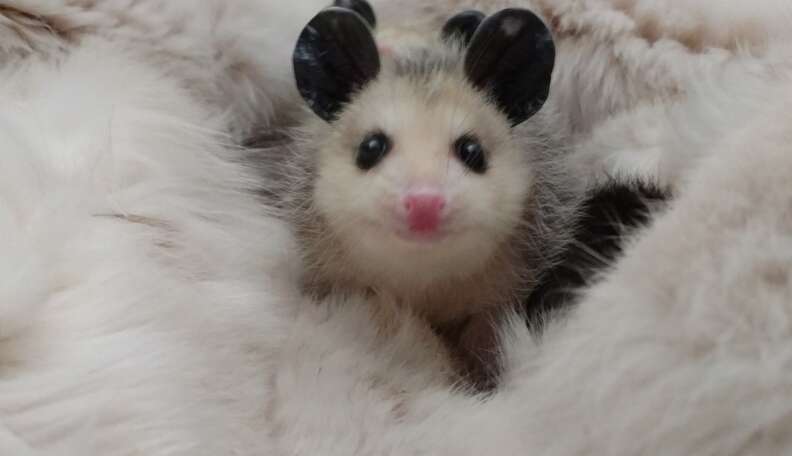 It's estimated that the furs, which are often inherited and would otherwise sit in storage units, represent 26,000 animals who were killed for fashion.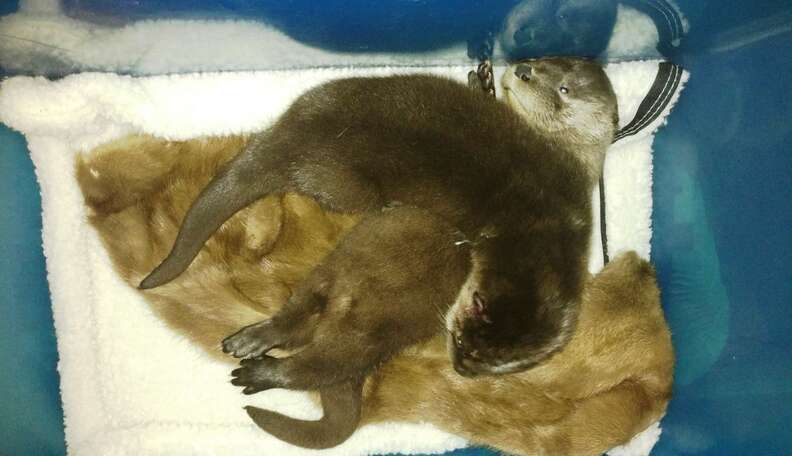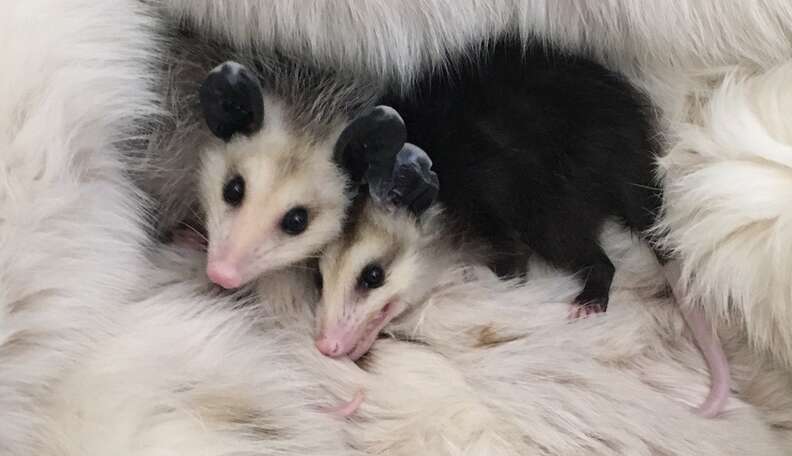 "The success of this campaign illustrates that consumers increasingly want nothing to do with fur in fashion," Roberts said. "While urging people to not buy fur, we also provide an answer with fur already purchased: Put it to good use by comforting wildlife."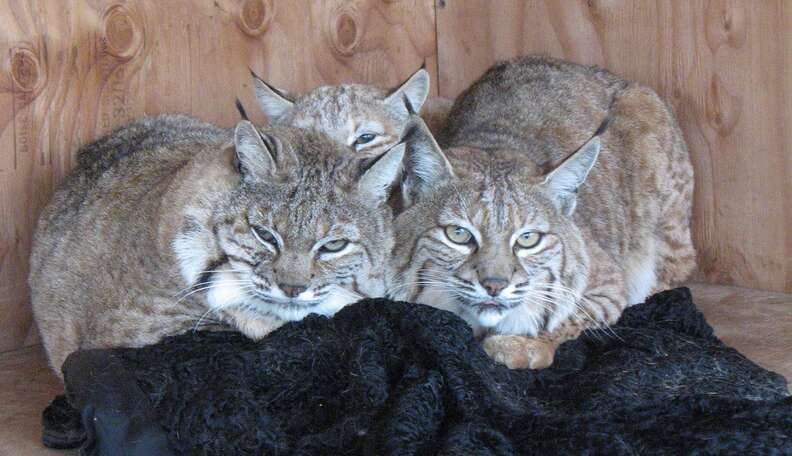 Update: Born Free is currently at capacity for old furs, but you reach out to a wildlife rescue or sanctuary near you to see if they are taking donations. Many of them can use fur for their recovering animals.