Pixel the French bulldog has an unusual hobby that's both adorable and sneaky: He loves to steal slippers! Pixel sneaks into his parents' bedroom and then quickly absconds with the precious footwear - again and again and again. Apparently, nothing is more wonderful than making off with a pair of terry cloth shoes.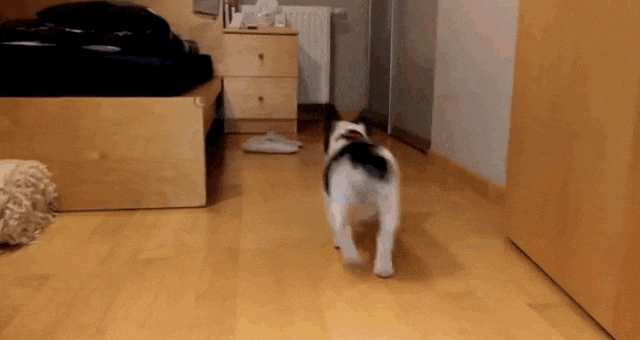 Pixel's owner says on YouTube that Pixel is positively delighted whenever he snags a pair of shoes: "He absolutely loves slippers and when he gets one in his teeth, he oinks like [a] little happy piggy. With him around, you can't leave any kind of shoes even for a second. He hunts them like it's his only mission in life."
Pixel seems pretty skilled at slipper-hunting, TBH.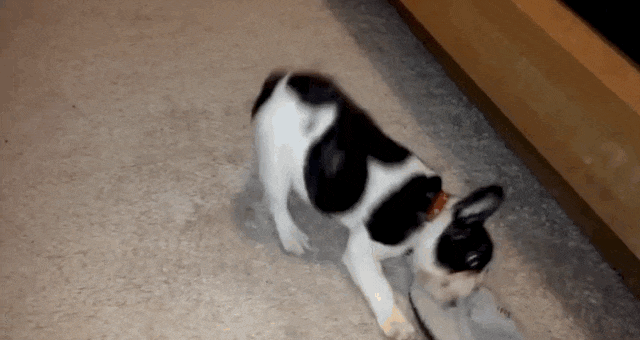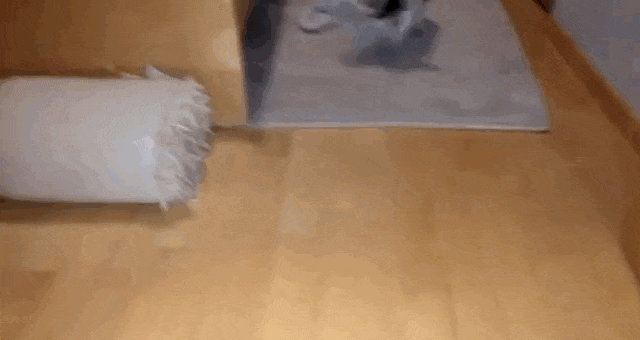 Pixel has become somewhat internet-famous for bravely attempting to reclaim his bed from a very unimpressed cat. But now it seems that Pixel has become the tricky thief!
When faced with two pairs of slippers, Pixel knows that he doesn't have to choose ...
... he'll just take one of each!
But don't even THINK about trying to take back those slippers. He rightfully EARNED those, OK?
You can check out even more of Pixel's antics on his Instagram account (because he is absolutely fabulous enough to have his own).
Watch the full slipper-nabbing series below: