Animal rights advocates have filed an appeal on behalf of Lolita, a female orca whale who has lived in a small tank at the Miami Seaquarium since she was captured in 1970.
The appeal challenges the dismissal of a lawsuit which questioned the U.S. Department of Agriculture's automatic renewal of the marine park's Animal Welfare Act license. The lawsuit -- and the appeal -- were brought by the animal rights groups the Animal Legal Defense Fund (ALDF) and People for the Ethical Treatment of Animals (PETA).
The crux of the lawsuit hangs on three issues -- PETA contends that Lolita is kept in a tank that is smaller than the minimum size required, has no orca companion and isn't sheltered from the sun.
This isn't the only way advocates have tried to free Lolita -- earlier this year, federal officials proposed including her as an endangered species, because she was once a member of the now-endangered Southern Resident killer whale population. The listing would allow for Lolita's transfer to a sea pen and a return to her native waters.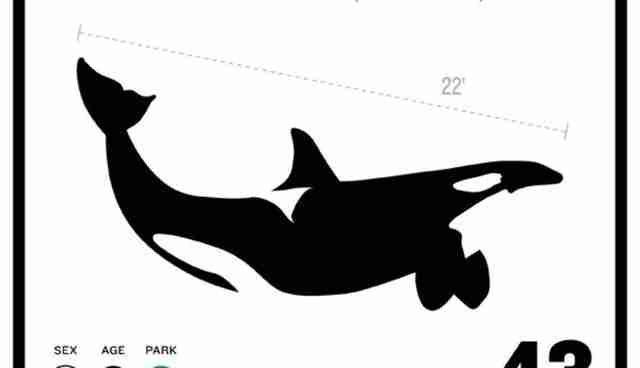 Lolita is often considered one of the saddest cases of an orca in captivity -- her tank is 20 feet deep, the smallest in the U.S. Despite the fact that her mother (L25) is still living in the northwestern Pacific, she has remained in her pool since the age of two.
SeaWorld and marine parks profit off keeping orcas and other marine animals in captivity -- despite evidence that captivity not only induces unnatural behaviors in whales, but also endangers trainers. Join us in pledging never to visit SeaWorld or other marine parks until they empty their orca tanks.