How To Foster A Pit Bull, In 29 Easy Steps
Find the dog who's been waiting in the shelter the longest.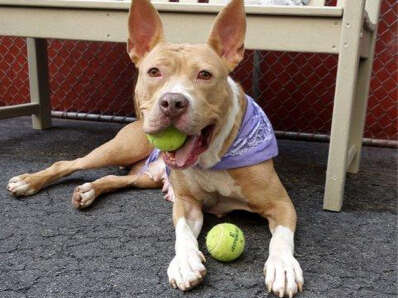 Get her home safe ...
... and celebrate her freedom.
Let her get comfortable ...
and fatten her up.
Slowly give her visiting privileges with everyone in the family.
Have some pictures taken so potential forever parents can see how pretty she is.
Take hundreds of photos, then take some more.
Post the angelic ones on her Facebook adoption page.
Snuggle like you've never snuggled before.
Get used to having your face kissed. All day long.
Make friends with everyone in the neighborhood ... who really wishes they could adopt her.
She's done with that forever.
Get her muddy ...
... and clean her up.
Make sure she's on her best behavior at all the adoption events.
Who cares if she doesn't meet anyone new?
Bring her to work.
See what your parents think of their new granddog.
Casually start calling her "our dog" instead of "our foster dog."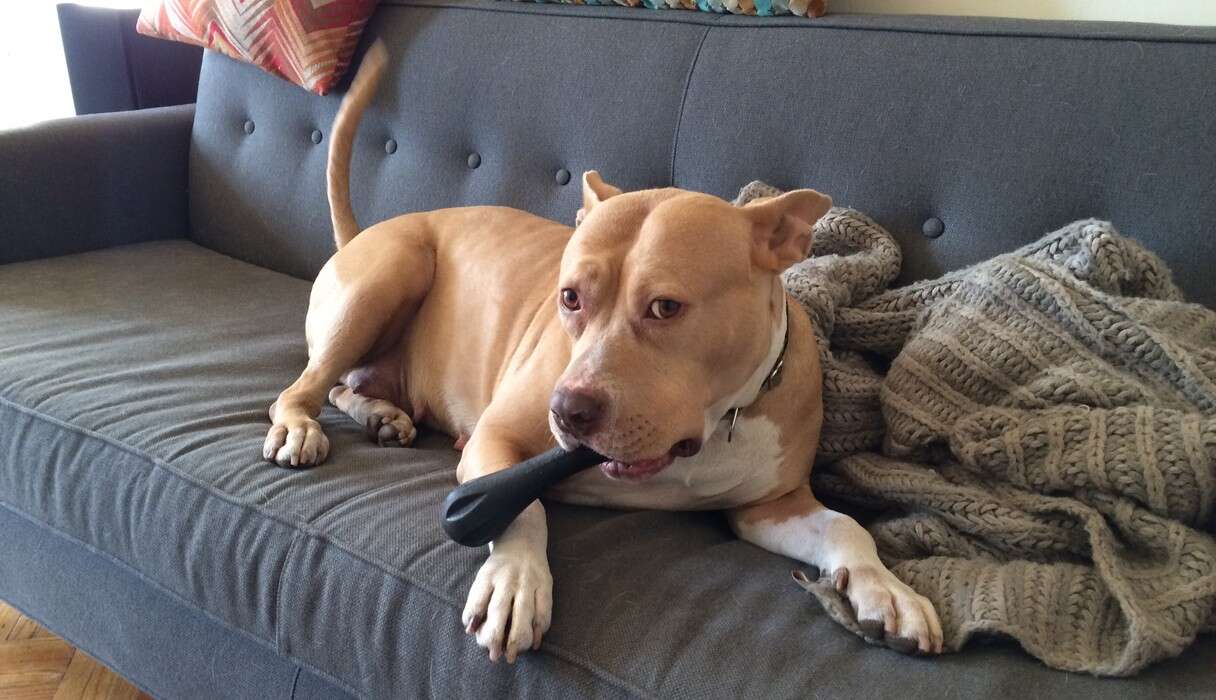 Cry about the day she'll leave for her forever home. But be strong. This is the goal!
Snuggle her while you talk about it.
Ask your landlord what he thinks of having another dog in the house. Two is even better than one!
Best landlord. Ever.
Tell her she's officially part of the family.
As if she ever had any doubt.
You can foster a pit bull. It's not like you'll fall in love or anything.
All photos belong to Katy Hall unless otherwise credited.