Balding Former Circus Bear Finally Returns To The Wild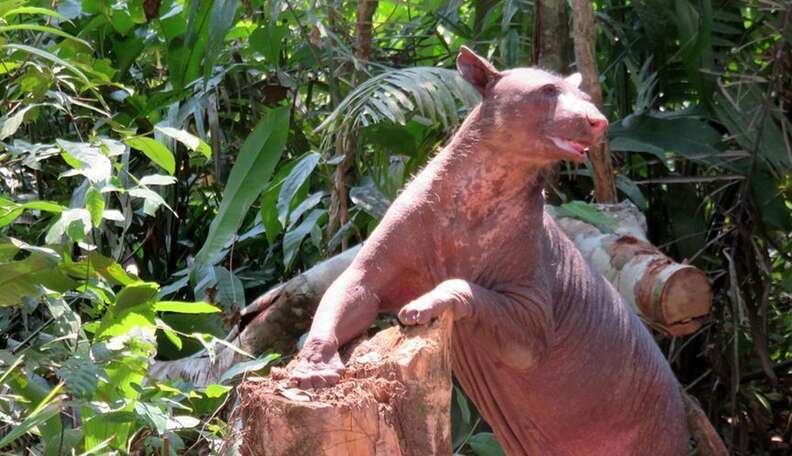 <p><a href="http://www.ad-international.org/adi_home/">Animal Defenders International</a> <span></span></p>
<p><a href="http://www.ad-international.org/adi_home/">Animal Defenders International</a> <span></span></p>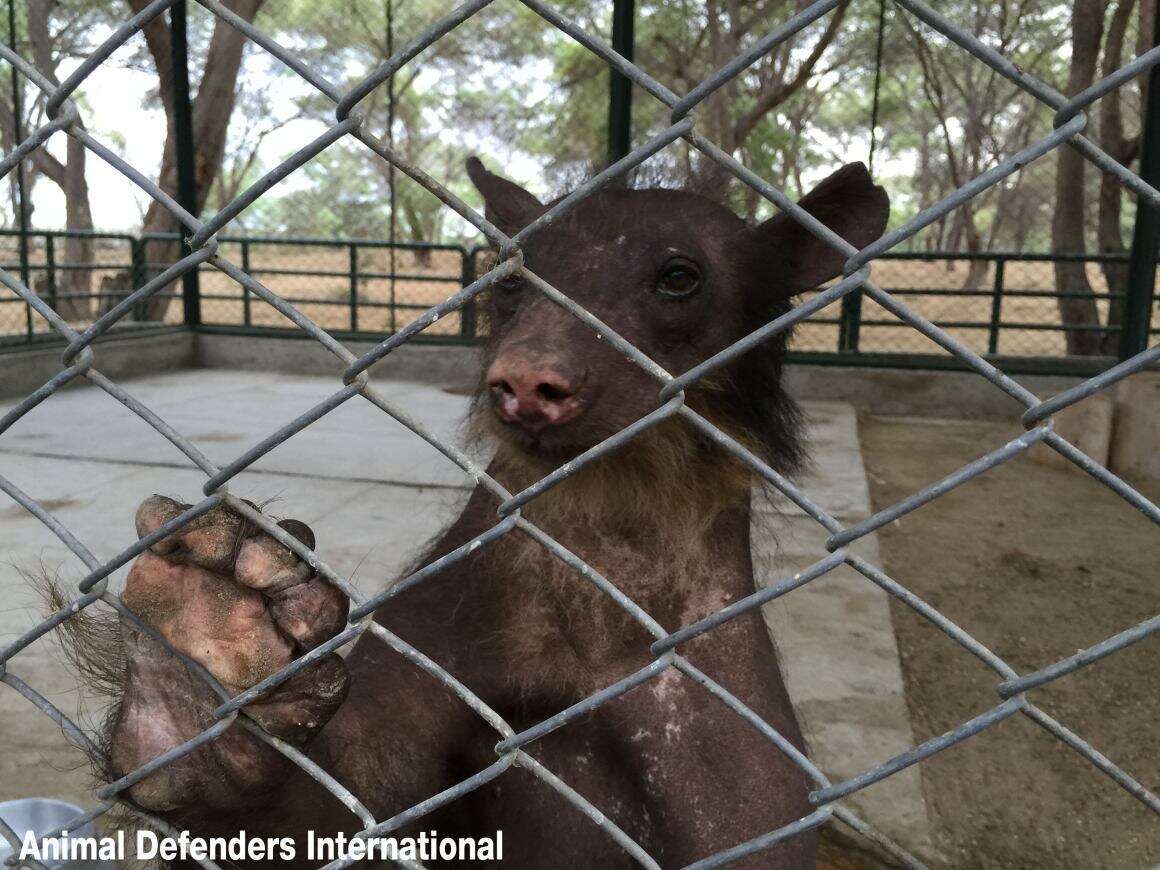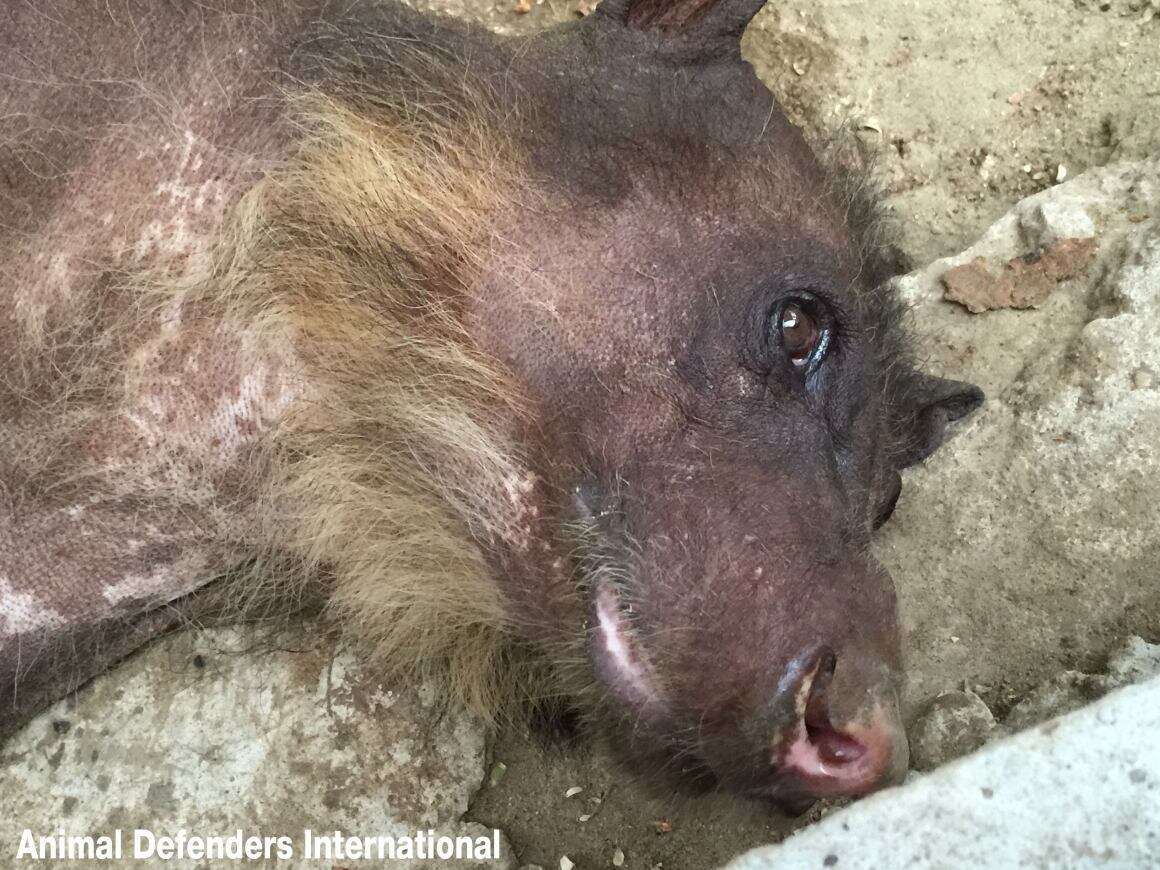 ADI brought her to the Spirit of Freedom rescue center near Lima, Peru.
Rescuers gave her a comfortable, spacious home, and taught her how to care for herself.
There, Cholita got the love and care she needed.
After several months of rehabilitation, Cholita made a three-day journey over the Andes to her new home in the Amazon.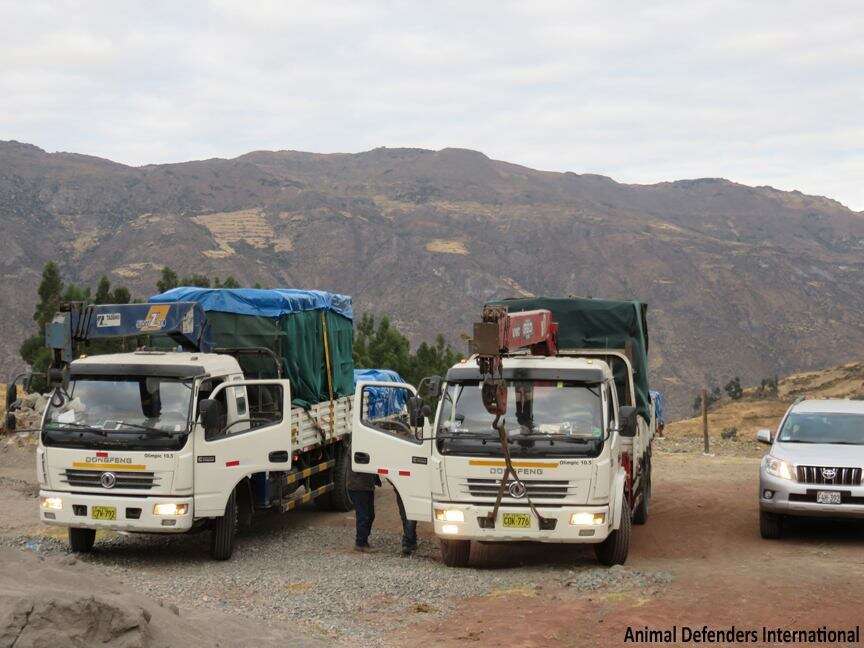 Her truck was equipped with a special oxygen tent to ease her breathing during this potentially stressful journey.
She traveled by truck and by boat.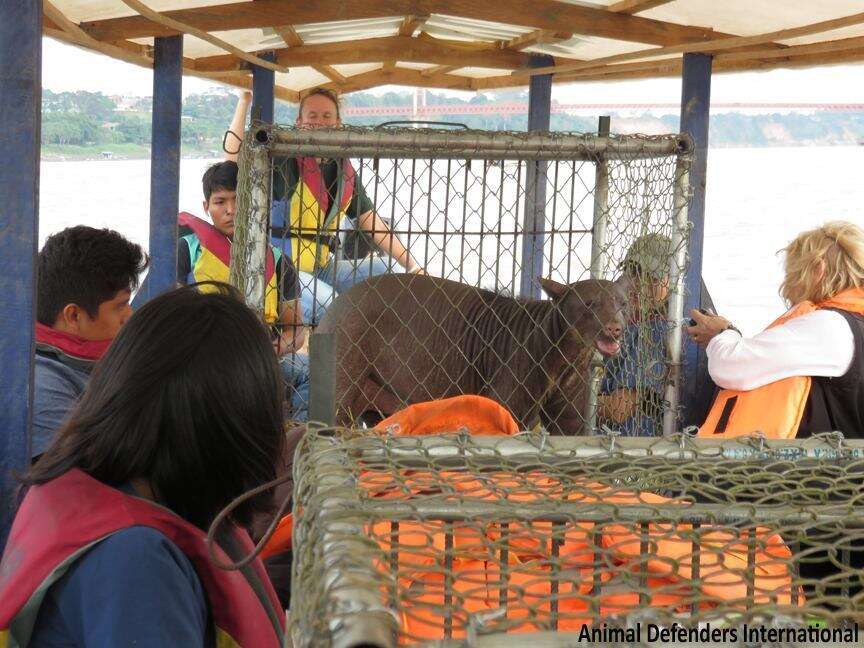 Cholita received the royal treatment as she was carried from her boat to her specially built habitat.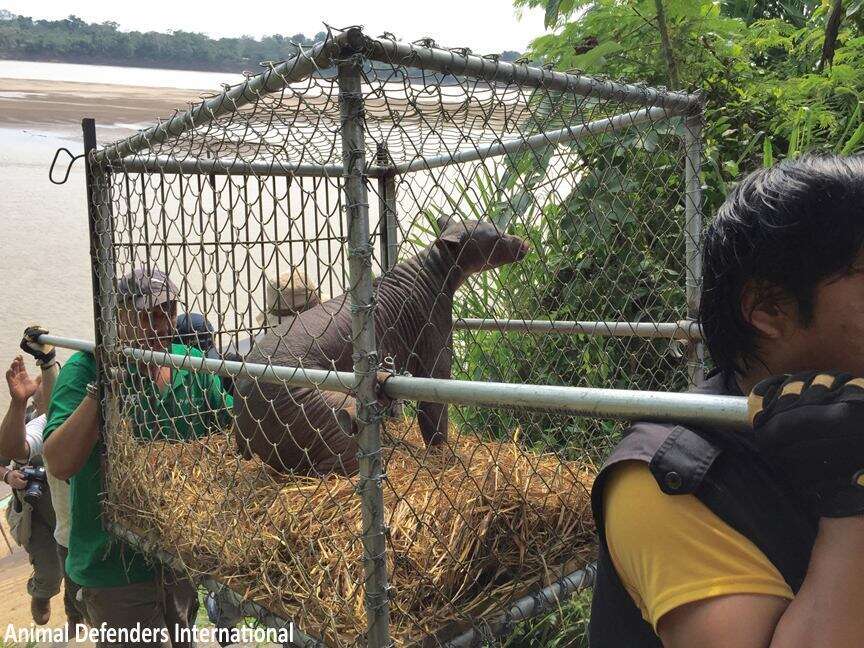 Cholita used her nose to sniff out the place.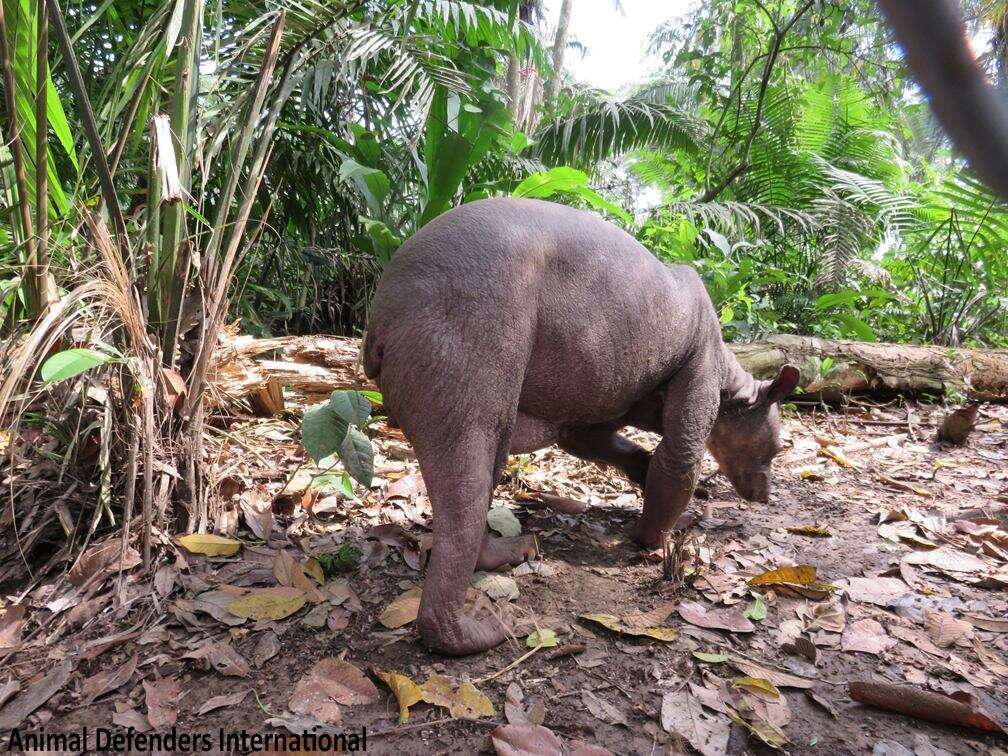 It wasn't long before she felt right at home, in the wild where she belongs.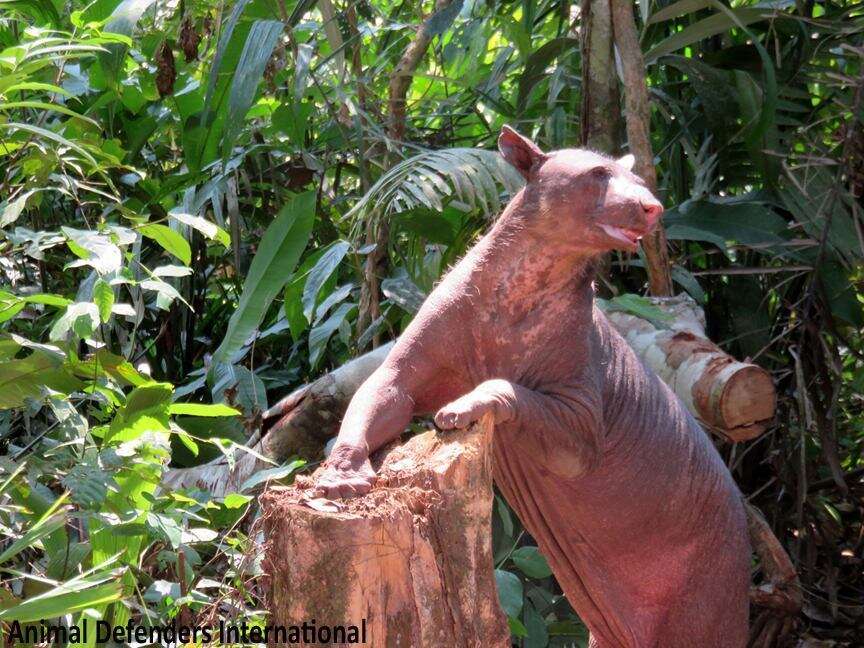 "When we first met Cholita, the vivid scars of her abusive circus life were clear to see," said ADI president Jan Creamer in a press release. "She has come so far since then, and it is a wonderful feeling to have seen Cholita return to the world from which she was stolen as a baby. We thank everyone who has donated to help us save Cholita and bring her home."
Visit ad-international.org to learn more about how to support Cholita and other bears like her.