8 Reasons Why Today Is The Day You'll Start Loving Owls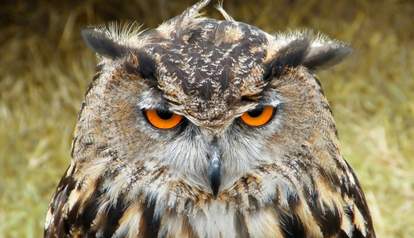 <p>Mark A Coleman/Flickr/CC BY 2.0</p>
As wizard mail carriers or harbingers of death, owls have portrayed some of the strangest animal characters in human culture. Although owls aren't actually portents of doom - or the wisest animals on the planet (in fact, crows, ravens and parrots are the true avian prodigies) - these birds do have their share of unique and charming traits. Here's why it's high time you were an owl fan:
1. Owls Can Rotate Their Heads 270 Degrees
Lots of little neck bones and flexible arteries let owls spin their heads 270 degrees. Humans can rotate our heads less than a third of that.
2. They're Like Nature's Pest Control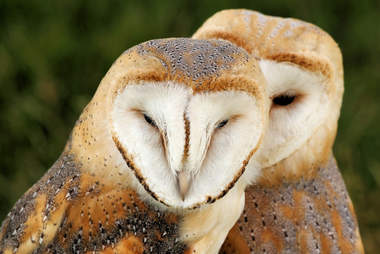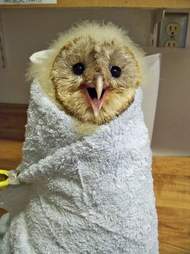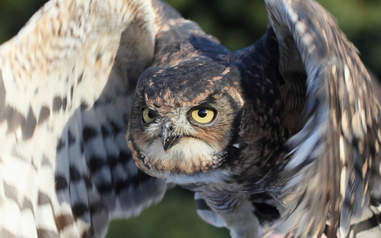 Blakiston's fish owls, who live in the forests of eastern Russia, have wings that stretch six feet wide.
6. Others Are Tiny