Footage of lolita the orca's disgusting tank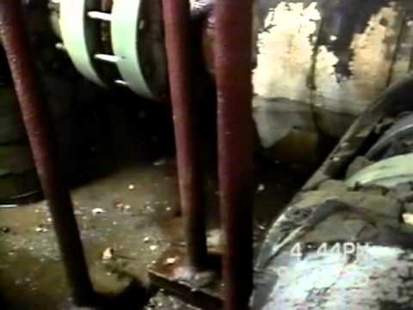 an accident will happen soon (Footage 1995 published 2011)
PROOF! Lolita's tank, watch. You that didn't believe me ehen I told you the tank was very unstable and even leaking. This is from 1995 so I can't answer if anything been done but this is disgusting. SOME work has been done but it still leaks I've been told.
Kimberly on Anti Three Facebook
Watch the whole documentary by Buying the dvd here - http://www.amazon.com/Lolita-Slave-to-Entertainment/dp/B0018SJ77K/ref=sr_1 ...