Cottonball has found an awesome hideout, but she's adorably confused as to why it won't keep still.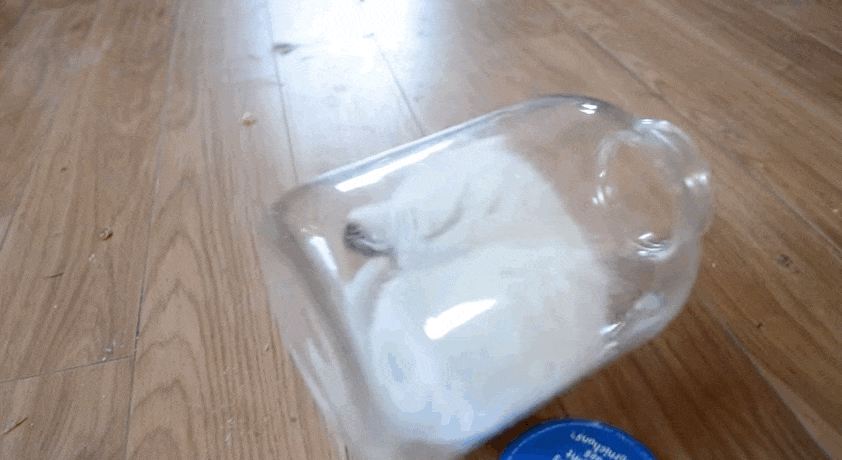 The 1-month-old kitten crawled inside this jar during a game of hide-and-seek with her brother, Ford.
"Cottonball likes to hide in the jar and paw at him," her owner wrote. "But her absolute favorite thing to do is roll around in the jar and make herself dizzy."
Ford is off to the side, and clearly thinks his kitten sister is so weird.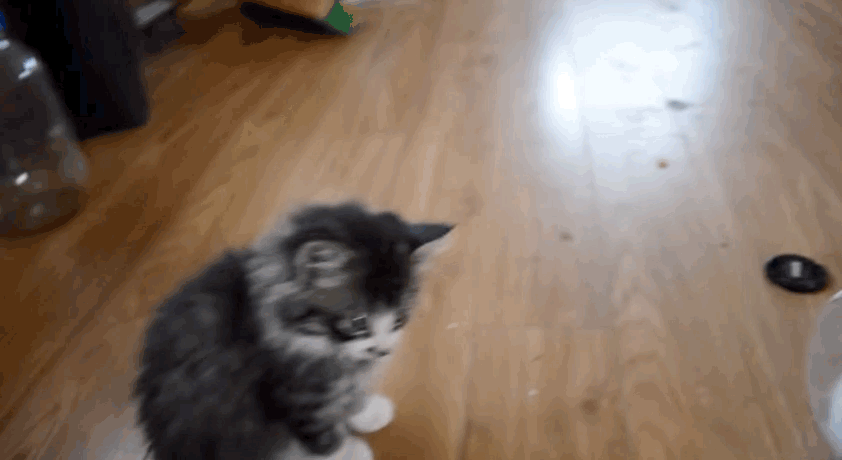 Eventually Cottonball gives up the game and pops out of her jar.
Notice how once she's out, she eyes it suspiciously.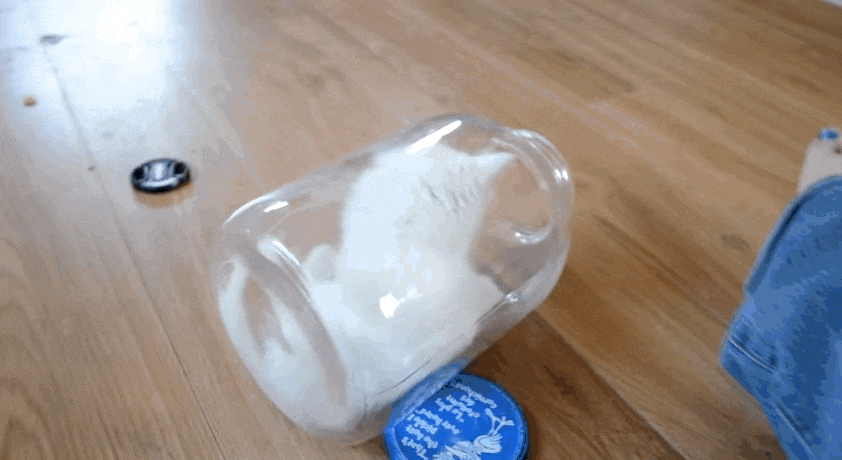 It's never a good idea to put your pet into something she doesn't want to be in. But if she goes exploring on her own accord, just make sure you have a camera ready!
Check out the whole video here: