If you've never had a pet before or have only ever had dogs, getting a cat can be ... an experience. There are lots of special moments that come with having a cat - and cats think it's pretty funny that you have no idea what to expect.
"I've only ever had dogs before... Still getting used to this"
"I adopted my first cat this weekend. Turns out using a treat to make them pose isn't as effective as it is on dogs..."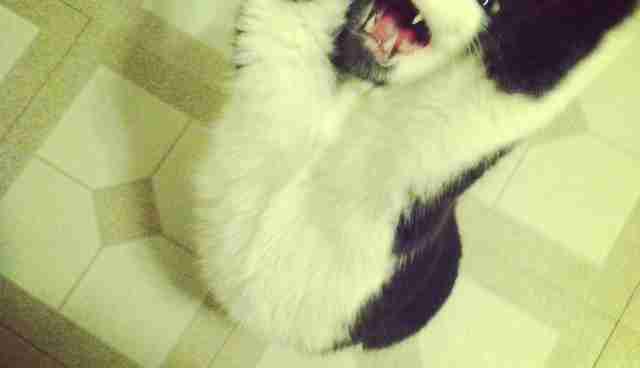 "Got my first cat today. I had no idea what a common and serious issue this actually is:"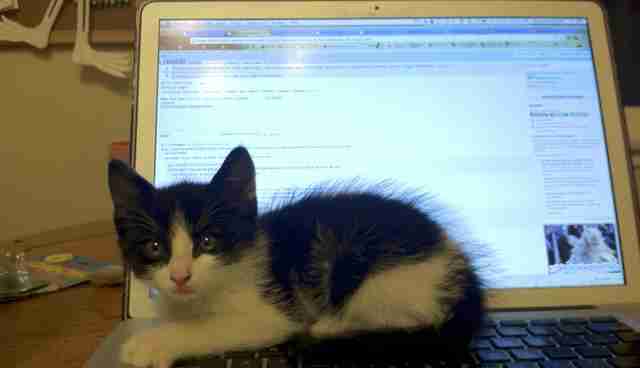 "First time owning a cat... I was almost in tears looking for him"
"First time cat owner = first time being watched in the shower by a non-person"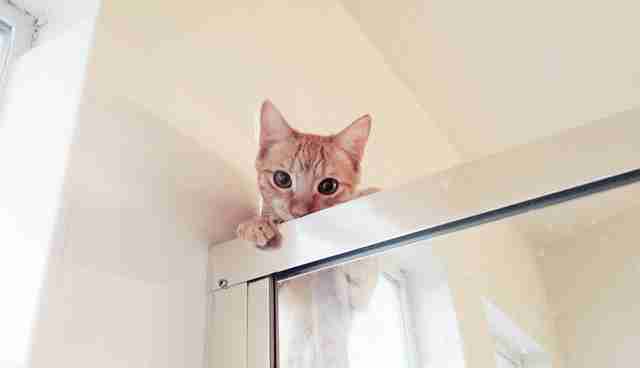 "This is how my cat sleeps. I was worried the first time I saw it."
"Well, I got my first cat today. Her name is Sandwiches."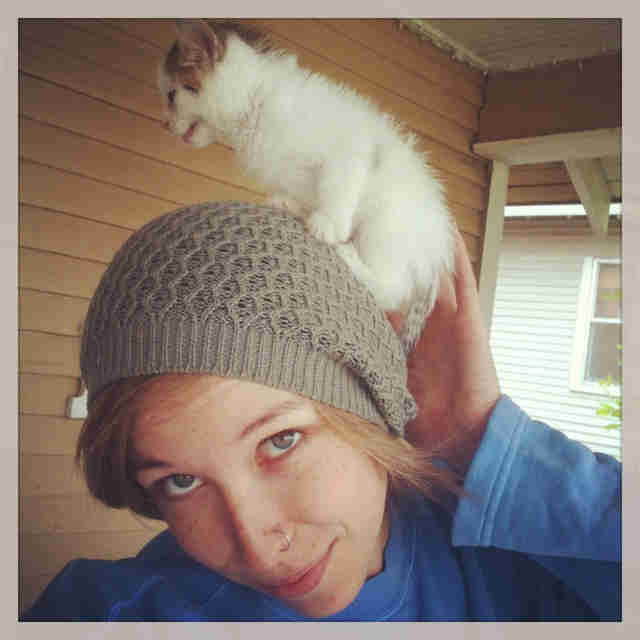 "My cat starting climbing the walls in my house recently. The first time he did it I couldn't stop laughing, and I finally got a pic! :) He's so talented, lol!"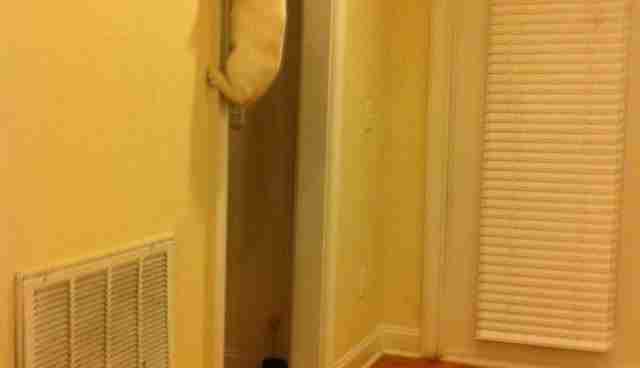 "This is my first cat . She is so silly . She naps upside down xD. I wonder if she does it just to make me smile!"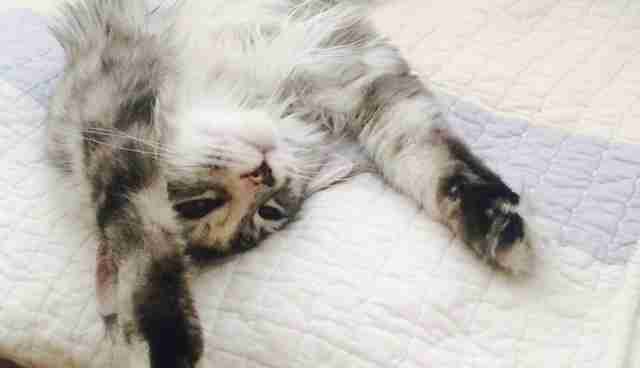 "My first cat. Ever. After years of lurking on Reddit, now I finally understand."