With cat cafes as popular as they are in the United States, it begs the question … why not dogs?
Dogs don't need coffee. They're already hopped up on life. But for those humans who need a pick-me-up, one store is making a combination that's sure to attract caffeine and canine lovers alike.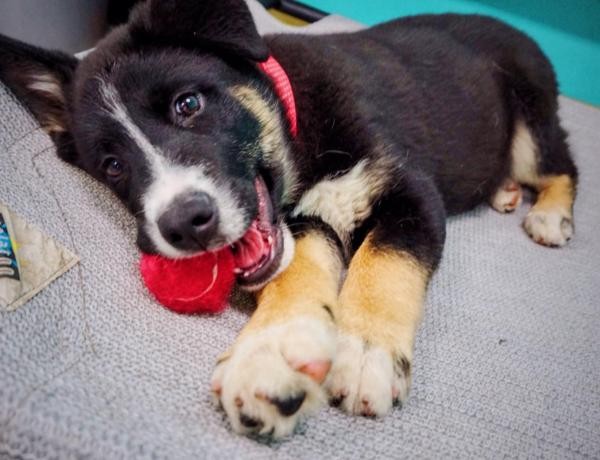 The Dog Cafe
After 16 years of volunteering with shelters and rescuing dogs from meat farms overseas, Sarah Wolfgang decided to open The Dog Cafe in Los Angeles, the first of its kind in the U.S.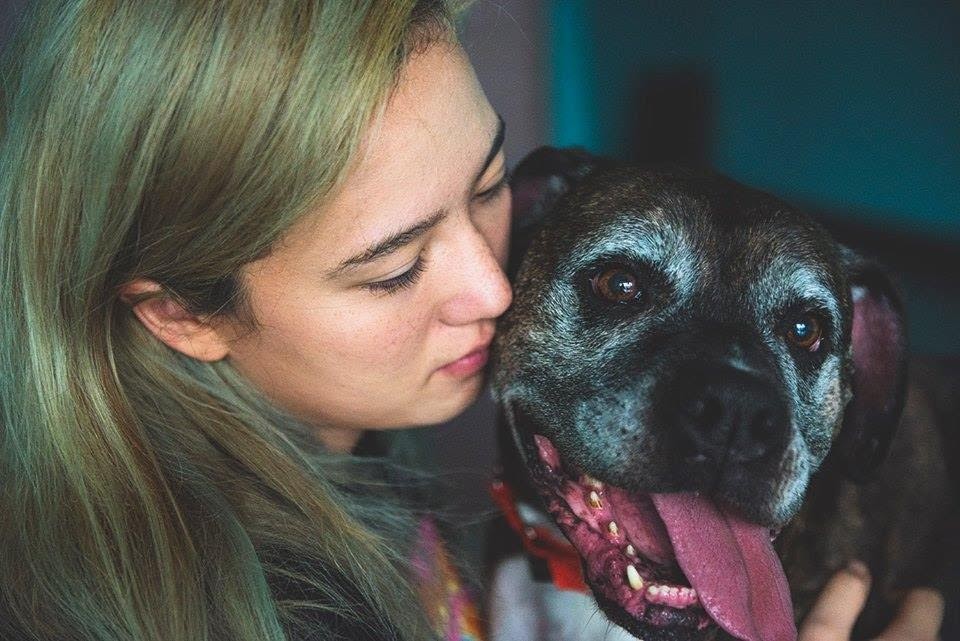 The Dog Cafe
Customers can buy their typical coffees and teas, while also enjoying the company of adoptable dogs.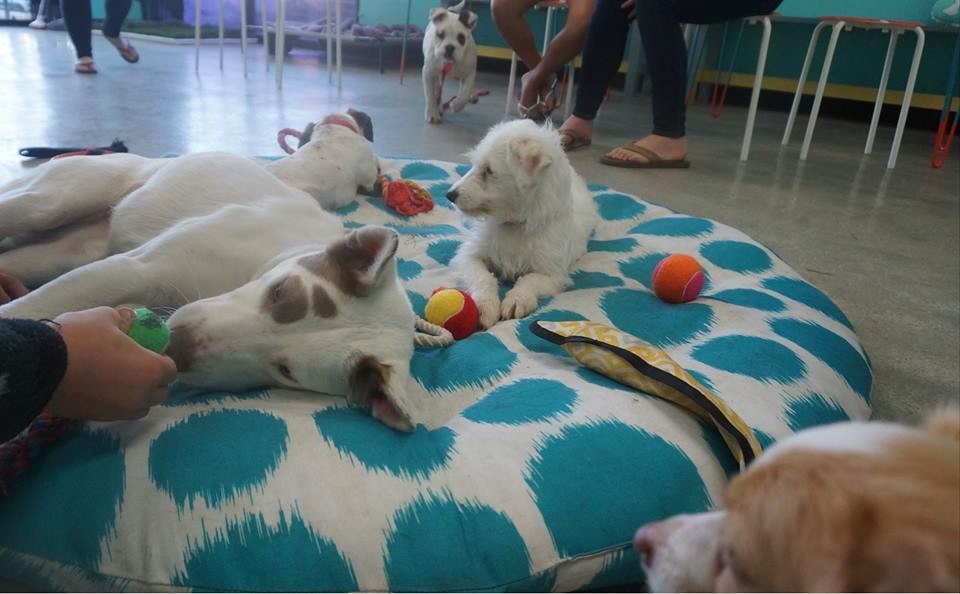 The Dog Cafe
"We call ourselves a halfway house, because we take the dogs out of the shelter, then we rehabilitate them," Wolfgang told The Dodo. "We give them the medical care they need to prepare them to get adopted."
Socializing can make a huge difference for the dogs, many of whom were neglected or even abused by previous owners.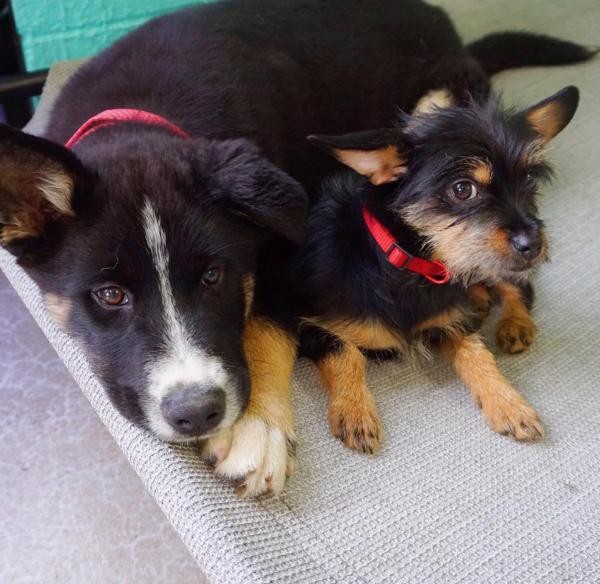 The Dog Cafe
Set for a grand opening on April 7, the cafe had its soft opening three months ago, and Wolfgang said that the dogs are already getting the chance to open their hearts to humans.
Royce is one of the cafe's first success stories.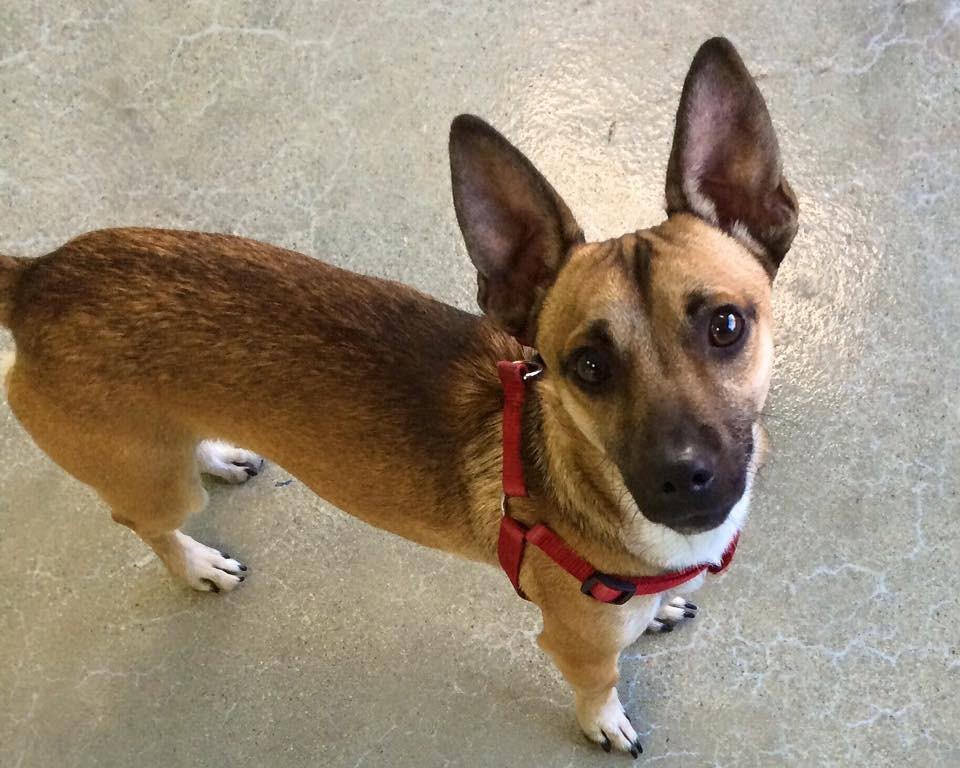 The Dog Cafe
If you think he looks like a tiny German shepherd, you're half right. He's a Chihuahua-German shepherd mix. He was adopted and returned to a shelter at less than a year old, and he was afraid of people. That made adopters less likely to chose him.
"Nobody wanted to adopt him, because every time you walked up to his cage, he would run to the back of his cubby," said Wolfgang.
"We took him out, brought him to the cafe. Within a few weeks, he was completely open. He actually runs up to everybody, sits in everybody's lap."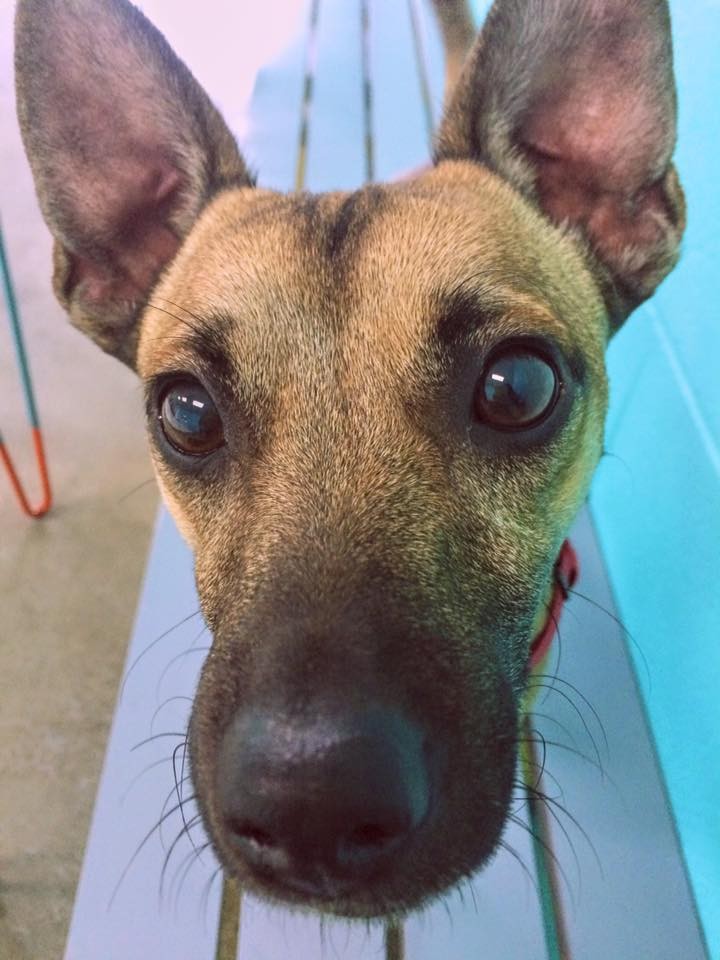 The Dog Cafe
If you're in the area and looking for a one-stop shop for coffee and a dog, don't expect to take a dog home that day.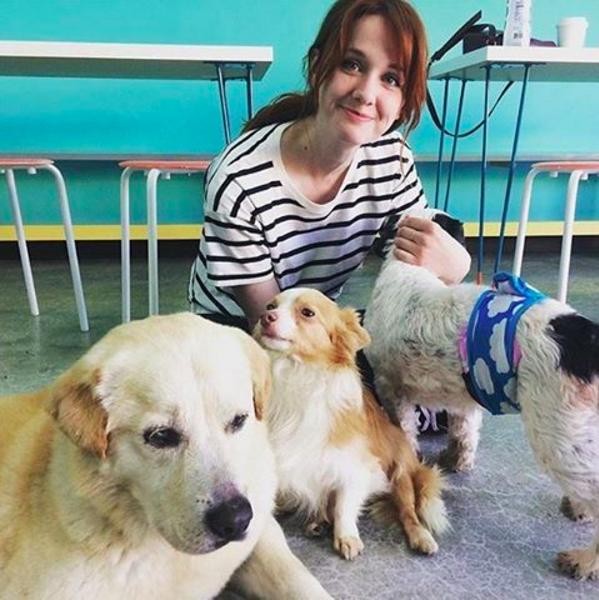 The Dog Cafe
"We're quite picky with our adoption process," explained Wolfgang. "We want to ensure that each dog goes to the best home possible."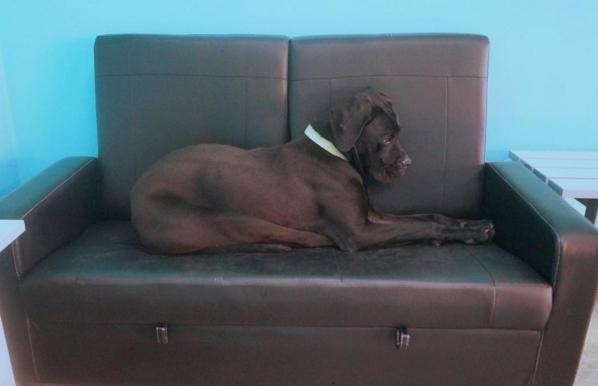 The Dog Cafe
In the short time that The Dog Cafe has had its soft run, three dogs have already found their forever homes.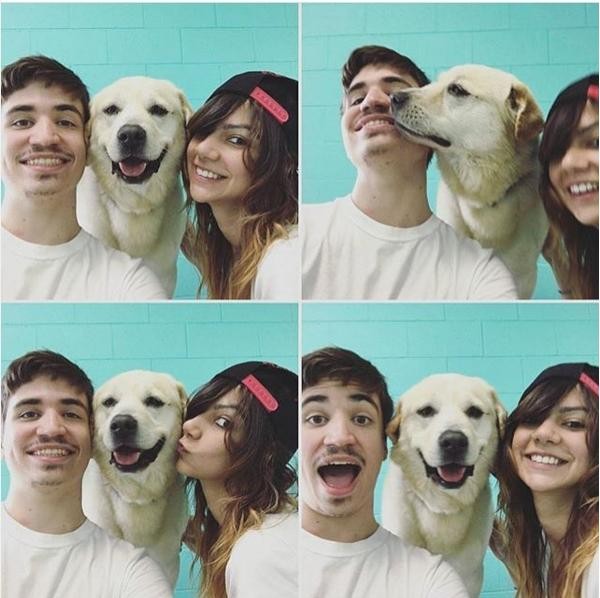 The Dog Cafe
With 10 to 14 dogs housed in the cafe at a time, there are sure to be many more successes in the months and years to come. Hopefully it will inspire a trend throughout the United States to combine two beloved national icons — dogs and caffeine.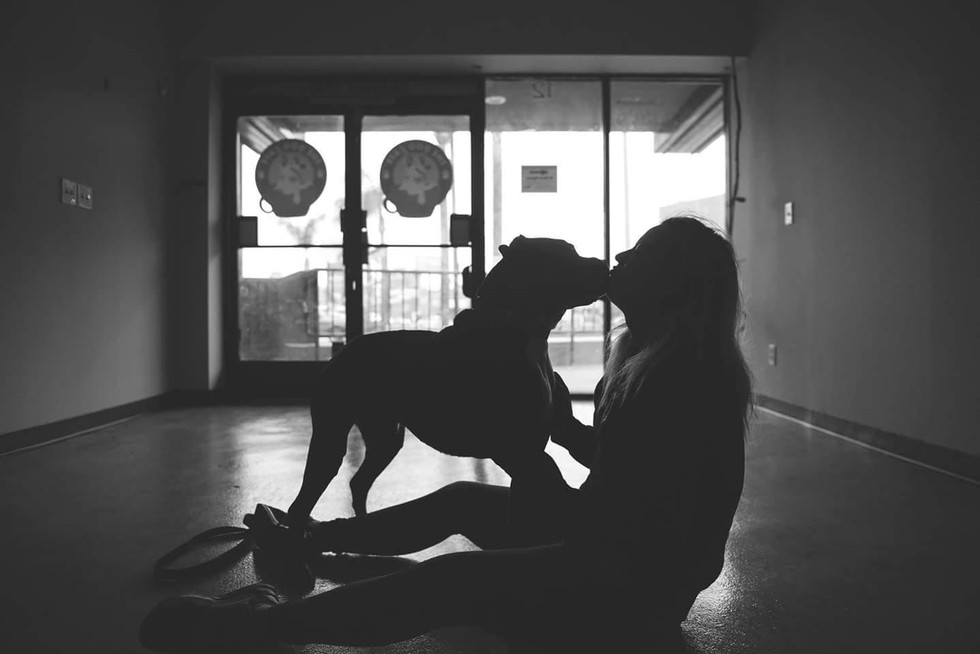 The Dog Cafe
If you're unable to visit the cafe yourself, you can still follow what's going on there on Facebook and Instagram.
1687465127