Firefighters Refuse To Let Guinea Pig Die In Burning House
No creature is so small that he isn't worth rescuing - just ask Rodney, and the brave folks who saved him.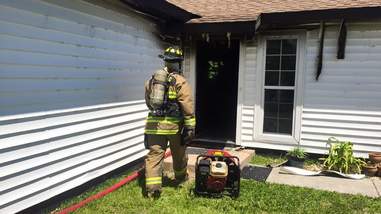 Polk County Government
The pet guinea pig nearly lost his life late last week after a fire broke out in his Florida home. No humans were seriously injured in the blaze, but when first responders from the Polk County Fire Rescue arrived, they knew they had to help little Rodney too.
That's when fireman John Williams leapt into action, entering the smoke-filled home to bring him out alive.
Polk County Government
Once carried to safety, the guinea pig wasn't out of the woods just yet. He'd inhaled so much smoke that he needed emergency oxygen. But the firefighters weren't equipped with masks designed for creatures as small as Rodney.
So, they had to improvise.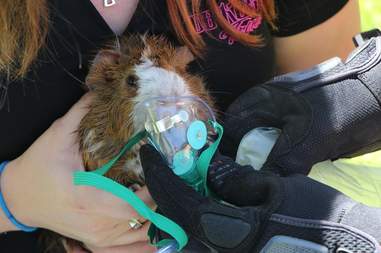 Polk County Government
"The mask we used for this situation was one for babies/children," a spokesperson from Polk County Fire Rescue told The Dodo. "But our trucks do have a special mask for dogs."
Fortunately, their creativity paid off.
Polk County Government
"He is doing good! I'm so incredibly thankful for Polk County Fire Rescue for saving Rodney. They were very nice to him and myself," the guinea pig's owner, Kristi Waller, told The Dodo. "I have the utmost respect for firefighters in the first place, but to see them care so much for something so small because of what he meant to our family was truly moving."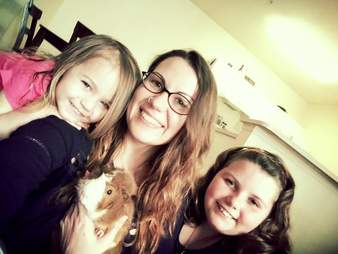 Kristi Waller