This work documents the delicate union that exists between humans and animals. Finding Trust began at a Wildlife Rehabilitation Center, seventy-five miles north of Seattle, Washington where I live and work as a photographer. When my mother passed away in 2002, I was left looking for something to hold onto, something real to photograph, and found this wildlife rescue. Located in the foothills of the Cascade Mountain Range, it is a place where injured, wild creatures come to finish their journey or start a new one. It's a place where I've seen love, trust, and intuition that equals that of a human mother and child, a home where a few people have come together to save the lives of many precious creatures.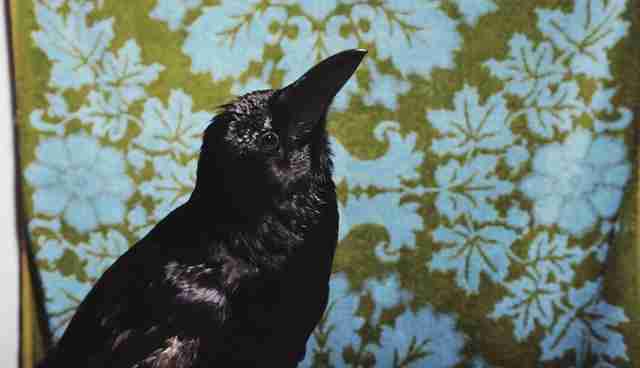 I volunteered there once a week. I cleaned cages, fed and intubated animals, cut meat, and gave medications. Gaining the trust of the amazing people I work with took time, but eventually they saw that my love for these animals was huge and that I was one of them. I struggled with harsh fluorescent lighting, limited time for pictures during moments of crisis with the animals, and constant stress from sick and dying animals, all the while looking for moments to shoot the beauty surrounding me.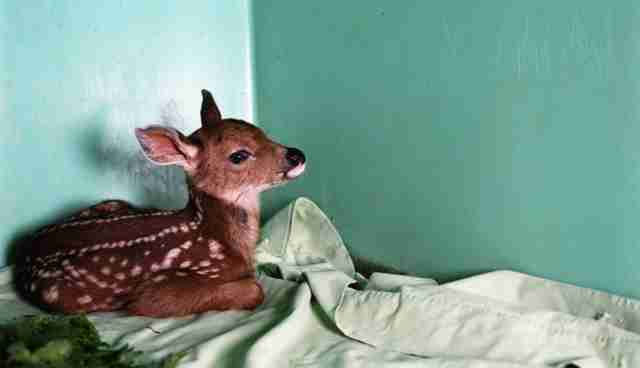 Animals are the peacemakers. They are our silent friends. For many people, they can become closer than family. The animals at this place were all of the above for me during a incredibly vulnerable time in my life. I believe humans and animals must take care of each other in order to survive. The wild creatures among us embody the ancient characteristics that sadly many humans have lost, and with this I realize more and more the purpose of my work.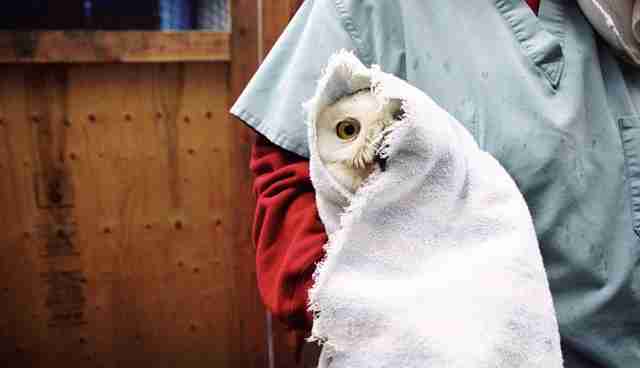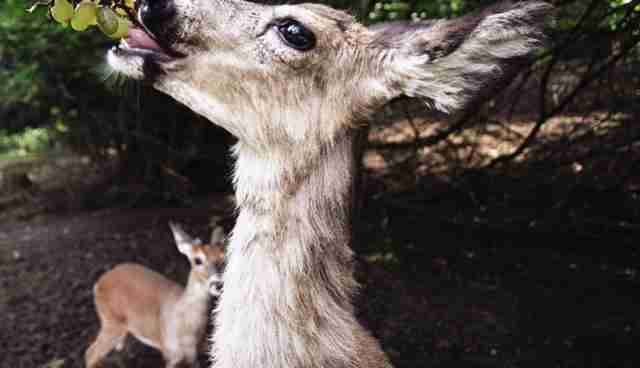 More photographs from this series are available here.