Spot The Cat: Can You Find These 14 Hidden Felines?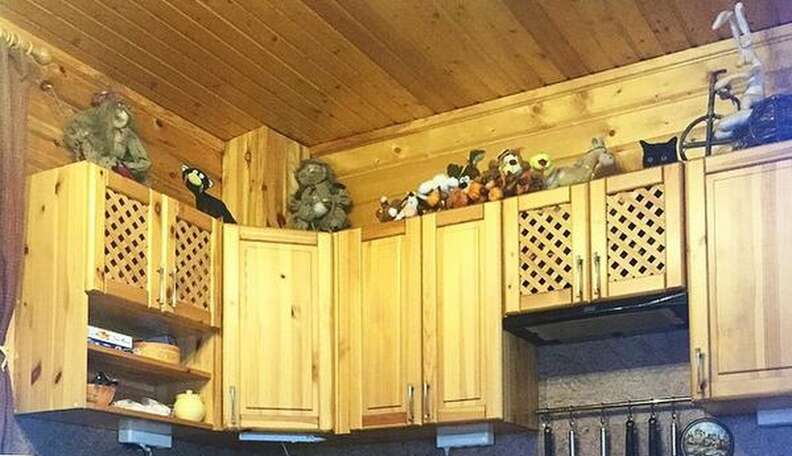 1. The toilet paper culprit must remain hidden in order to escape blame.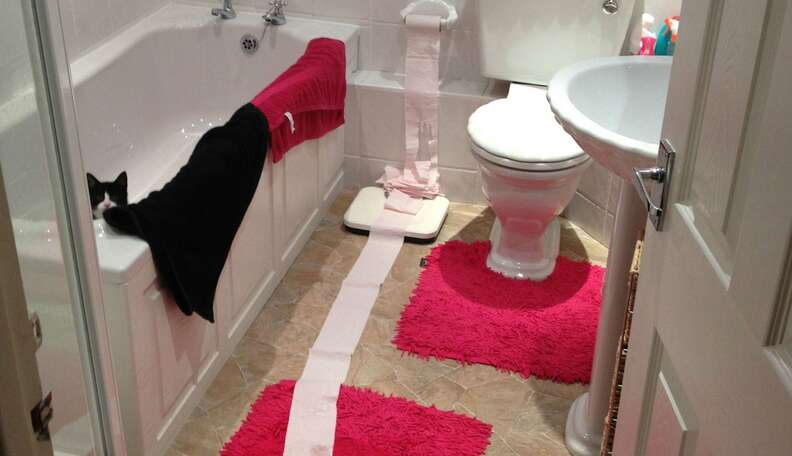 2. What are cats if not stuffed animals?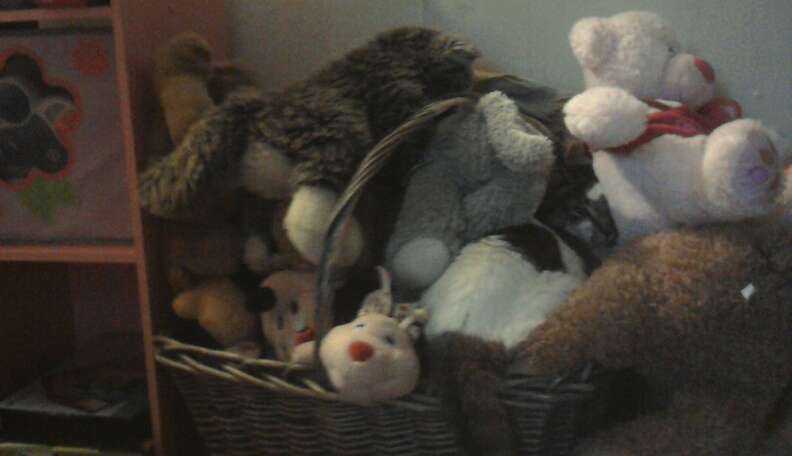 3. Lurking. Waiting. Soon.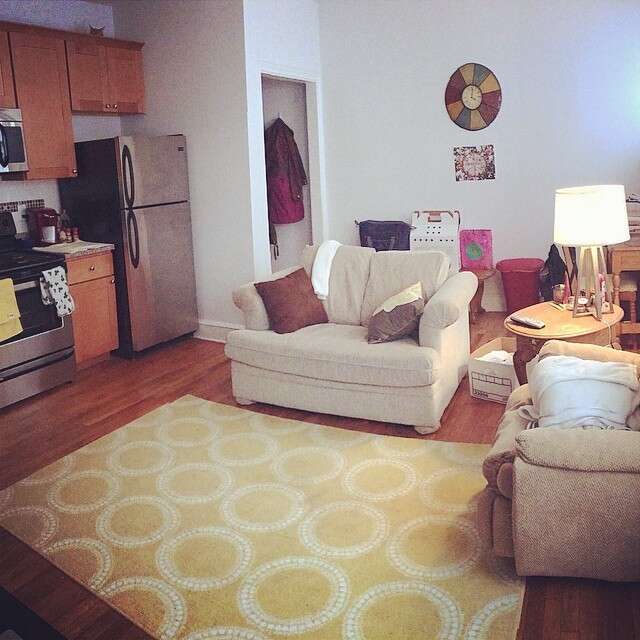 4. One cat is easy to find - the other? Not so much.
5. When cats hide, it's basically so they can watch over us.
6. IKEA furniture is a great cat barricade.
7. The cat is hiding because she's disappointed in your wardrobe options.
8. Cat camouflage is actually accentuated by sunlight.
9. Be on the lookout for peeking cats.
10. Ninja cat will always watch you make dinner.
11. Staying away from the dog is of the utmost importance.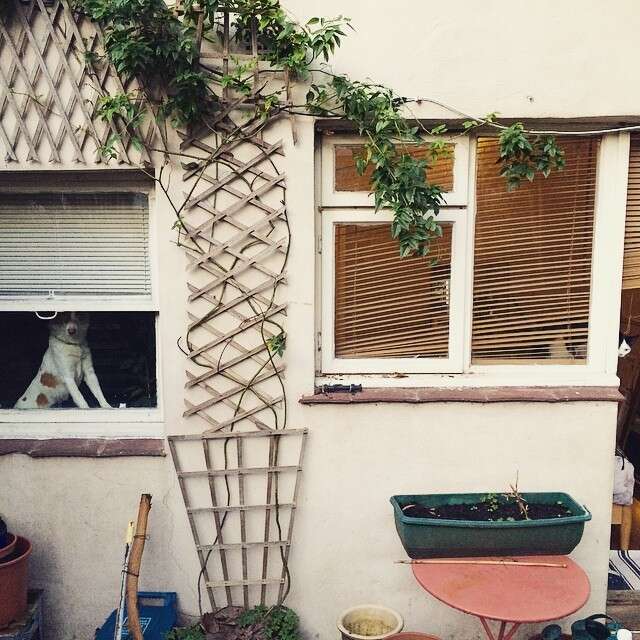 12. Would you like a kitten with your coffee?
13. It's easy to become invisible when you're a cat!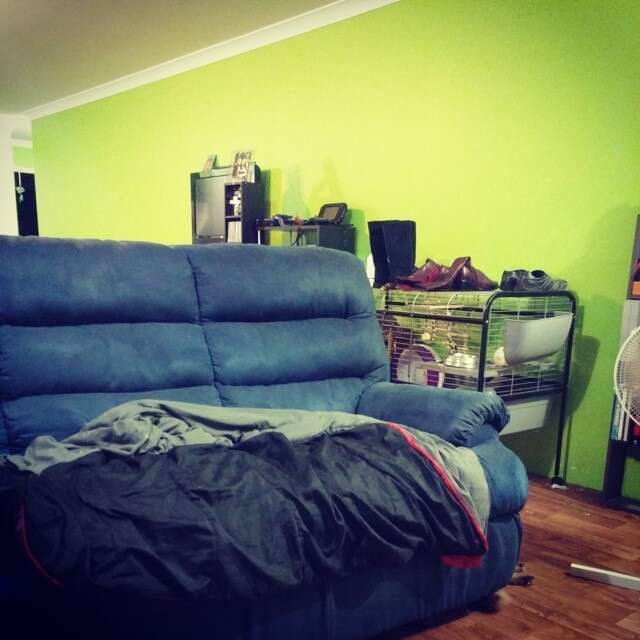 14. I spy with my little eye, something sneaky and adorable ...