Winter is so over. Clementine season is out. And that means ... Empty clementine box season is IN.
It's time to rock them.
Sick of your tired old brown box?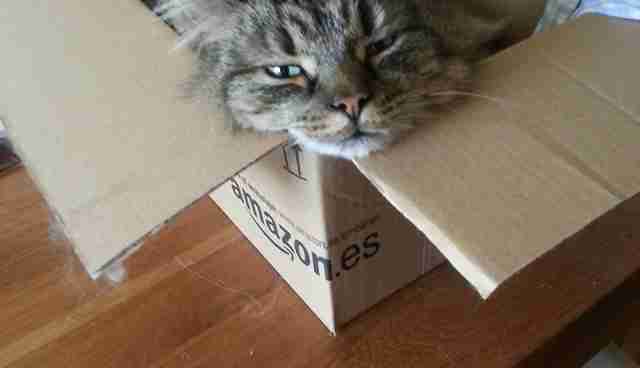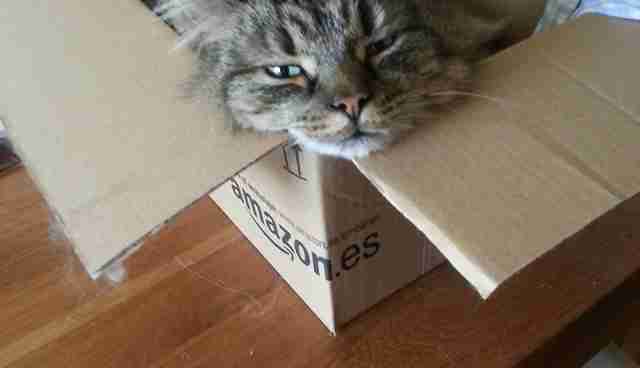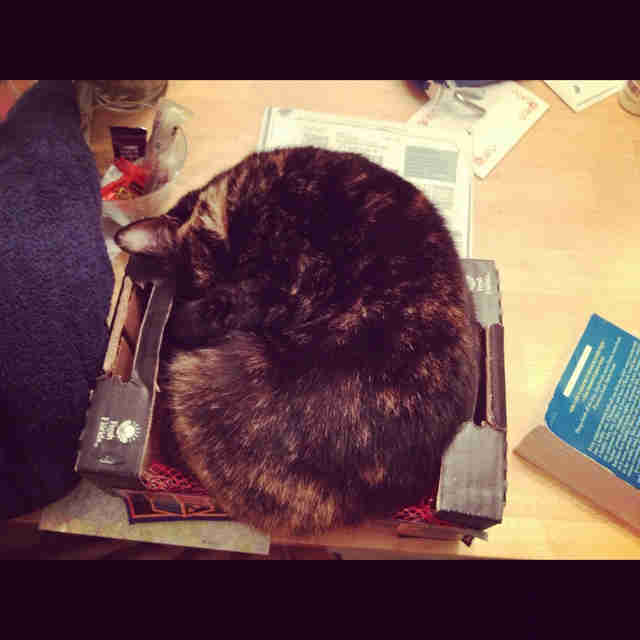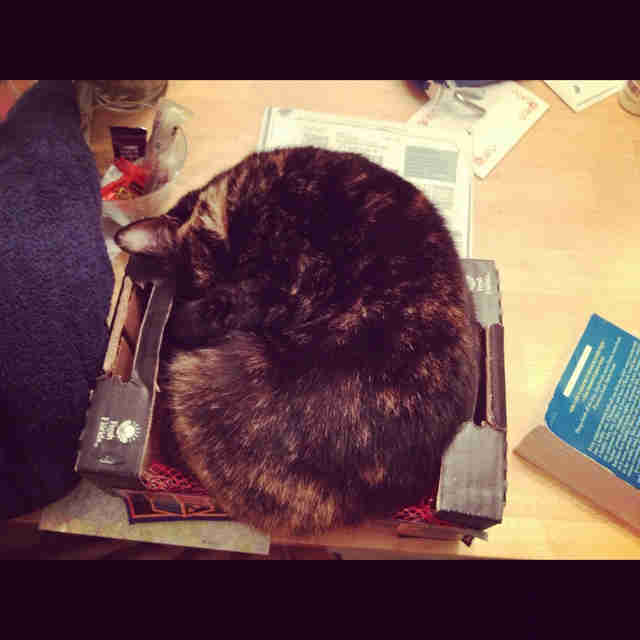 Orange is totally the new orange.
Never settle for cheap synthetic knock-offs.
Totally cute, but still totally in vogue.
You don't have to love citrus...
And remember: It's never too early to prepare for melon season.