At The Dodo, we love animals. A lot.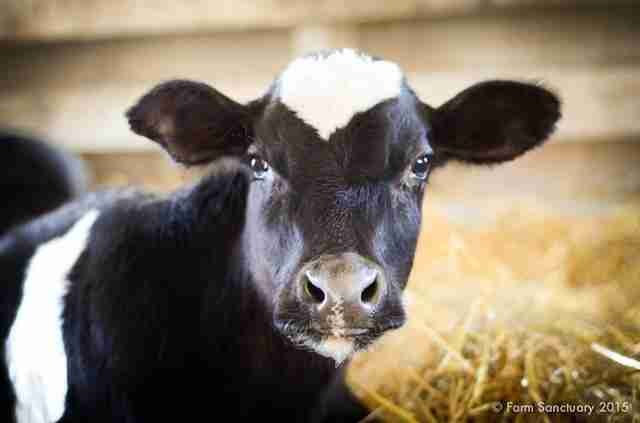 Because we think each animal deserves a chance, we're committed to giving a voice to those without one and protecting animals in need.
That's why we teamed up with Farm Sanctuary and Pura Vida to create The Dodo bracelet. Proceeds from each bracelet purchased go toward Farm Sanctuary so that it can save more animals from sad fates on factory farms and allow them to grow up happy and loved.
The colors - pink, white, brown and black - represent farm animals, who are often neglected, mistreated and misunderstood, but deserve our love and protection as much as any other animal.
We hope this bracelet and those wearing it will spread a little love and awareness for farm animals.
For the love of (farm) animals! Pass it on. To buy the bracelet, click here.