Llama Can't Stop Smiling Now That He's Found A Family
<p>Farm Sanctuary</p>
<p>Farm Sanctuary</p>
A creature named Yoda may be the most unique resident of a sanctuary for unwanted animals.
Farm Sanctuary
The person Yoda had been living with was losing her home, and she was desperate to find this sweet guy a safe place to live.
Farm Sanctuary
Yoda had lost his home before. He started out his life on a sheep farm, but had been given up because he'd become too protective of the farmer's children.
A llama with a heart larger than life is more than welcome at a place like Farm Sanctuary.
Farm Sanctuary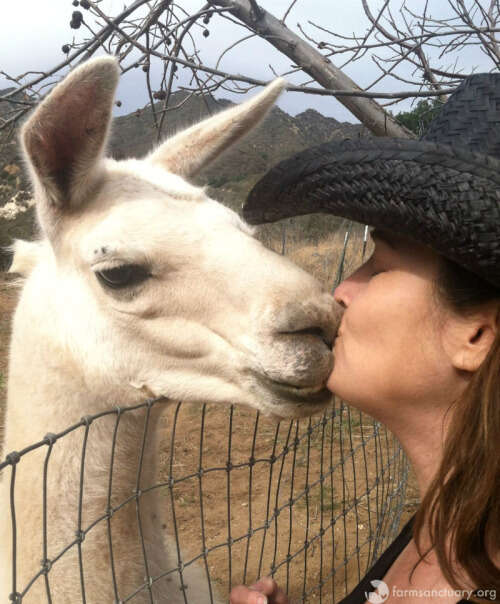 And so Yoda took up residence at the Southern California chapter of the sanctuary.
Farm Sanctuary
Finally, he's part of a family - even if he's a little different from the rest.
Farm Sanctuary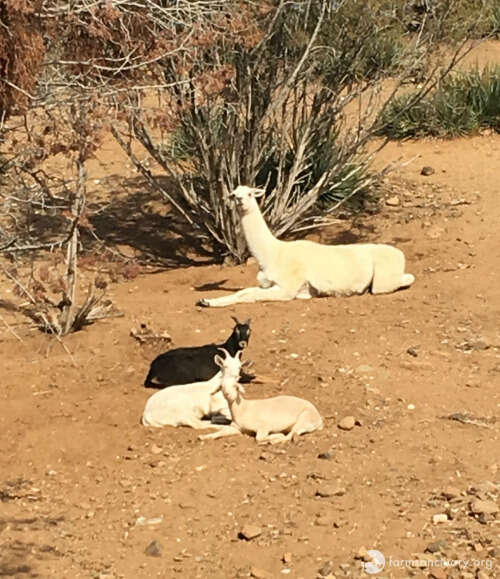 Have a tip? Email sarahv@thedodo.com.