Presented By
Turn Your Lunch Bag Into An Adorable Dog-Themed Kite
Fly your kite on the next walk with your pup 🐕
Presented By
Summer is nearly here, and that means it's time for you and your pup to head outside and get some fresh air and exercise! The next time you take your dog out for a long walk, you can bring this beautiful handmade kite along with you to get your running, jumping and laughter on!
Just like their human family members, dogs need to exercise daily to stay as healthy and happy as possible. Depending on your pup's breed, dogs should get anywhere from 20 to 45 minutes of exercise each day. Exercise can come in the form of walking outside, playing fetch, swimming or even playing with interactive toys.
And what better way to help your dog get his daily exercise than by running alongside him with your brand-new DIY kite? Ready to fly? Here's what you need to get started.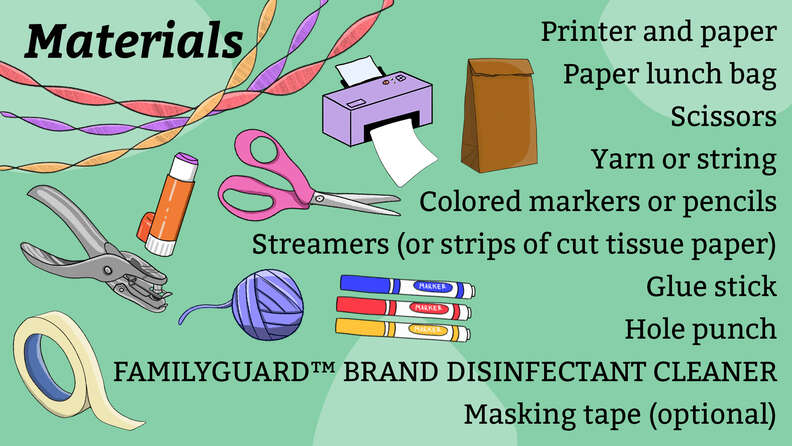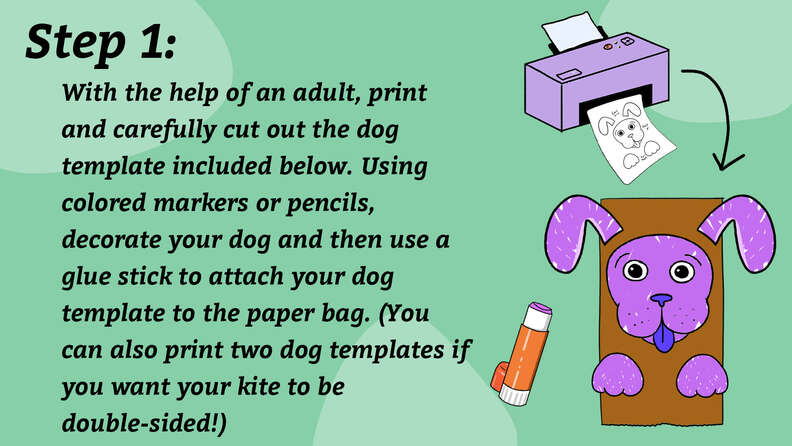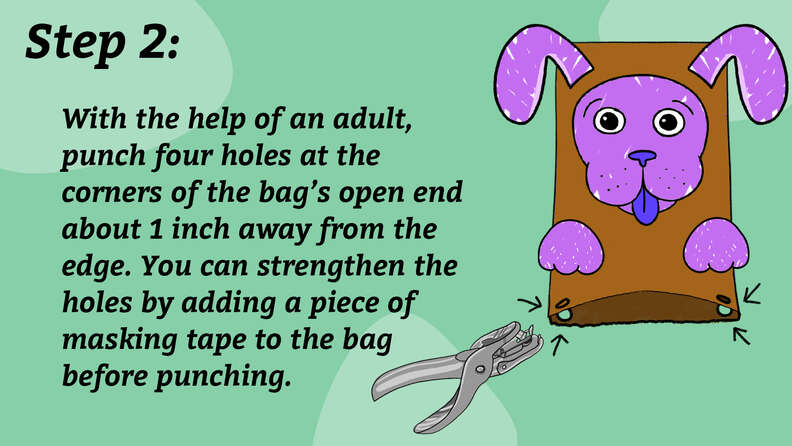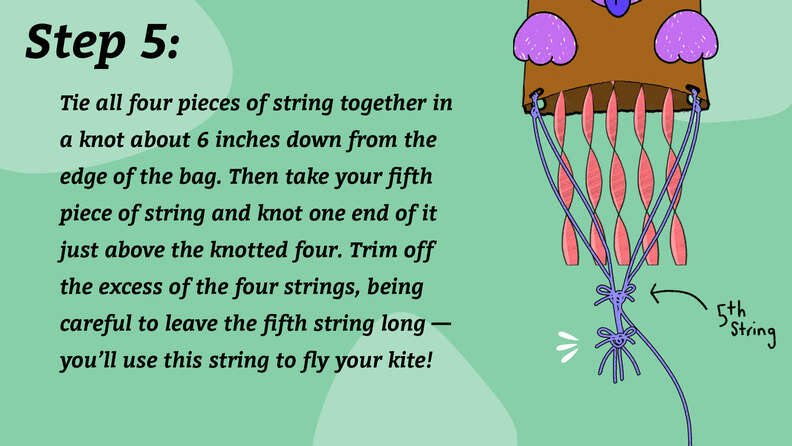 Click here to download your dog template:
Bring your new kite to the beach or the park and run alongside your dog to see your kite in action!
See how FamilyGuard™Brand fits into your life and daily routine, get yours at
thedo.do/ FamilyGuardBrandDisinfectantCleaner
.
FamilyGuard™ Brand Disinfectant Cleaner is expertly formulated for use in homes with children & pets. It kills 99.9% of viruses and bacteria on hard, non-porous surfaces when used as directed.
See label for details. Follow label directions for pre-cleaning visibly soiled areas before disinfection.