Presented By
Try Your Hand At Spray Painting With This Colorful Spray Paint Art
It's gonna get messy (in the best way)!
Presented By
With the spring weather comes so many bright and fun colors — pink and yellow flowers, blue and red birds, green grass, blue sky and more! To celebrate the blooming of the springtime rainbow, let's get out our most colorful paints and give spray painting a try.
This spray painting project doesn't actually use real spray paint. We'll be making our own with craft paint instead! And to make this project even more special, we'll be using templates to create silhouettes of our favorite pets!
Silhouettes — which are the outlines of people, animals and things when they're in front of a light, bright background — are usually dark or even black. But the animal silhouettes in this project will be white with a splatter of spray-painted color around them!
Ready to get your spray on? Here's what you need to get started.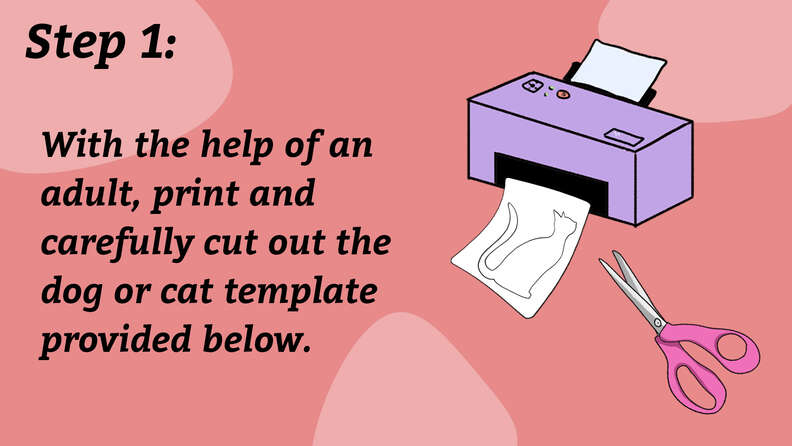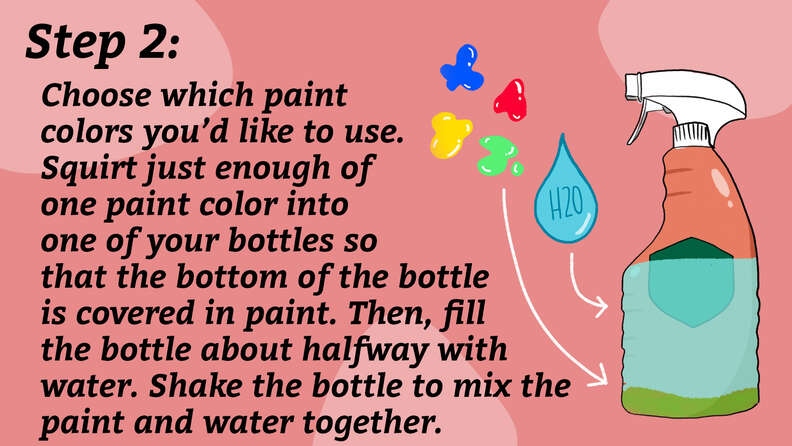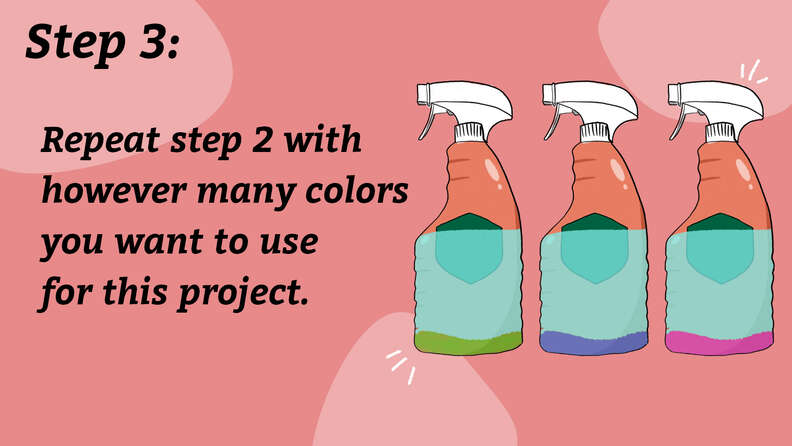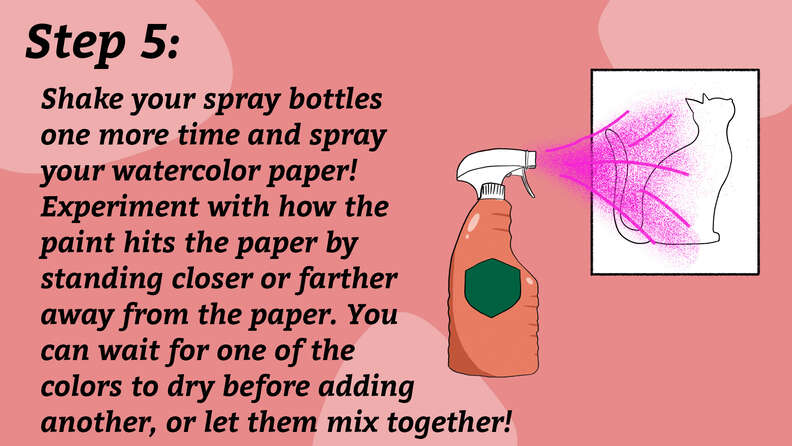 After completing this project, you'll want to spray paint everything — just make sure you get a parent's permission before you go wild with your paints!
See how FamilyGuard™ Brand fits into your life and daily routine, get yours at
thedo.do/ FamilyGuardBrandDisinfectantCleaner
.
FamilyGuard™ Brand Disinfectant Cleaner is expertly formulated for use in homes with children & pets. It kills 99.9% of viruses and bacteria on hard, non-porous surfaces when used as directed.
See label for details. Follow label directions for pre-cleaning visibly soiled areas before disinfection.