Presented By
This No-Sew Dog Bandana Will Be Your Pup's Favorite Summer Accessory
Fashionable *and* adorable!
Presented By
When spring and summer come around, you probably find yourself wanting to wear brighter colors and fun warm-weather-themed prints. Well, now your dog can have his own spring and summer wardrobe, too! Using funky printed fabric and some fabric glue, you can make your pup a cute bandana that will definitely become his new favorite summertime accessory.
For this project, we'll be using a "fat quarter" of fabric, which is a cut of fabric measuring about 18 inches by 22 inches. You can find fat quarters at your local fabric store, or you can cut your own from fabric scraps, old pillowcases, shirts, or any other breathable, lightweight fabric you have on hand. Just make sure the fabric isn't too heavy, or the bandana will be uncomfortable for your dog to wear!
Ready to give your pup some summertime flair? Here's what you need to get started.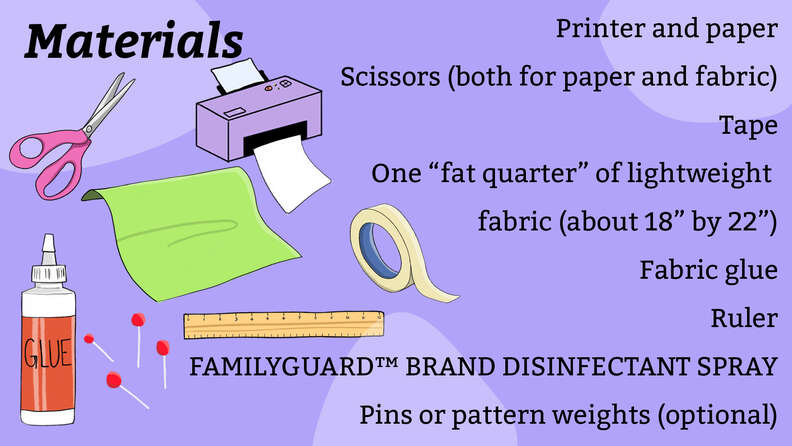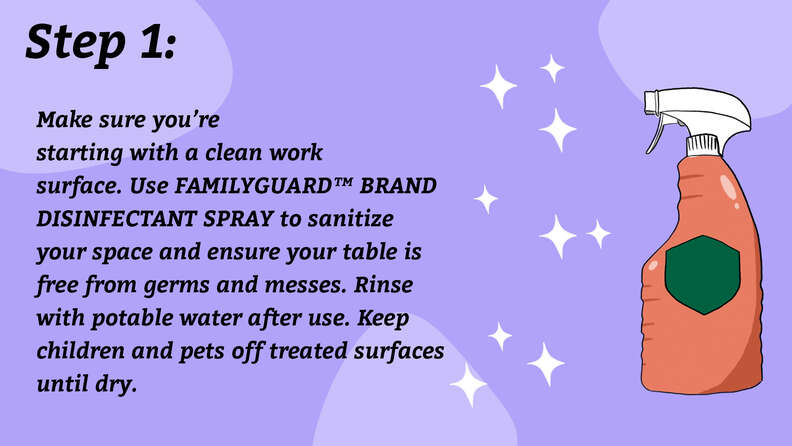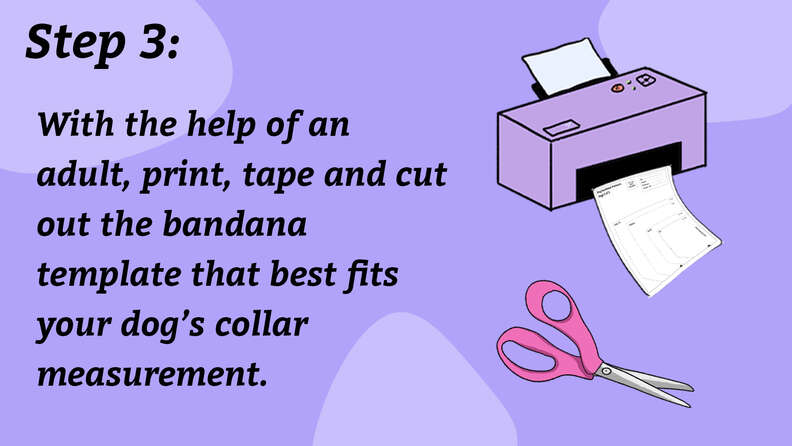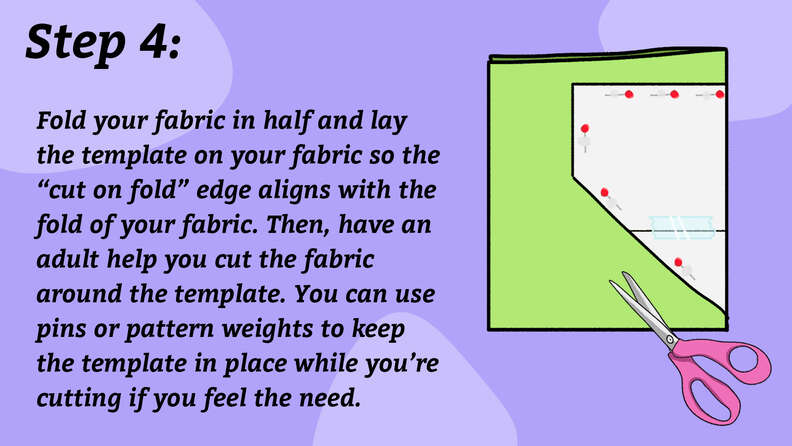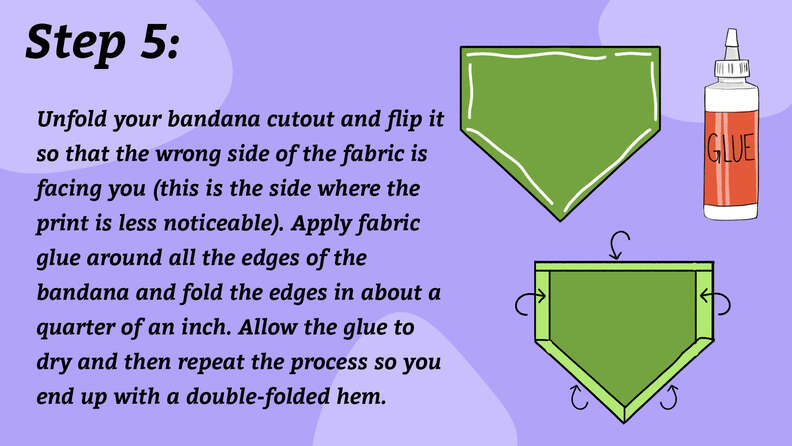 Print out the dog bandana template here:
Your dog will be the most stylish pup at the dog park with his brand-new accessory. Make a bunch so he has something to wear for every season!
See how FamilyGuard™ Brand fits into your life and daily routine, get yours at
thedo.do/FamilyGuardBrandDisinfectantSpray
.
FamilyGuard™ Brand Disinfectant Spray is for use on 100+ surfaces, including where kids & pets play!
See
www.FamilyGuardUSA.com
for full list of approved and prohibited surfaces.
It kills 99.9% of germs and viruses on hard, non-porous surfaces when used as directed.
See label for details.