Presented By
Swing Into Spring With These Adorable Rocking Paper Plate Cats
They're too cute not to make!
Presented By
Anyone who shares their home with a cat knows their pet is a master of gymnastics. From squeezing into the tiniest box to leaps that defy gravity, cats can move their bodies in many seemingly impossible ways. With this craft, we'll be making some cute cats who move — rocking back and forth — out of things you already have around the house!
Feline agility is thanks to your cat's naturally exceptional balance and coordination. Cats have super flexible spines, which allow them to twist their bodies more than most animals — and always land on their feet.
These rocking cats make the perfect decoration for your desk and are fun to play with. So let's make a fun craft using paper plates and scissors to create cats who are ready to rock and roll!
Here's what you need to get started: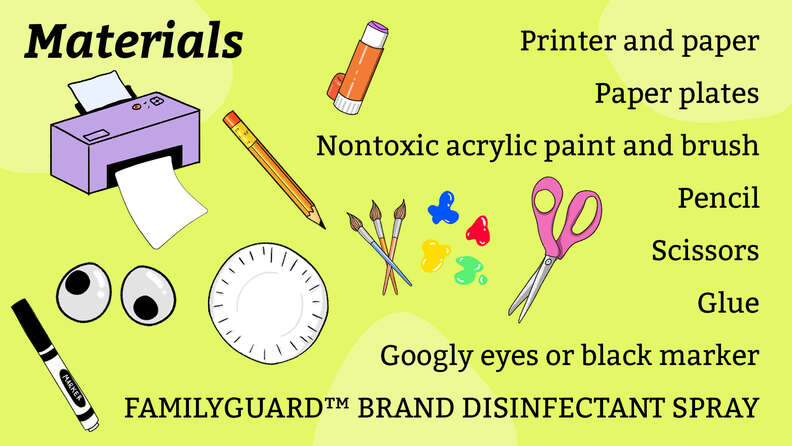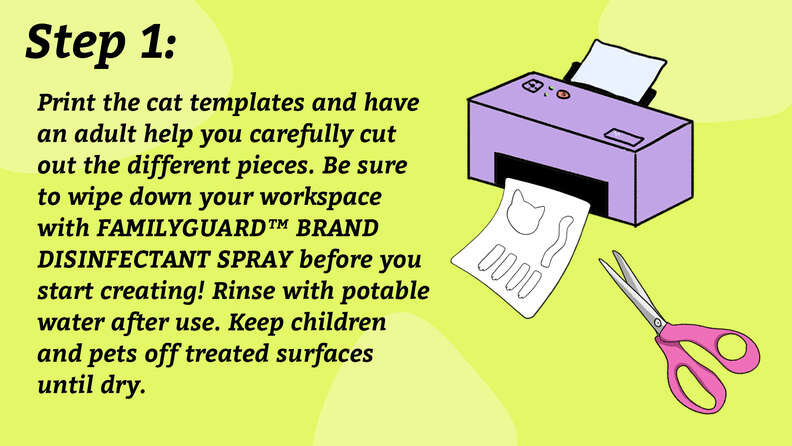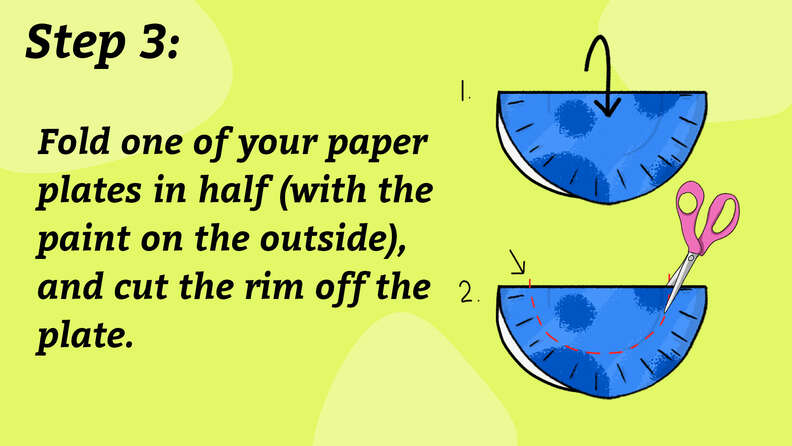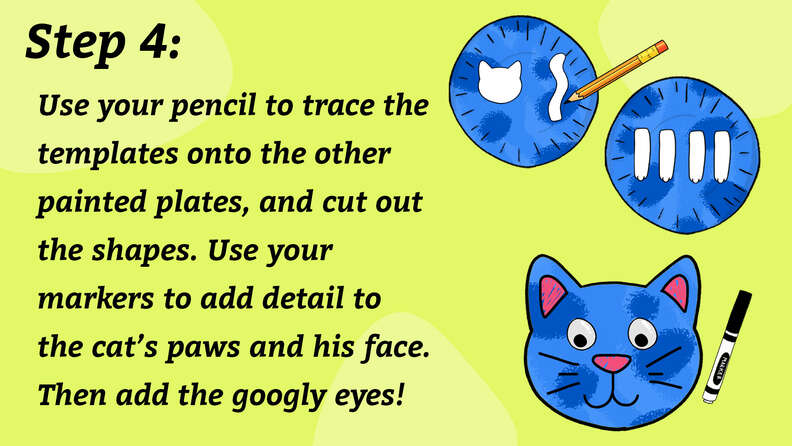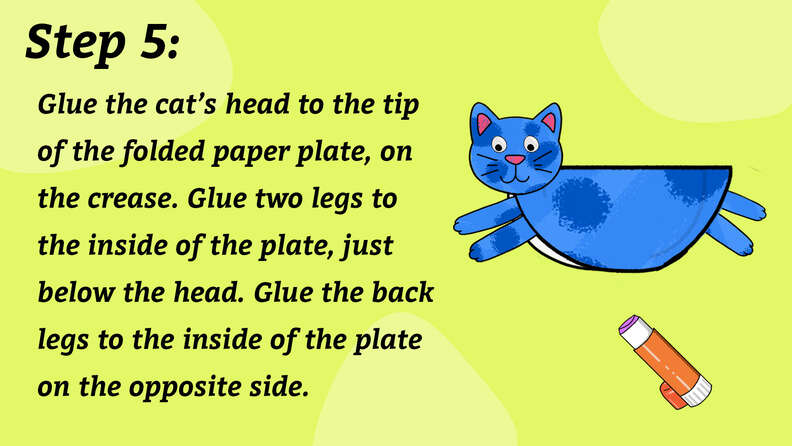 Click here to print out your cat:
See how FamilyGuard™Brand fits into your life and daily routine, get yours at
thedo.do/FamilyGuardBrandDisinfectantSpray
.
FamilyGuard™ Brand Disinfectant Spray is for use on 100+ surfaces, including where kids & pets play!
See
www.FamilyGuardUSA.com
for full list of approved and prohibited surfaces.
It kills 99.9% of germs and viruses on hard, non-porous surfaces when used as directed.
See label for details.