How To Make A DIY Animal Pencil Holder Out Of A Can
Recycling has never been so cute 🐰
Organizing your desk is a great way to get ready for a new school year. And an important part of that is having a special place for all your pens, pencils and highlighters. Making a DIY animal pencil holder solves this storage issue and adds some fun to your workspace!
You can recycle any tin can or jar into one of these adorable (and useful) desk accessories. This project doesn't require much time or effort and lets you put your own creative spin on where you do your homework. And they make great gifts for your friends, too!
By reusing old cans or jars you might have around the house, these pencil holders are also environmentally friendly. Here are a few reasons why it's a good idea to take something old and make it new:
There's a limited supply of metal in the world, which means it can't be made as fast as we use it. By reusing your old soup and drink cans, you can give this valuable resource a whole new life.
If thrown away, tin cans take about 50 to 100 years to decompose, aluminum cans take 80 to 100 years and glass jars take 1 million years. That's a long time! By transforming your cans into pencil holders, you keep them out of the trash — and make them beautiful!
If you want to go from a messy desk to an organized, animal-themed workspace, here's everything you need to make a DIY animal pencil holder: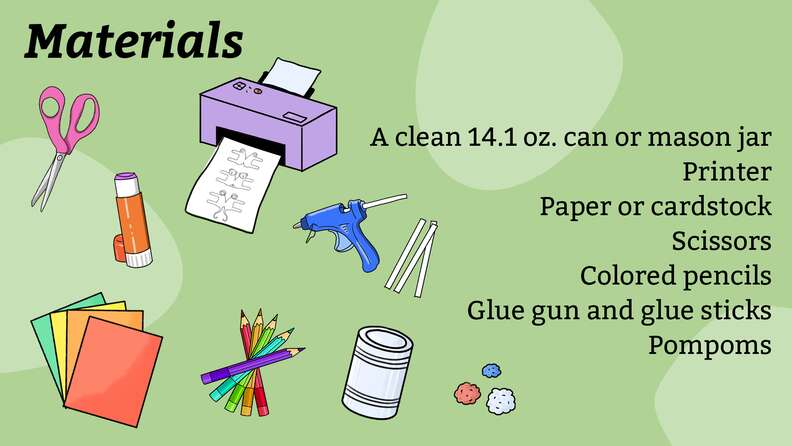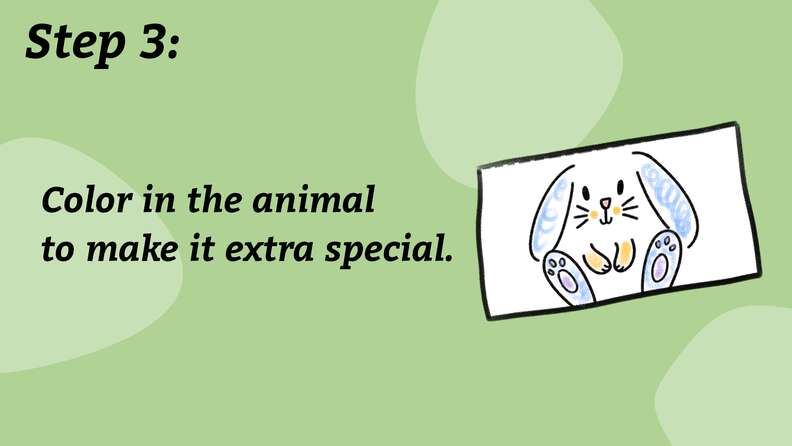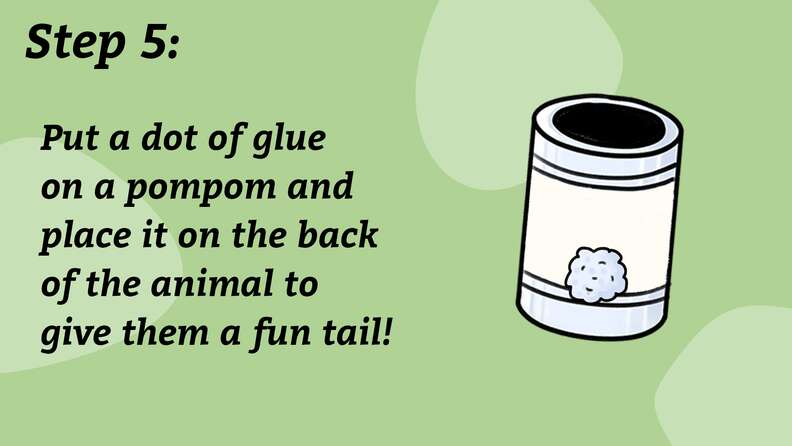 Ready to get started? Click here to download the fox pencil holder template:
Looking for a chill pencil holder? Try this penguin:
Check out this pittie puppy pencil holder for some added cuteness:
This intelligent owl makes the perfect desk accessory:
And don't forget to give this adorable bunny pencil holder a chance:
If You Love Your Dog, You Need A Blanket With His Face On It
If You Love Your Dog, You Need A Blanket With His Face On It