How To Make A Bookmark That Looks Just Like Your Pet
They're the perfect little reading buddies 🐶❤️️😺
Getting ready to open your favorite picture or chapter book? You forgot one thing — a bookmark!
Bookmarks help you save your place while you read. And when you use a bookmark, it keeps your books looking like new. Making your own bookmark is a fun, creative way to hold your place, and it's super easy to do.
A bookmark can become a trusty friend who travels with you from book to book. And these dog and cat DIY bookmarks make the perfect reading buddies! Whether you have a kitty or a puppy at home (or just know and love someone else's pet!), all you need to make a cute pet bookmark is a piece of paper and a little imagination.
Want another reason to pick up a book? Here are a few fun facts about why reading is good for you:
Reading gives your brain a workout, and the more you do it, the stronger your brain gets!
It teaches you fun facts about the world around you, introducing you to new people and places.
Reading helps you do better in school and teaches you all kinds of new words.
You're never bored when you have a book. Books (and bookmarks) can go anywhere with you — all you have to do is turn the page for hours of fun.

Woof! That's a lot! Here's how to make your very own dog or cat bookmark: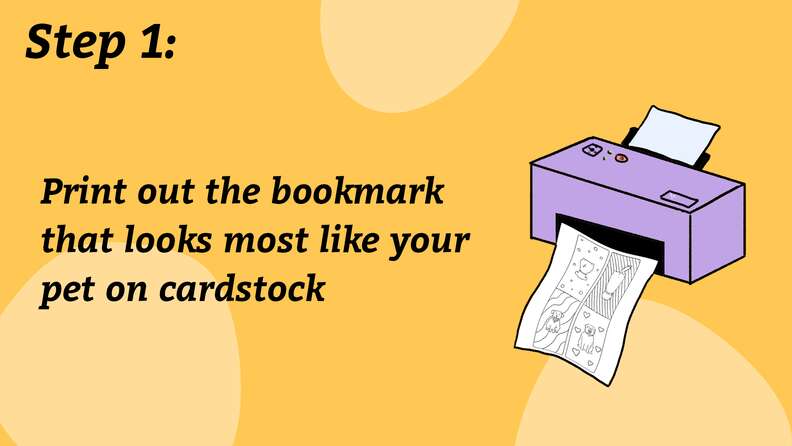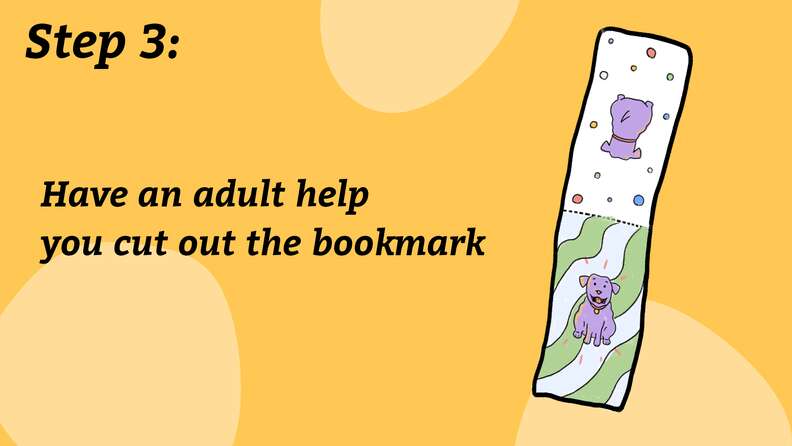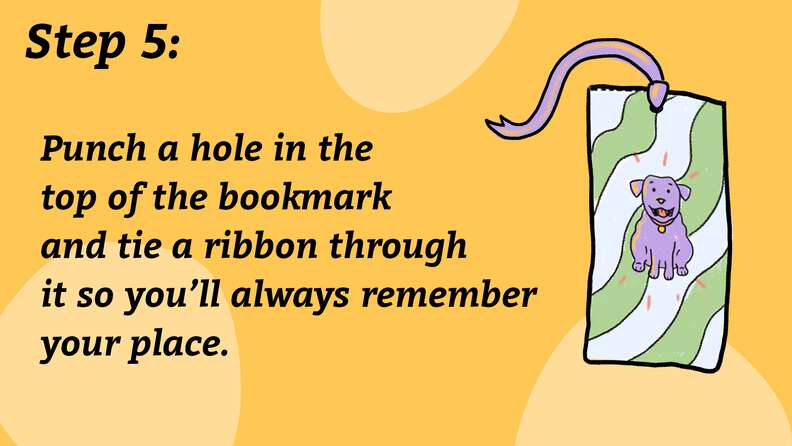 Ready to get started? Click here to download the cat bookmark templates:
And for all the dog lovers out there, click here to download puppy bookmark templates:
9 Buys That Will Prove Your Dog Is Actually A Genius