There are hundreds of viral hoax images out there, and lucky for us, A LOT feature animals.
In honor of April Fool's Day, we present you with some of our favorites. Oh, except four are real. (We know you've got this.)
Here's a raccoon holding a cat ...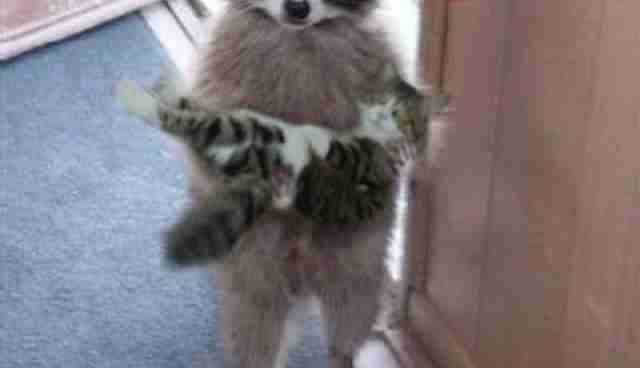 ... and another raccoon on an alligator.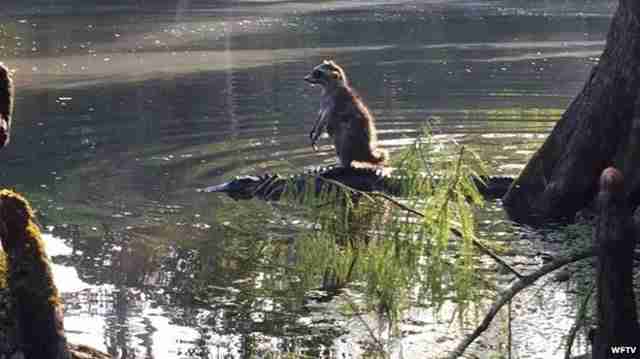 A turkey on a plane ...
... and a panda flying too.
This shark ended up on a highway ...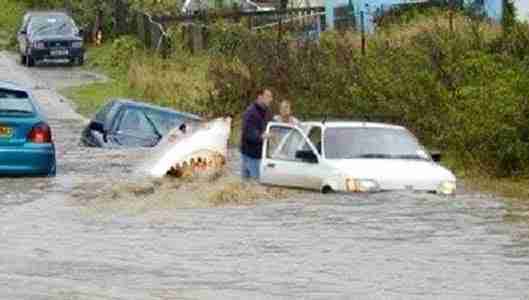 ... and this one swam by a car.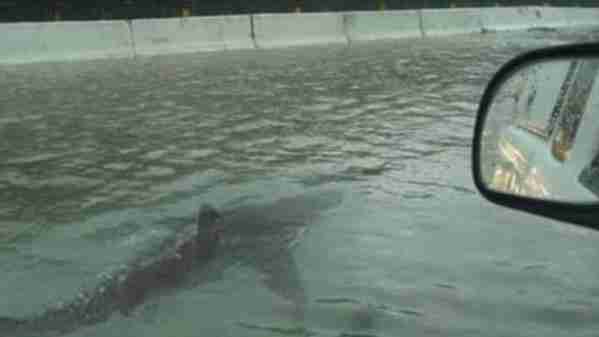 Here's a pink dolphin ...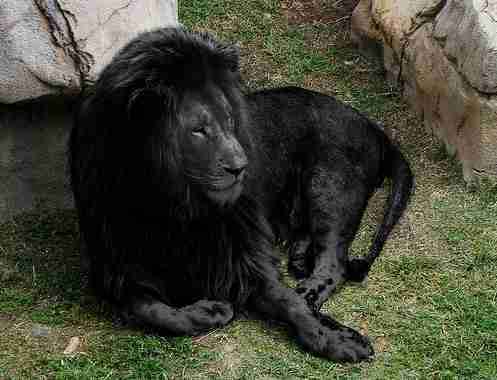 A lizard climbed a wall ...
... and one spider also hung on tight.