So close.
There are only 6 Northern White Rhinos left on our planet. One is a male. They are all being guarded by rangers, and the horns have been removed so there is no point for poachers to kill them. I do not understand why our species is so cruel to every other species... There is evidence now that the Black Rhino is "officially" extinct in the wild. Humans seem to think we are special, somehow "above" the other life on our planet. If things continue the way they are going, in the next 50 years we will have no reefs, no apex predators in the ocean which will result in very few fish, no rhinos, no sharks, and water rising everywhere. At that point will we wise up? I hope we wise up much sooner, because at that point it will be too late. Conservation means saving our own species...once we ruin all of the ecosystems that support life on this planet, we won't last long, either. Today's photographs are of animals headed toward extinction. Let's not let it happen. Everyone....listen to Jane Goodall:
"If all of us would go through our lives thinking about the little choices we make each day as to what we buy, what we eat, what we wear – and how those choices might impact the environment, might impact child slave labor in other countries, might impact cruelty towards animals, we start making small changes... Billions of small changes around the world can lead to the kind of change we need if we care about future generations." – Jane Goodall (http://www.animalplanet.com/tv-shows/jane-goodall/photos/jane-goodall-birthday/)
Please. Start small, but start!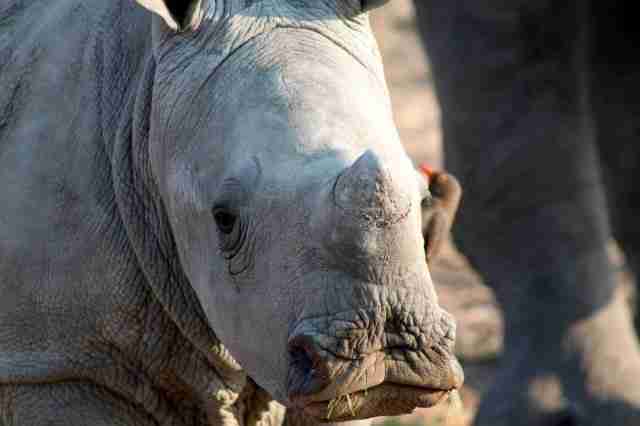 Photo credit: Alexandra Minton. Sabi Sands, Kruger National Park, South Africa.
This is an endangered Red Lechwe, a gorgeous antelope.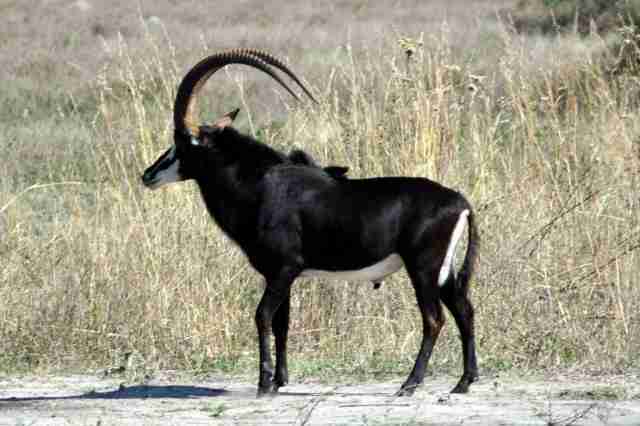 A majestic Giant Sable Antelope male....critically endangered. Chobe, Botswana.
Lions are down 90% in the wild.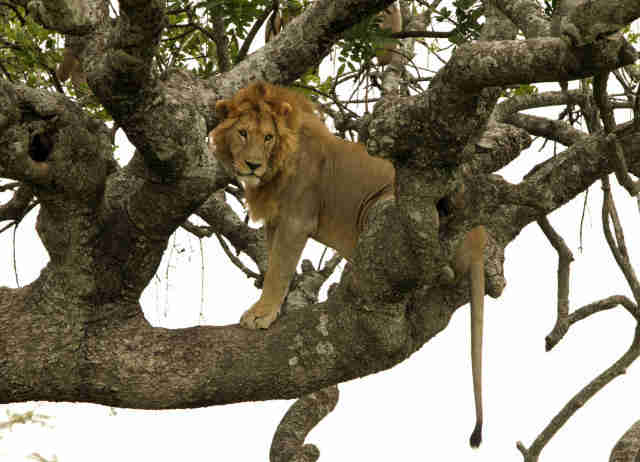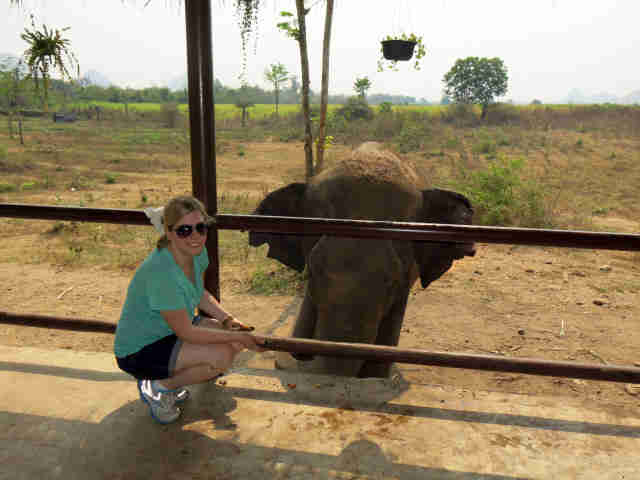 Asian elephant numbers are down to 2000 in the wild...it is just a matter of time before they are extinct.
Elephants are so incredibly intelligent...they use tools! And they are so emotional...they mourn their dead.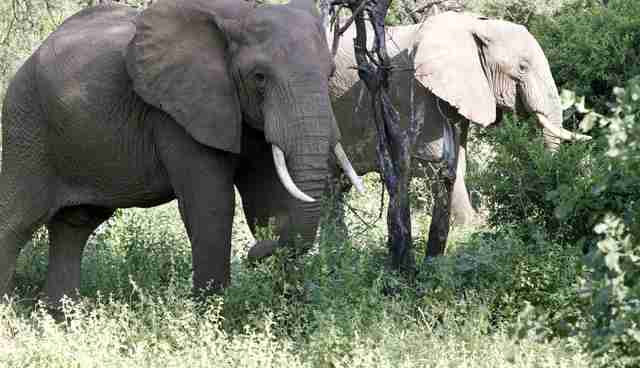 African elephants are being poached into extinction for their ivory tusks.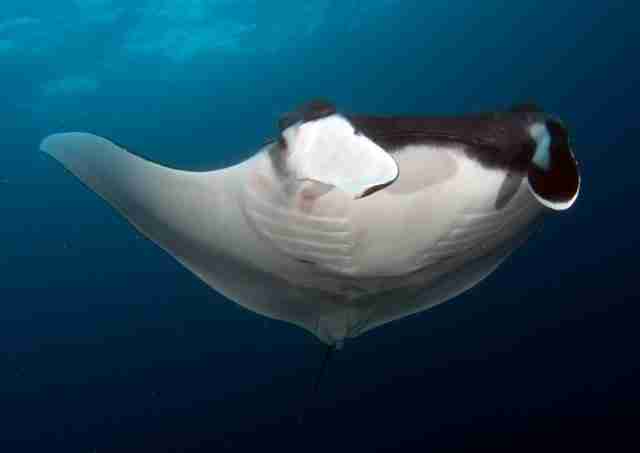 Manta Rays, such gentle giants, are also killed for use in Chinese medicine. (The medicines have no value whatsoever).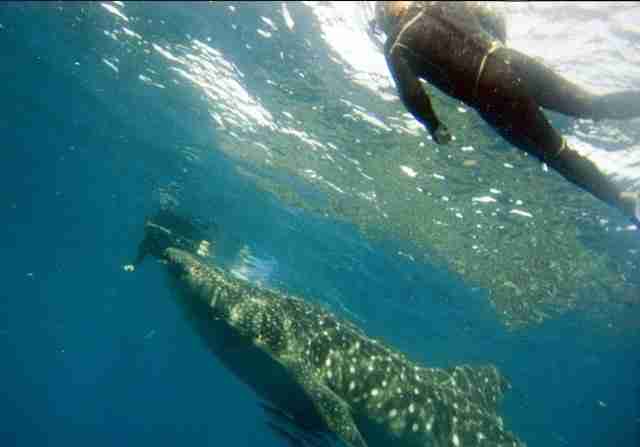 My husband and I with a beautiful Whale Shark...killed for fins, and Shark Fin Soup, which is basically chicken broth with a few fin fibers thrown in.
Zapata, a beautiful Great White. He's famous, see both tags on his dorsal?
Beautiful Green Sea turtle in Ecuador. I saw one floating dead while I was there...strangled by fishing line.
We were lucky to be able to save this little guy...he was caught in a fishing net in a national park, where fishing is not "permitted". Ecuador.
How I love Hawksbill Turtles! Thanks to BP and their oil spill, they are critically endangered.
The fishing net in Ecuador held only one live animal, the little turtle above. It is so sad to see these endangered animals killed, this little baby Hammerhead died for no reason at all.
We found this adult humpback entangled in fishing net. It kept diving and would not allow anyone to help cut it off of him.
We need to wake up to the danger we are in by putting these animals at risk, by stressing the planet and causing it to warm, to plastic trash everywhere....to cutting down rainforests, etc etc. Or we are lost.