When choosing holiday gifts for my friends and family, I have two rules: it must be cruelty-free, and it must be fantastic! Here are my top five vegan gifts for this holiday season.
1. Gift adoption from Farm Sanctuary
farmsanctuary.org/giving/adopt-a-farm-animal/gift-adoptions/">Sponsoring an animal from Farm Sanctuary provides food and shelter for a cow, pig, chicken, or other cutie in need. Plus your gift recipient gets a fun adoption package with info about their new friend and a chance to visit! Learn more at farmsanctuary.org.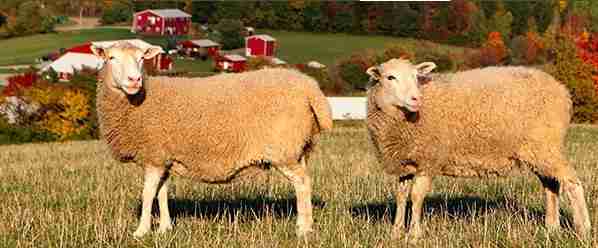 2. Truffles from Lagusta's Luscious
The Locavore Box comes with eight unique vegan flavors in a pretty porcelain pint that can be used again and again. Doubly sweet!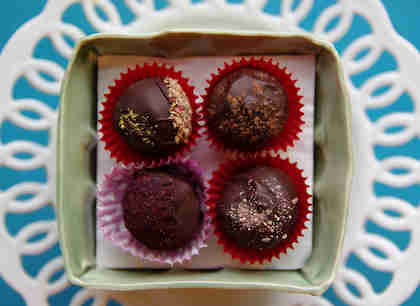 3. Chef Chloe's Vegan Italian Kitchen
I've never made any recipe from Chef Chloe that wasn't simply amazing! The recipes are not only delicious but also simple enough that you can give this to expert cooks and kitchen novices alike.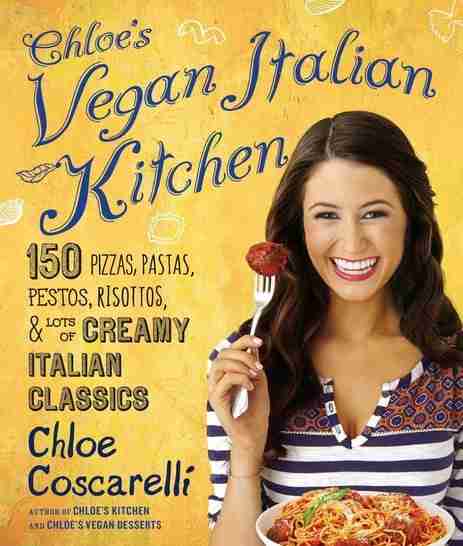 4. Karma Kream from LUSH Cosmetics
This luxurious body lotion has a great spicy, citrusy fragrance,and it leaves skin feeling silky-smooth.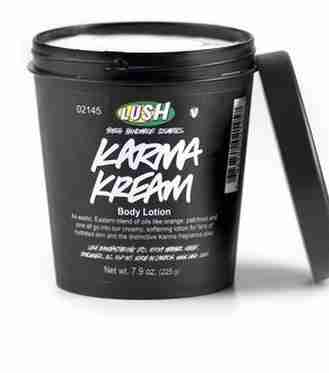 5. Shoes from TOMS vegan collection
Not only are these shoes cute and super comfy, but TOMS donates a pair of shoes to a child in need for every pair purchased! It's like giving two gifts in one.