It may just look like a herd of elephants stopping up traffic on a roadway.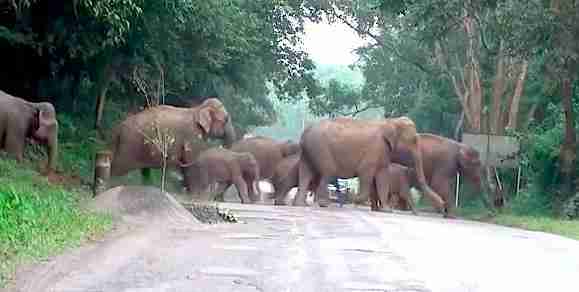 But a closer look reveals it's so much more than that.
"Look how wonderfully these mothers and aunties protect their little ones when crossing the road in Assam, India," observed Elephant Family, an organization fighting to protect the Asian elephant, and whose Facebook page posted the video.
And this isn't just a human projection: As you watch, you can really see how the grown-up elephants put themselves on the edges of the herd and give the babies a little protected path across the street.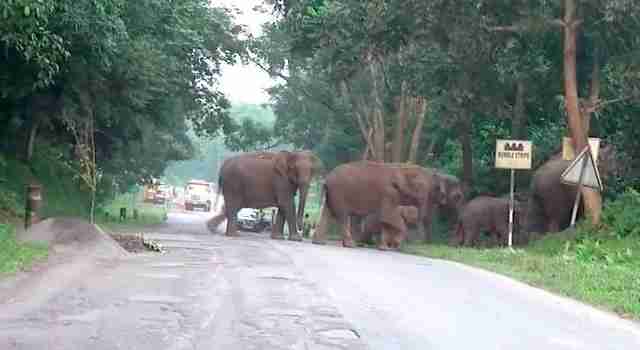 If that isn't love, we don't know what is.