Trophy hunters, get lost: New York doesn't want you.
A bill introduced on Wednesday would ban the possession, sale or transportation of the parts of elephants, leopards, lions and black and white rhinoceroses in the state. The bill is an unheard-of measure in New York, home to a major hub for illegal wildlife products flowing into the country, New York City.
State Senator Tony Avella proposed the measure to prevent big-game hunters from bringing their catch back home from Africa, and to curb wildlife trafficking. The bill was drafted by Friends of Animals' wildlife law program director Michael Harris.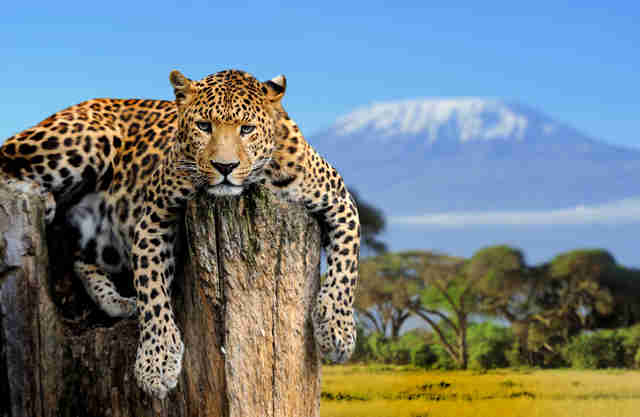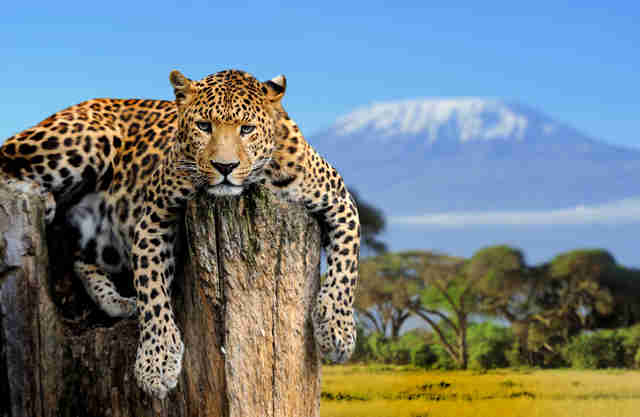 "We're supposed to be the stewards of these species and shame on us if we allow them to become extinct because of sport hunting," Avella told local radio station 1010 WINS. "If we can stop it here, we can send a message to the entire world that New Yorkers and New York will not tolerate this."
New York, the country's largest market for the elephant ivory trade, has been cracking down on wildlife trafficking recently. Last August, Governor Andrew Cuomo signed into law a ban on selling and buying both ivory items and rhino horn. Last June, the state passed a bill to ban "tiger selfies" in an effort to curb exotic pet ownership and trade.
If the new bill passes, at least five of the world's most endangered species will get much-needed protection in New York.
The legislation is critical, given that New York sees more than its fair share of wildlife crime. In 2014, inspectors confiscated more than 180,000 illicit wildlife shipments in the U.S., with New York and Los Angeles being the most popular ports. Items found in the U.S. range from common products like elephant ivory, rhino horn and leopard skins to more unusual items like fish bladders, seahorses and shark fins.