The Troubling Truth Behind Elephants Rented For Weddings
<p> <a href="https://www.facebook.com/HaveTrunkWillTravel">Facebook/Have Trunk Will Travel</a> </p>
<p> <a href="https://www.facebook.com/HaveTrunkWillTravel">Facebook/Have Trunk Will Travel</a> </p>
When it comes to weddings, decked-out elephants take the cake for nuptial novelty, but the behind-the-scenes treatment of these exotic animals is decidedly unglamorous - and often just plain cruel.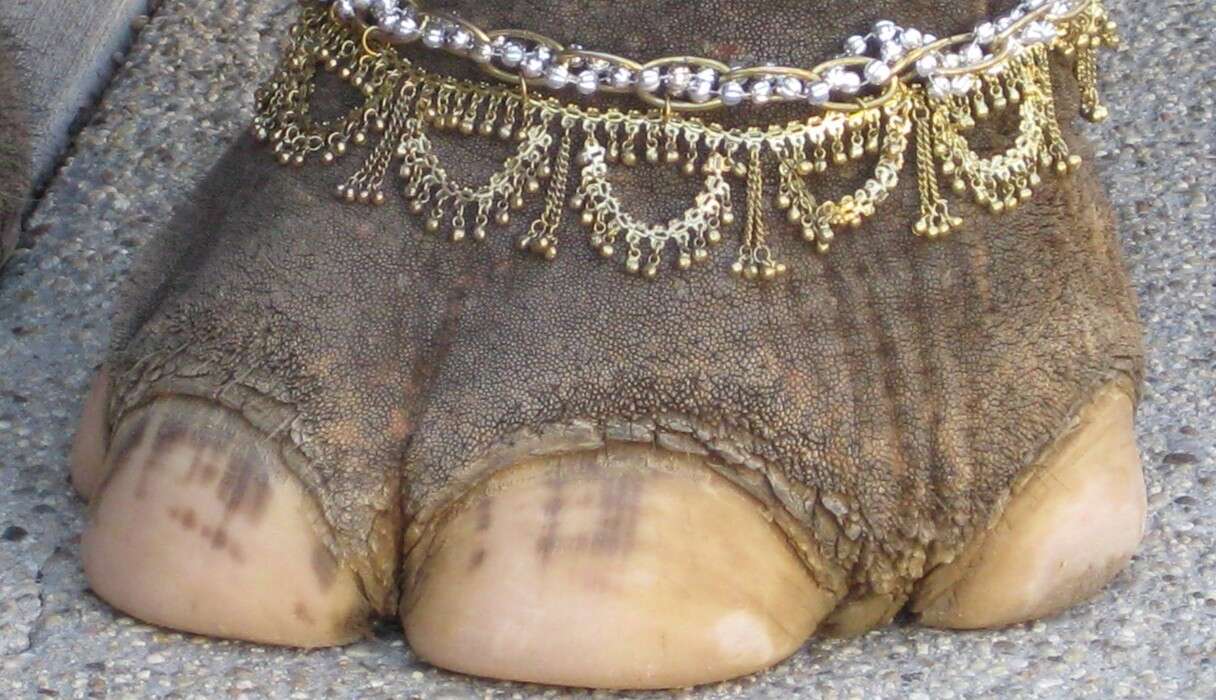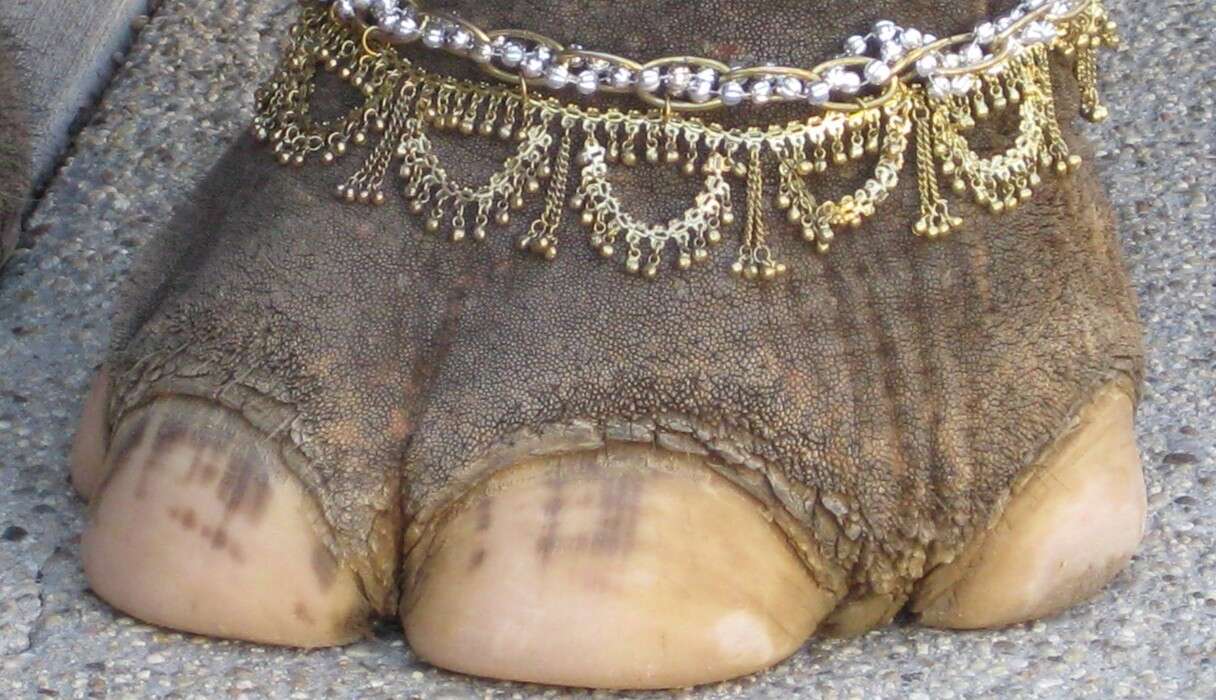 A recent New York Times article highlighting extravagant wedding services, "Where to Rent an Elephant," noted that in a South Asian ceremony, "the groom might be expected to arrive at the wedding atop an elaborately decorated elephant."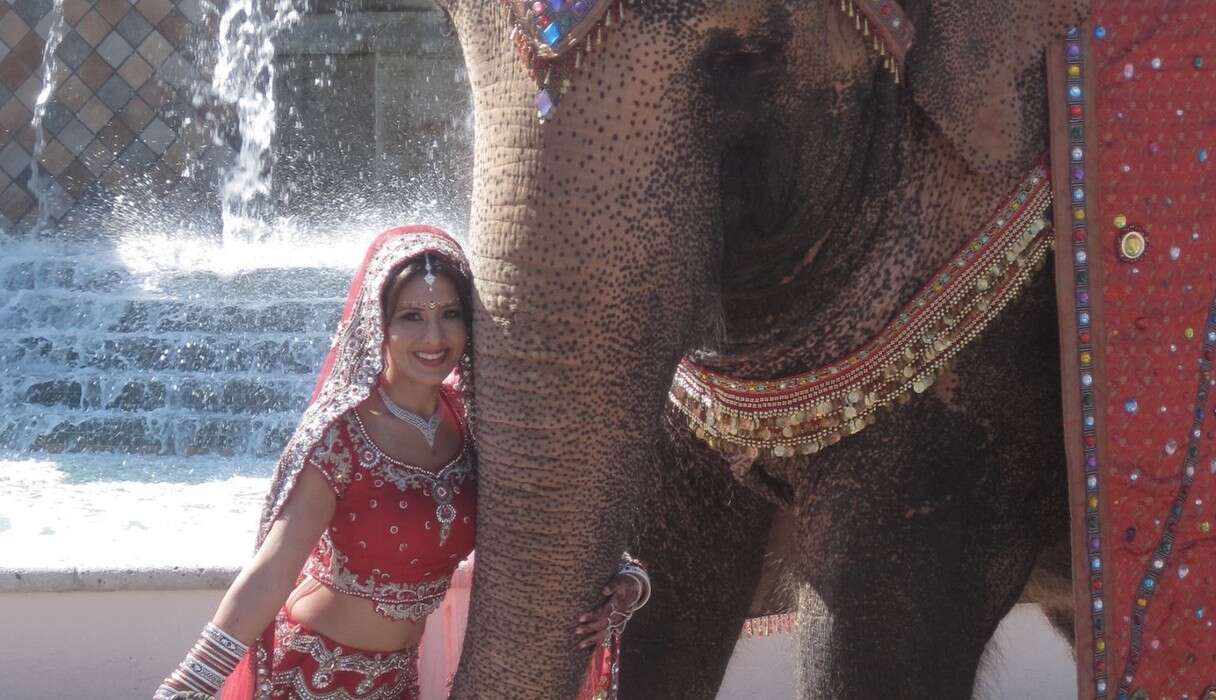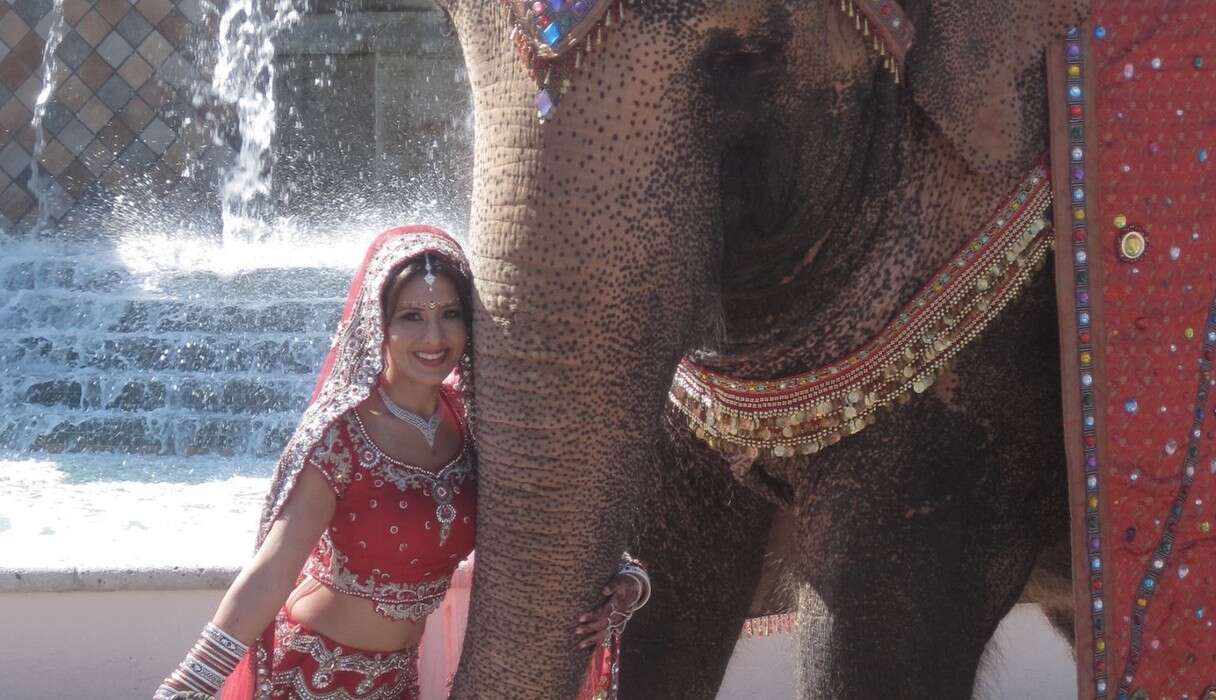 The tradition has expanded stateside, thanks in part to California-based Have Trunk Will Travel. But some animal welfare organizations say that the company - and others that rent elephants - "violently abuse" them during training.
"None of the wedding party or friends have any idea what that elephant may have been through," Matt Rossell, campaigns director for Animal Defenders International (ADI), told The Dodo.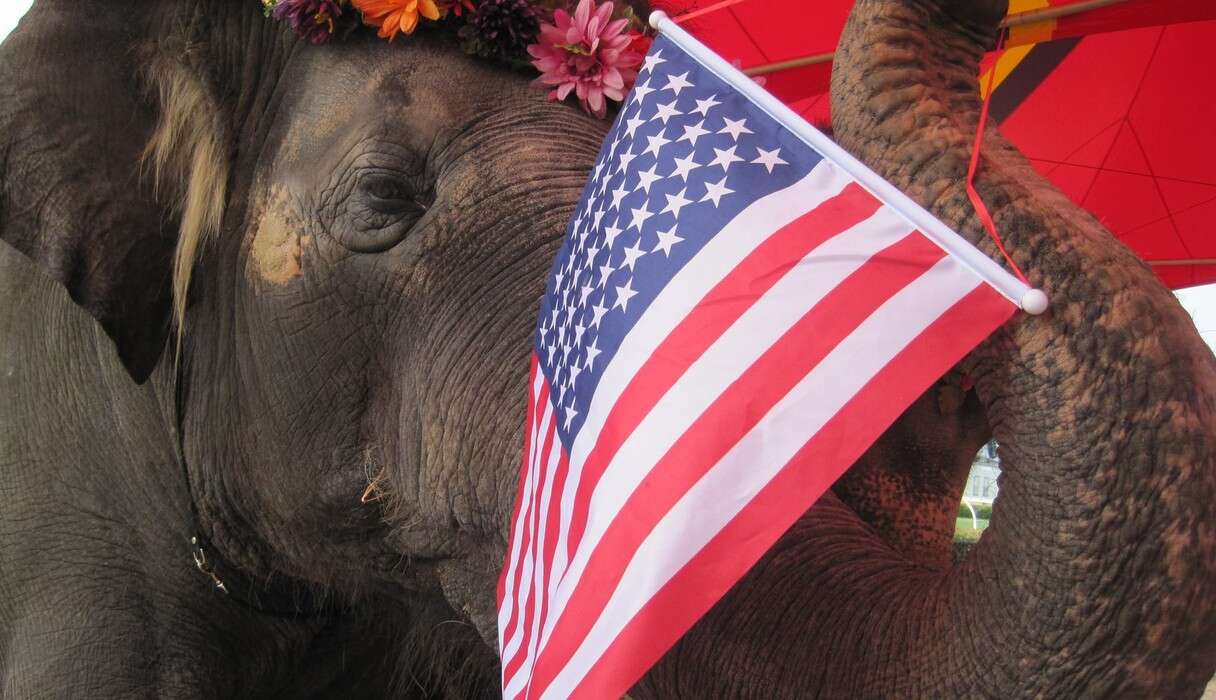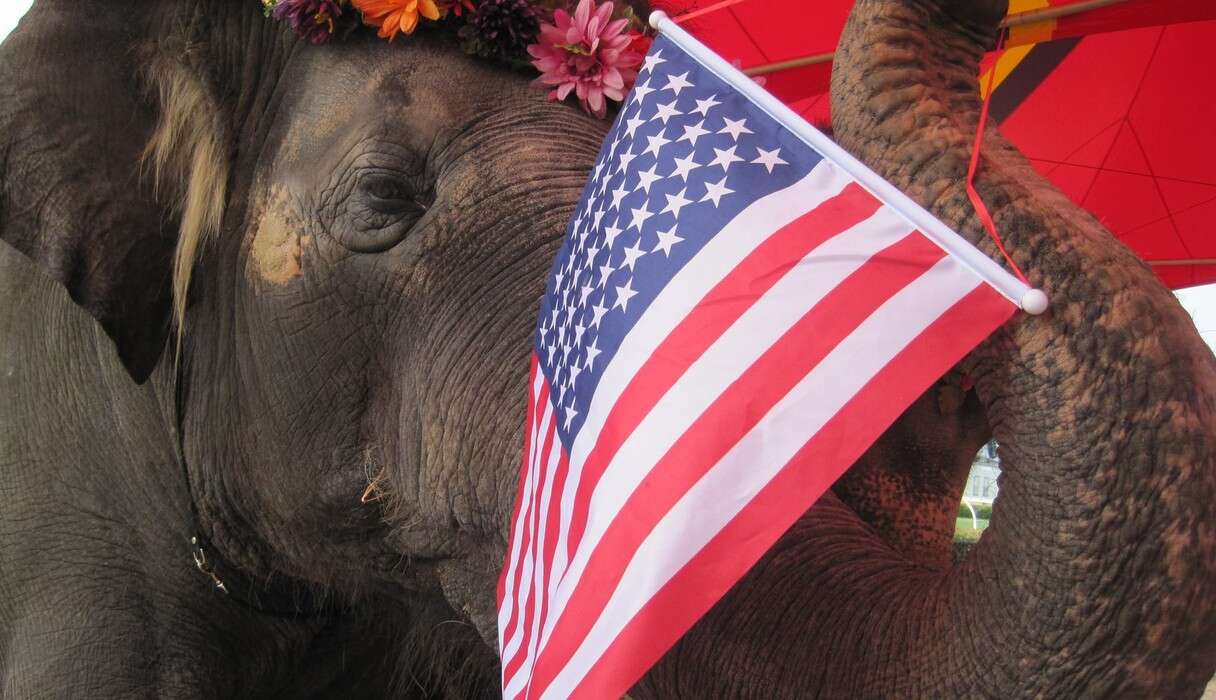 Rossell said that Kari Johnson, who co-owns Have Trunk Will Travel with her husband, Gary, grew up under the big top, training elephants for the circus. The company currently rents performing pachyderms - whose local wedding rates begin at $6,500 - for most conceivable purposes, from corporate events to parades, and even for films and commercials. In fact, Tai, the same elephant who appeared in "Water for Elephants," could carry you down the aisle on your big day. And that's the dream, isn't it?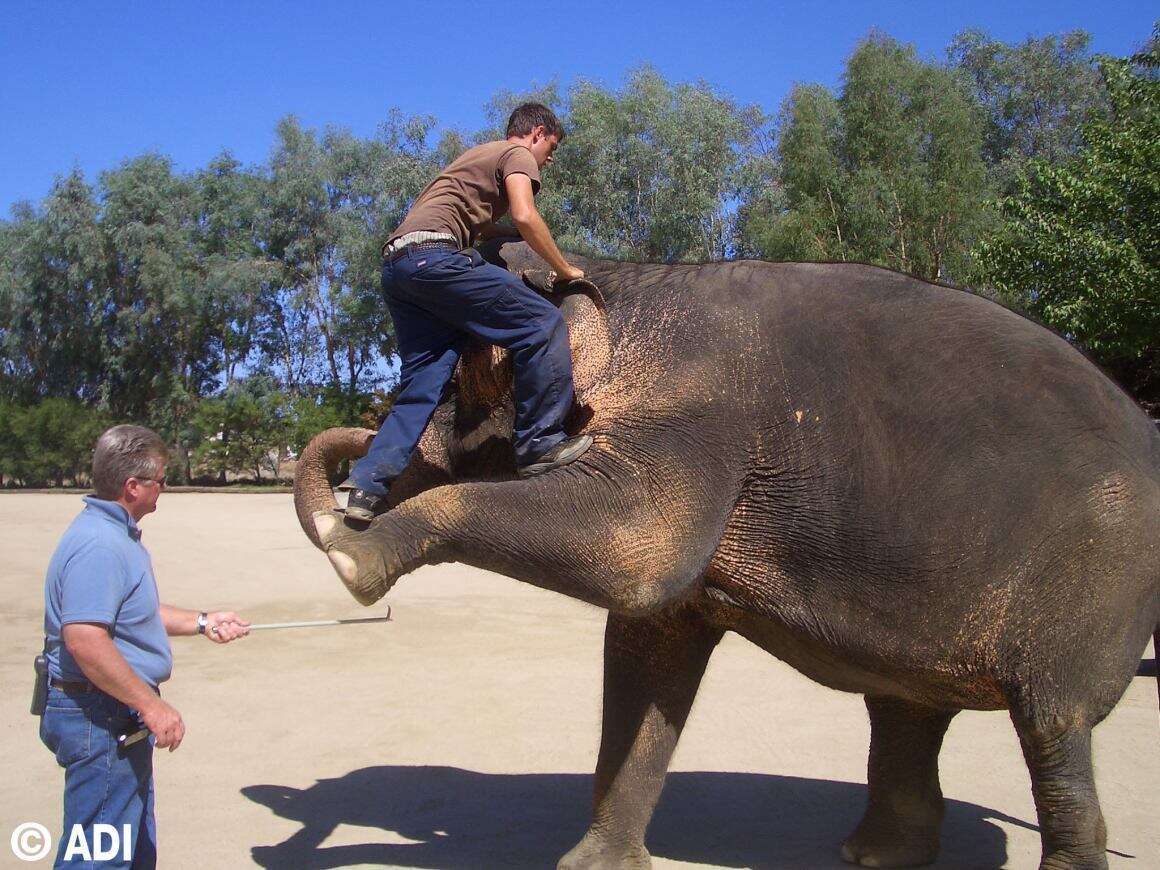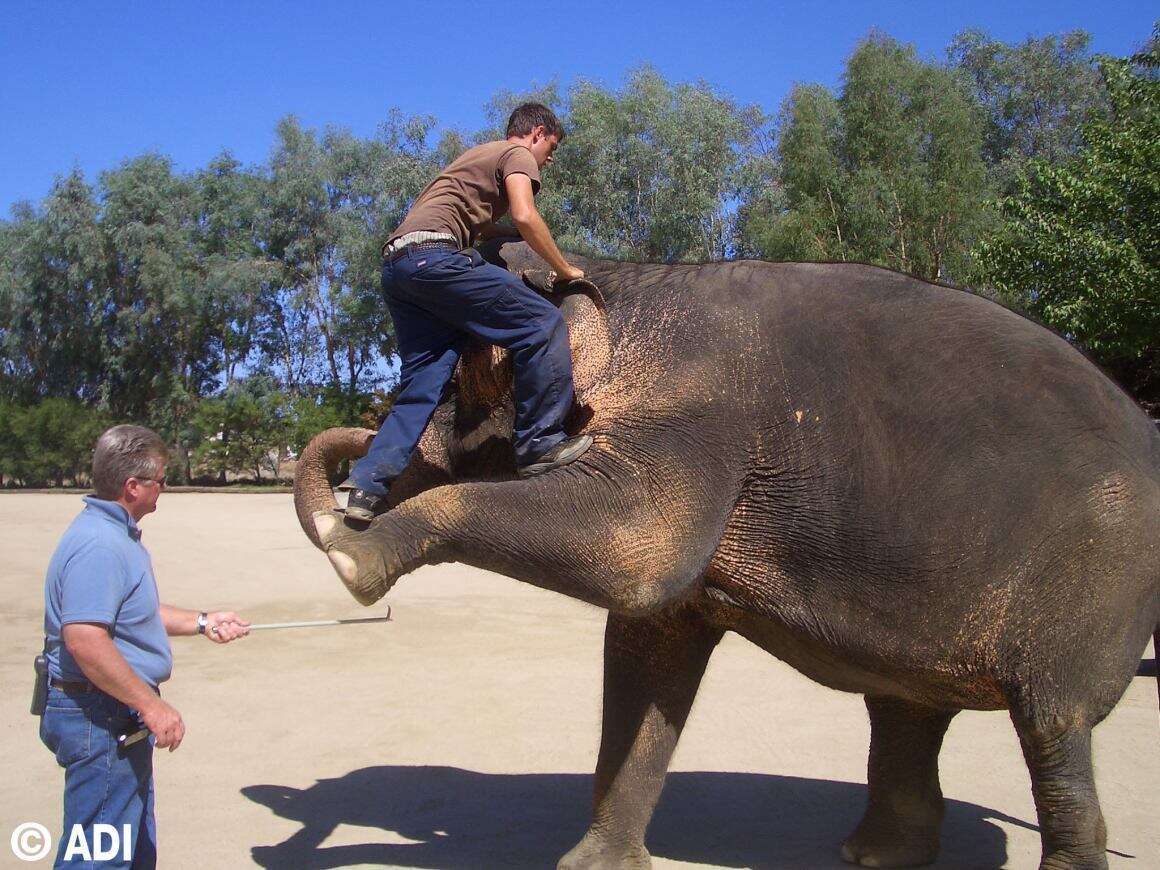 Thankfully, if a proposed bullhook ban passes in California, Have Trunk Will Travel may need to pack up and caravan out of town. While it's possible the company could abandon the bullhooks that Rossell said they use, he claimed that its historic business model relies on "coercion, dominance and abuse." He said that "any elephant exhibited in public without a protective barrier" - from circus arena to wedding aisle - "has had severe training sessions" to keep him under control.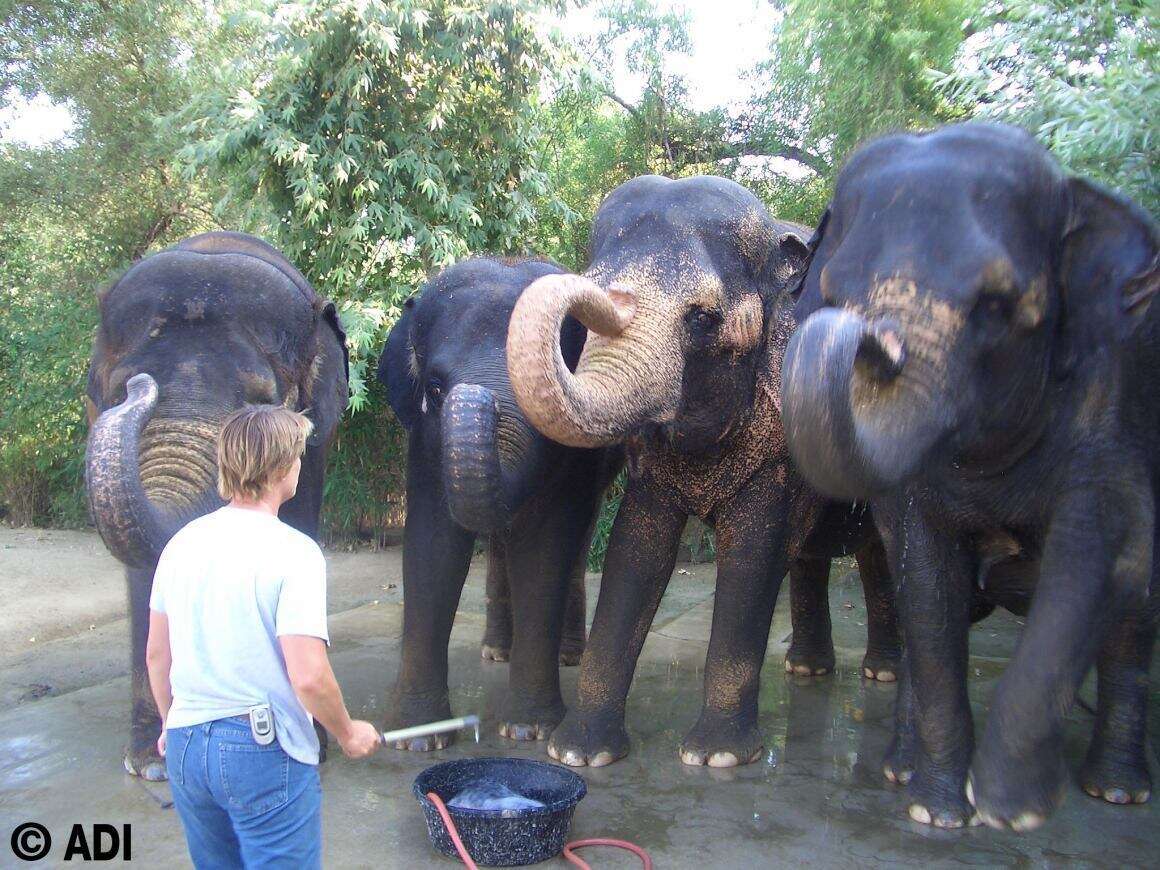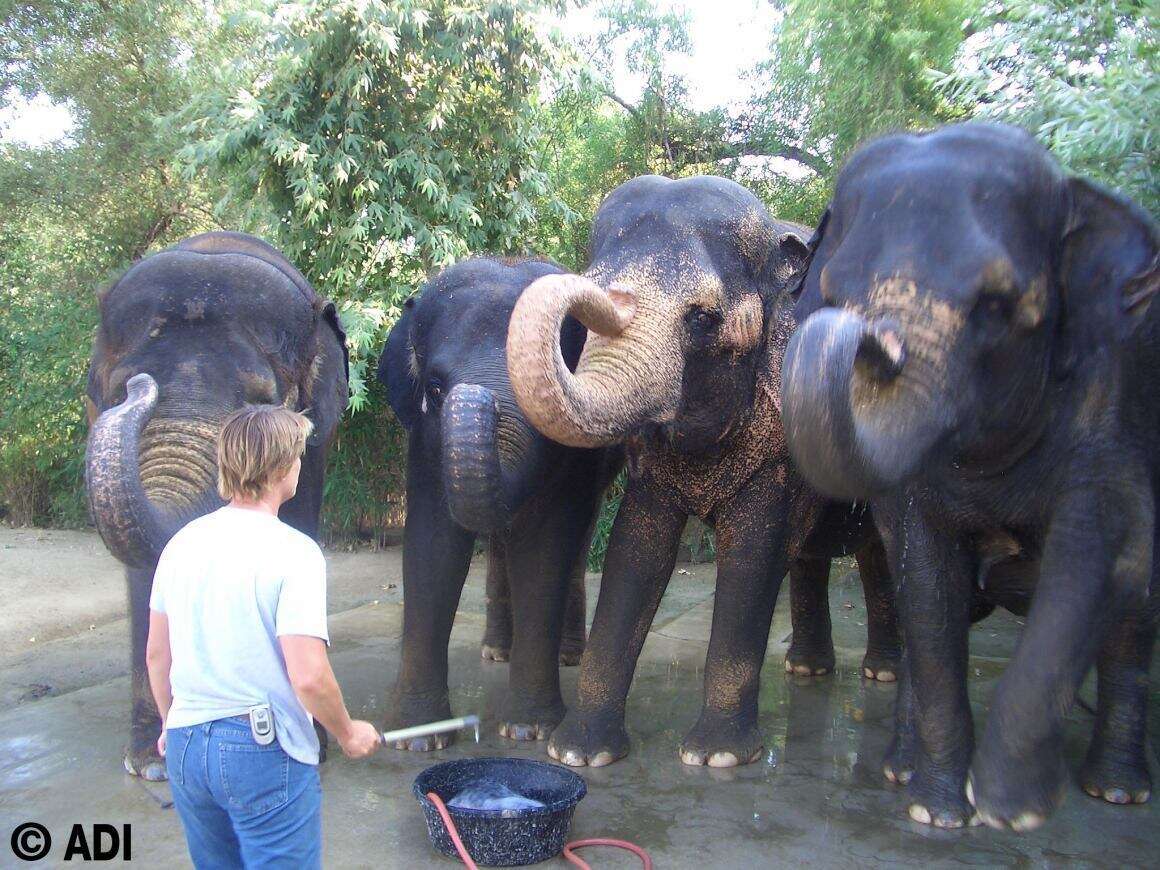 There are ways of working around bullhooks, too. In one instance, documented at a U.K. circus, bullhooks were replaced with pitchforks and brooms - equally violent tools when used to coerce elephants.
Furthermore, bullhook bans can be tricky to enforce, particularly on private property - or at private events, such as weddings.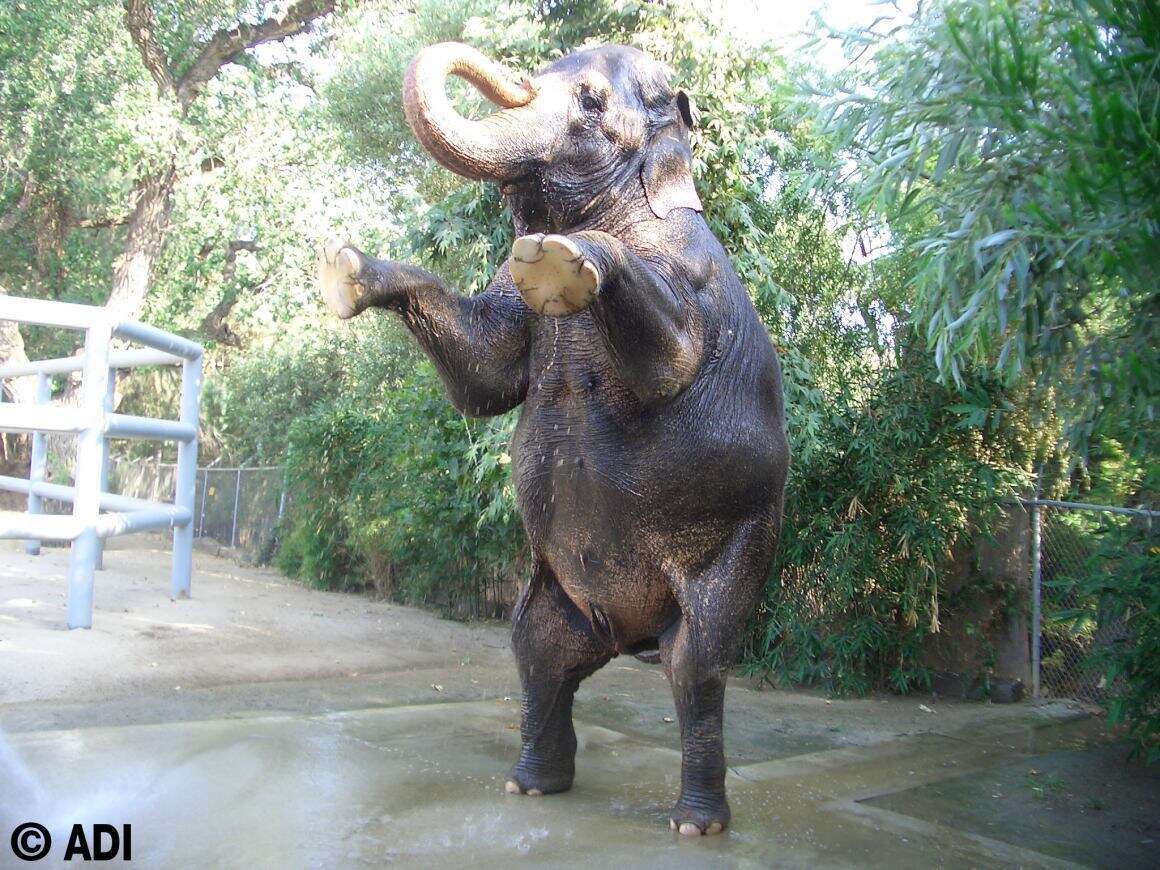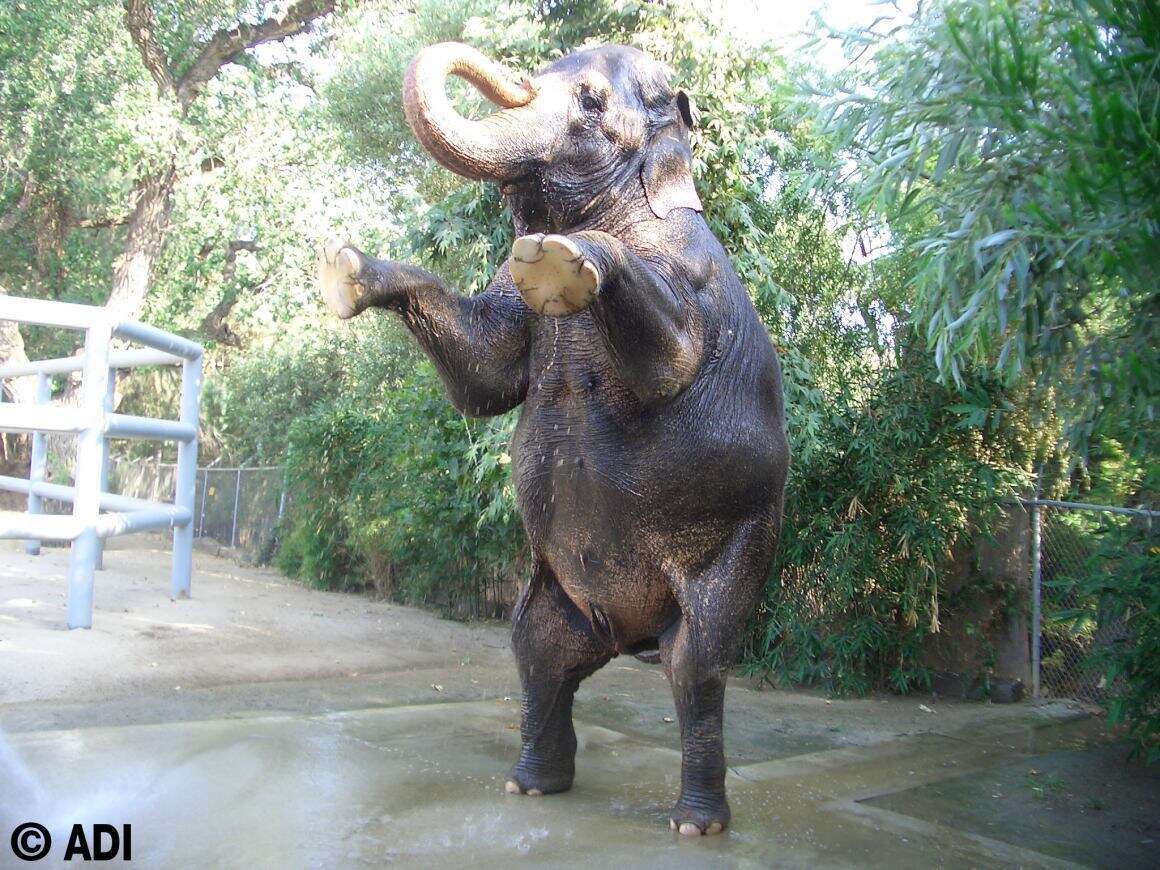 Hopefully, if public awareness about the treatment of commercial elephants continues to grow, Tai could one day retire from performing in movies and marriages alike.