Old Circus Elephant Is Taken To The Last Place She'd Ever Expect
Mia and Sita have been living their whole lives in chains - until now.
Wildlife SOS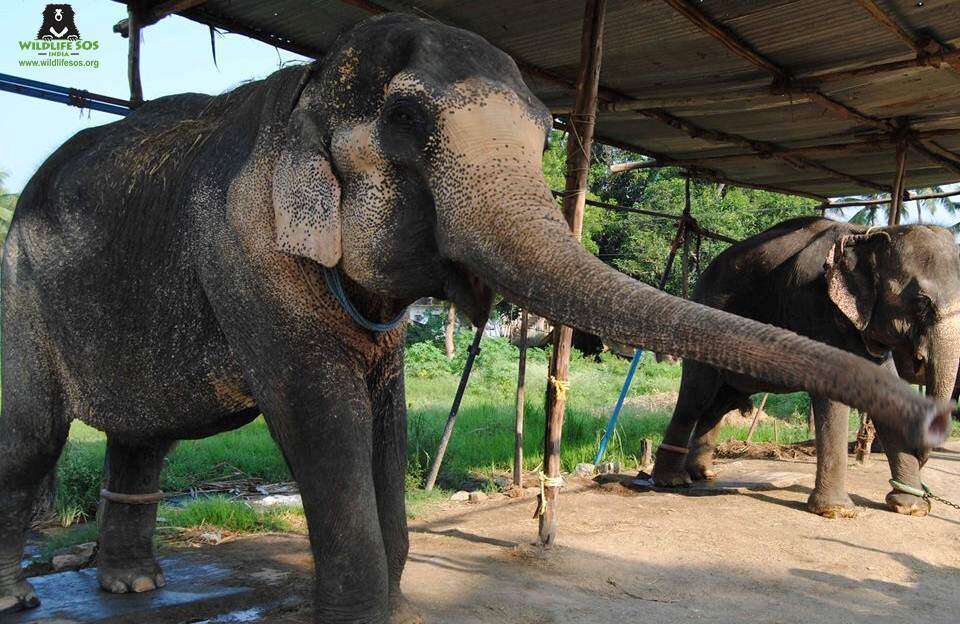 The two circus elephants have spent fifty years without freedom. But thanks to Wildlife SOS, they'll finally be retired to a sanctuary in India, the organization announced this week.
Wildlife SOS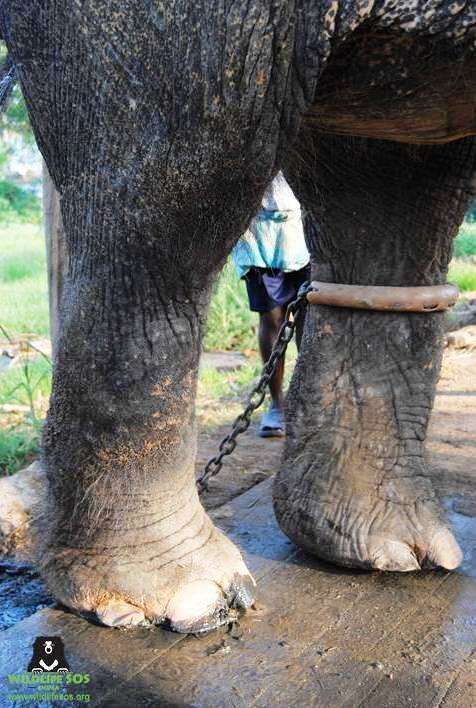 "Sita is showing her excitement by waving out to everyone happily from her truck," Wildlife SOS wrote on Facebook, posting a photo of the caravan that's taking the two elephants to their new lives at the Elephant Conservation and Care Center in Mathura.
Both elephants suffer from foot problems stemming from being chained up all day. "Mia and Sita have very painful feet," the organization wrote. "For Sita, her situation is exacerbated by the fact that she has a poorly healed fracture in her front leg that has limited her movement... thus preventing her the ability to lie down and rest."
It has been at least a year since Sita been able to sleep lying down.
Once their journey to freedom is over, rescue workers will be doing all they can to alleviate Mia and Sita's aches and pains.
Photos show the beautiful elephants, who have only known hardship, on their way to a new beginning at the sanctuary. The caravan is driving all day and night to get them there. "We wish they understood where they are headed, and how many people from all around the world are supporting them," Wildlife SOS wrote.
"Poor babies!!! This makes my heart hurt!" one commenter wrote on Facebook. "I am so thankful for you guys."