Happy Valentine's Day, elephant lovers! As we all think of our loved ones this weekend, let's celebrate all the love that elephants experience, too.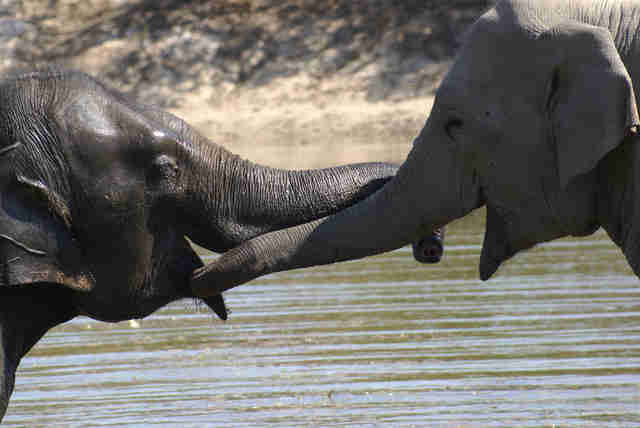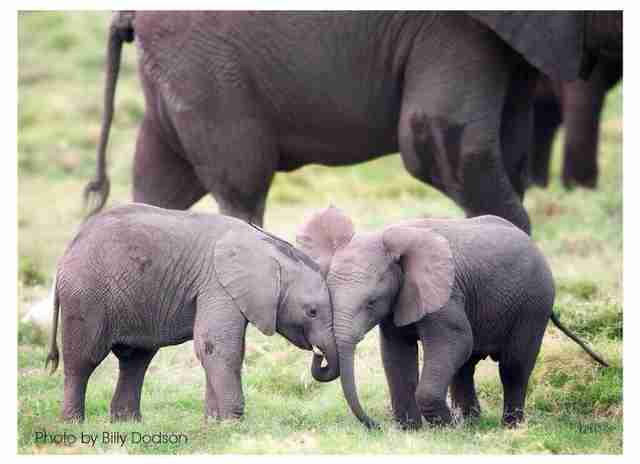 Elephants have a lot of love to give. Let's give them our love too, and do everything we can to help save them from illegal poaching and the ivory trade!
To learn more about how you can help them and get involved, follow us on Facebook and check out our website at www.elephantsdc.org.