Going out to eat with elephants at the David Sheldrick Wildlife Trust in Kenya is just like going out to a big dinner with friends, though perhaps on a slightly larger scale.
There may be a line, so find something to do while waiting.
Everyone trundles in at once ...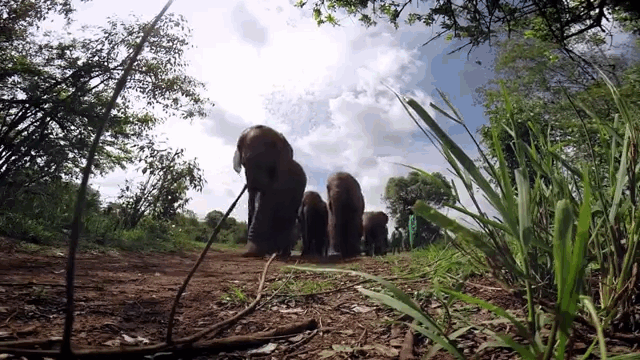 ... Looking for a good spot to eat.
Sometimes, you've got to search to find the right table.
But once you've found it, bon appétit!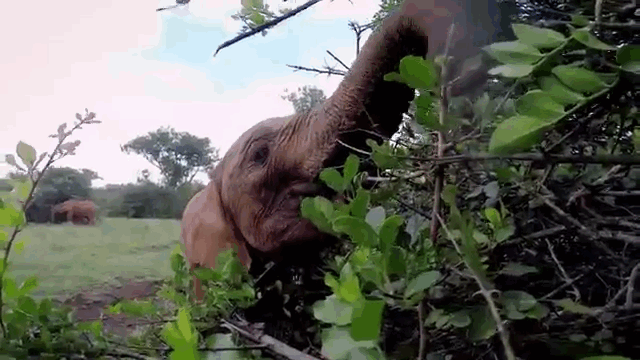 Be sure to clean up after.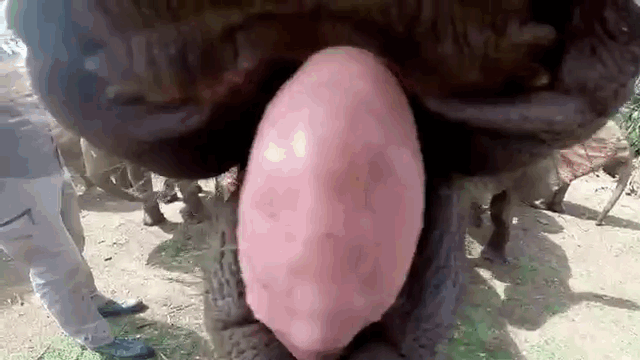 And go to the bathroom to wash your hands (or trunk).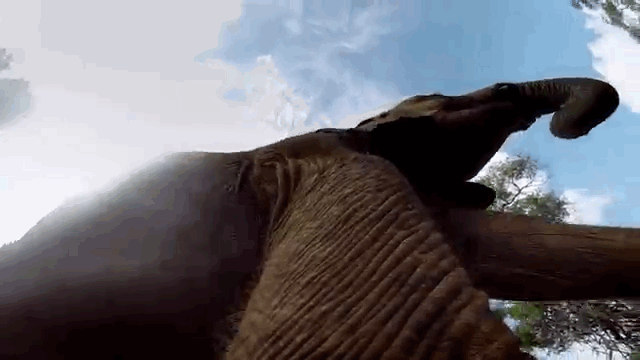 After the meal, why not take a nap? You earned it.
See the full video below: