This prickly hedgehog recently met a drink that was also spiked - and it was quite a doozy.
The little animal was found in a roadway in the Netherlands on Sunday, passed out and snoring. Nearby, rescuers found a broken bottle of advocaat, an alcoholic concoction made from eggs, sugar and brandy. Evidently, the hedgehog had had his fill of the sweet boozy beverage and was in no position to keep on functioning.
He was so drunk, in fact, that he forgot to curl up into a ball, a hedgehog's primary means of defense.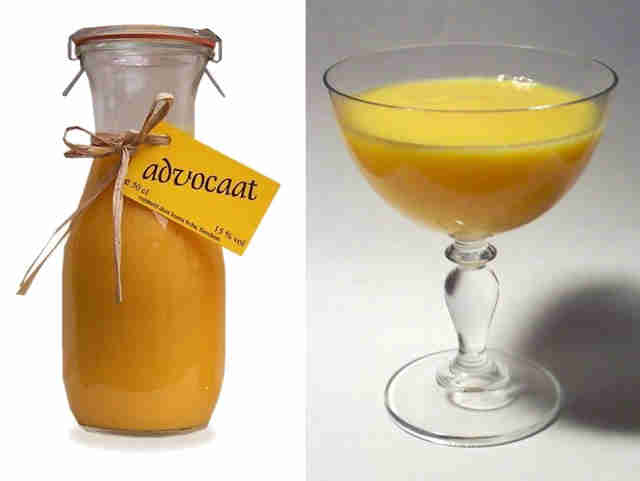 Fortunately for the apparent party animal, his little face still smeared with advocaat, a kindhearted human discovered him before a hungry predator did. The hedgehog was then taken to nearby rescue clinic where staff decided that the best thing they could do would be make him comfortable and let him nap it off.
"[He] fell into a very deep sleep," the clinic wrote on Facebook.
"After all, if you've been drinking too much beer, you are not exactly hungry the next day," staffer Toon Lesterade told Dutch News.
The hedgehog will remain under special care for the next few days before being released back into the wild, hopefully having learned a lesson about the importance of moderation. Of course, he wouldn't be the only animal who enjoys tipping back a drink every now and then.