Lounging around and looking cute all day is a full-time job for these cute critters.   
1. Hold on, hold on, let me get comfortable first ... ok. We're good.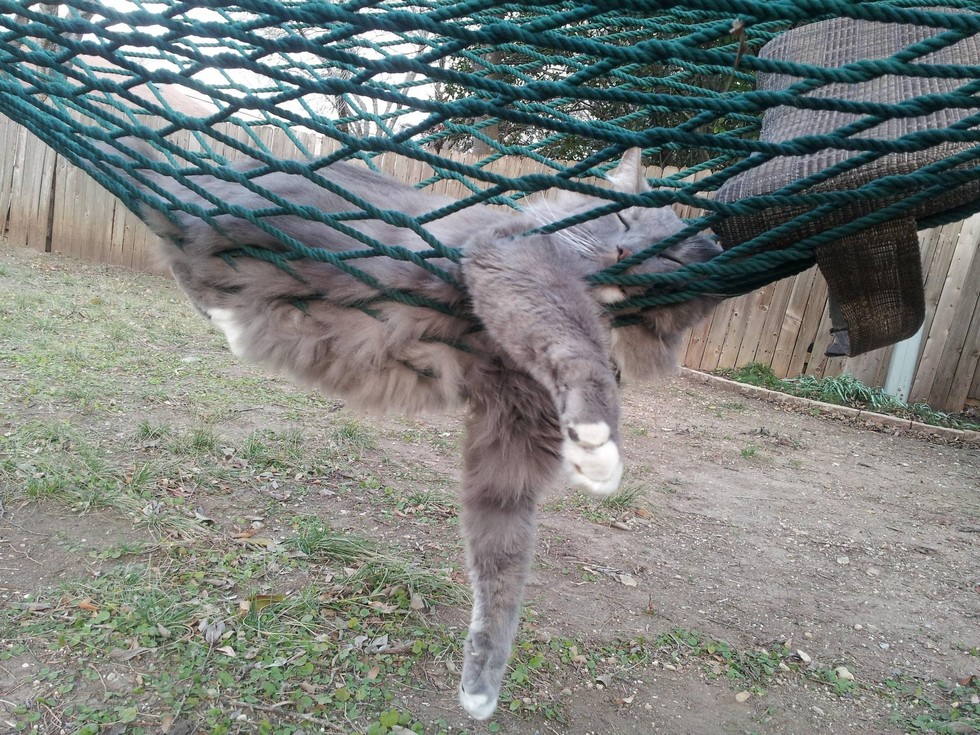 (Reddit/beeslo)
2. I'm gonna help you with your gardening annnnnnnnny second now.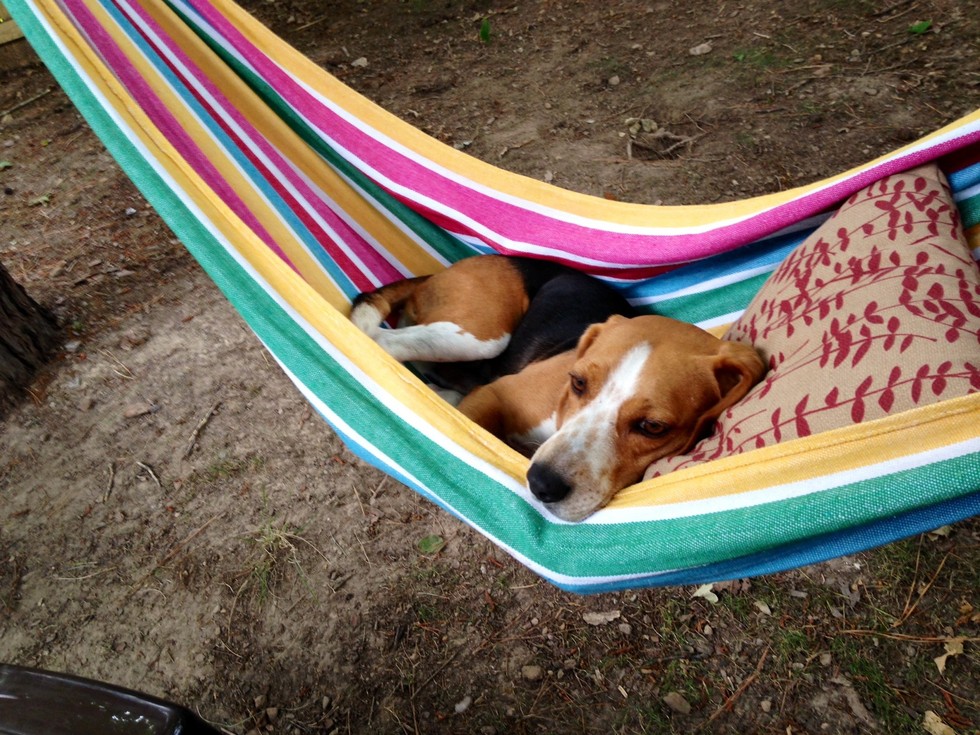 (Reddit/aerotek5)
3. It still counts as exercise if you just ... look at the wheel, right?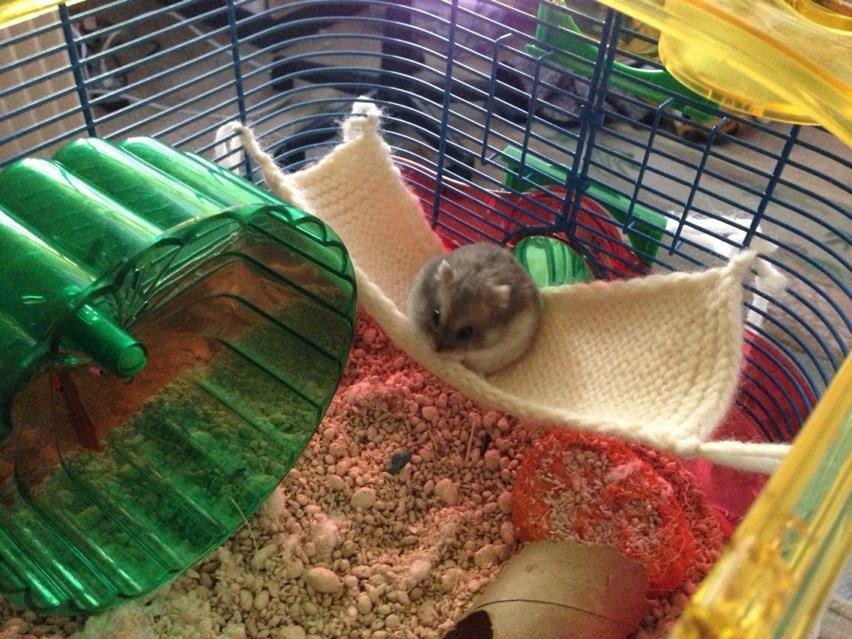 (Reddit/sasstastic)
4. This is a really comfortable place to sleep. You should try it sometime.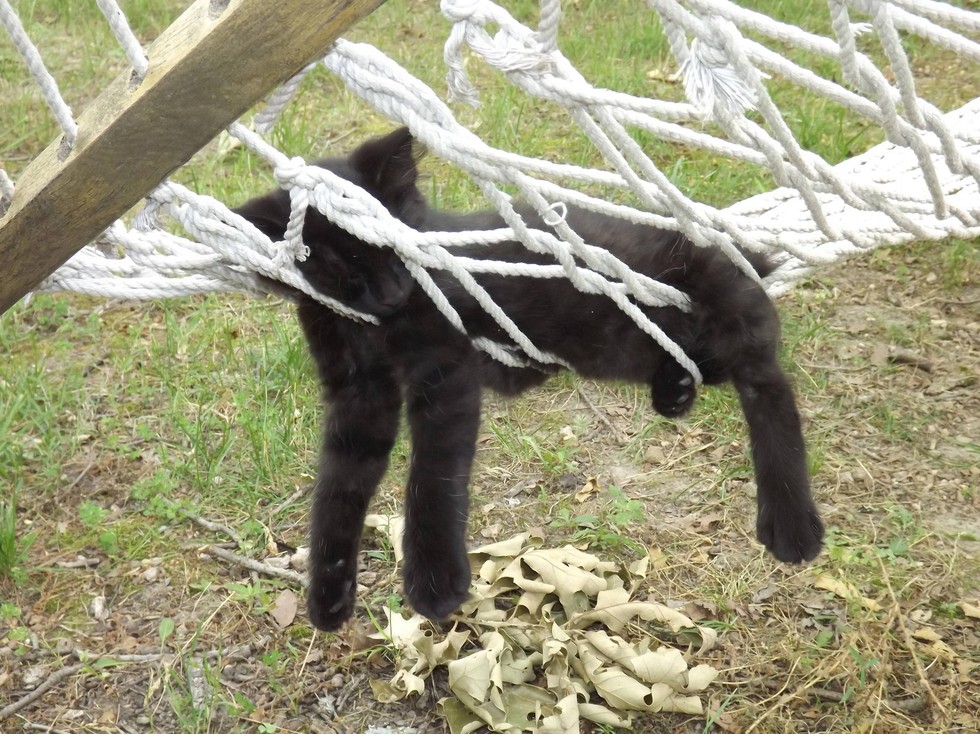 (Reddit/quillest)
5. I'm really busy protecting the ship from rats right now, guys. You're safe with me.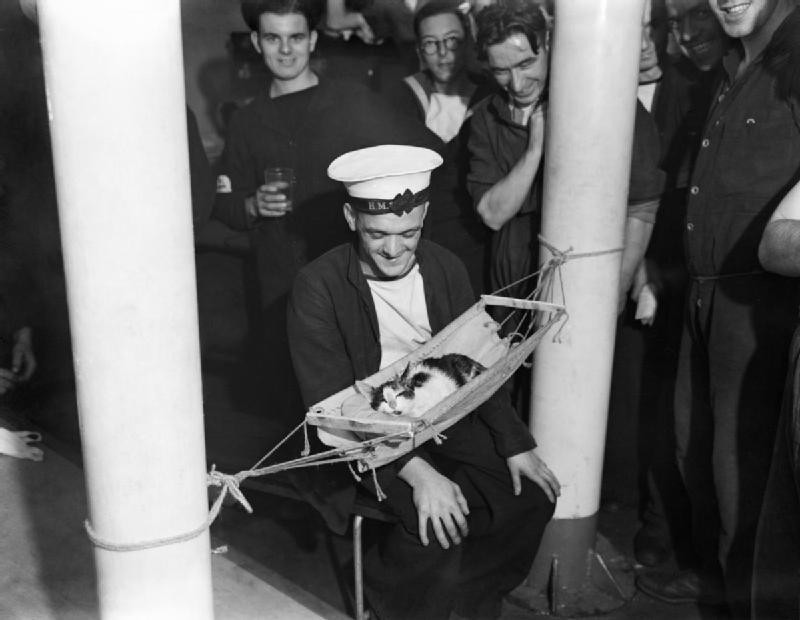 (Wikimedia)
6. Oh? I'm sorry ... were you looking for me?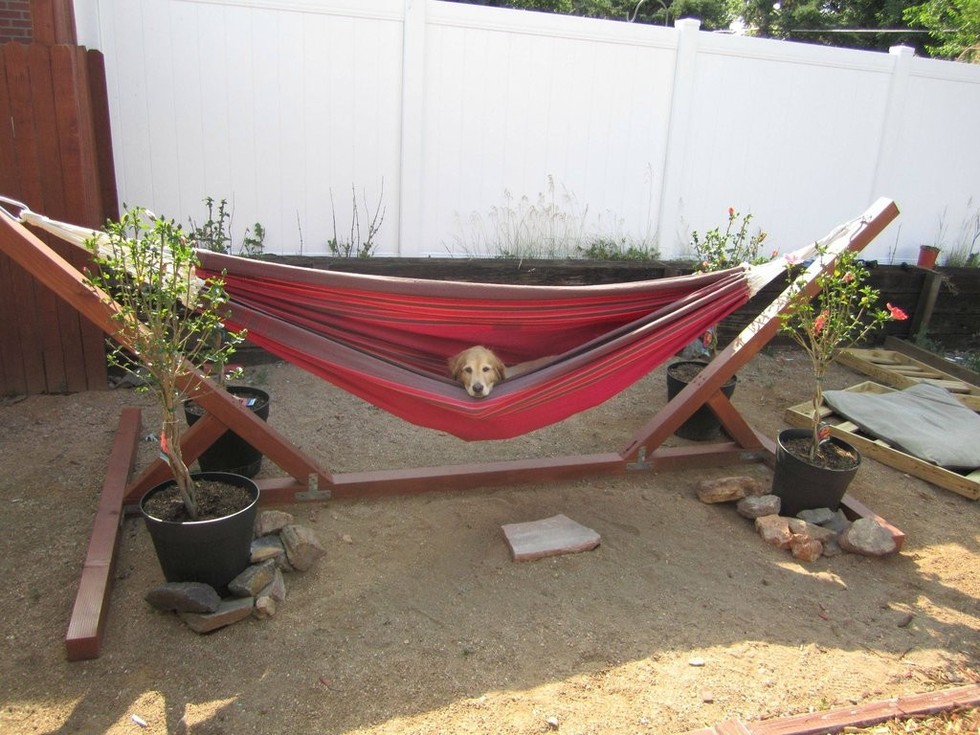 (Reddit/charbie92)
7. Where there's room for one, there's room for ... two?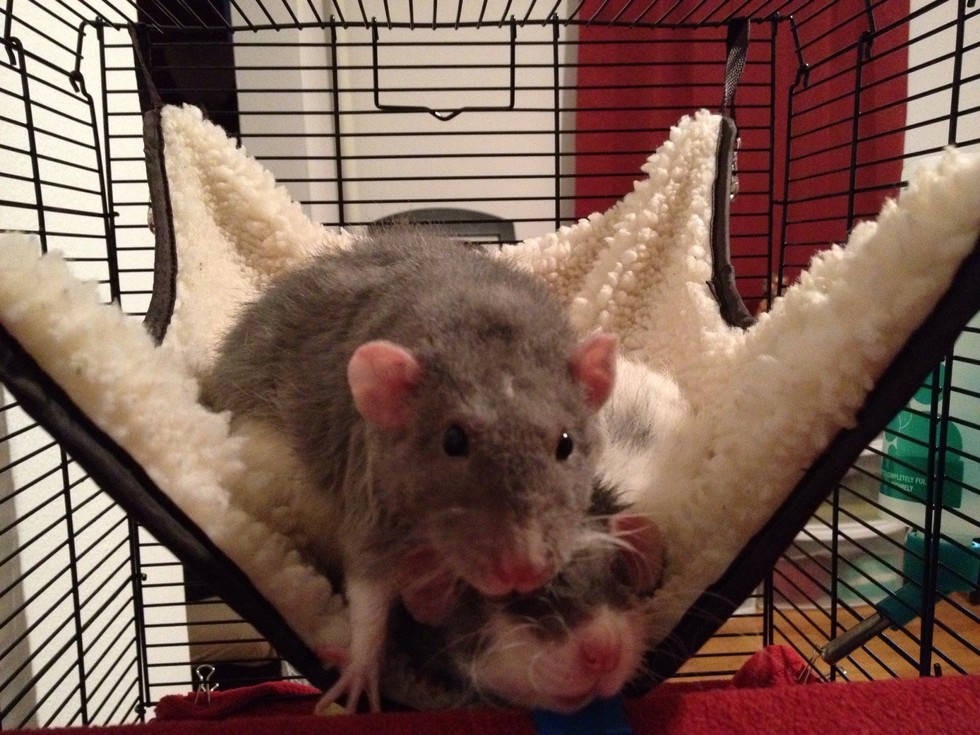 (Flickr/bclinesmith)
8. No, it's ok. Your vacuuming won't disturb me. You go ahead.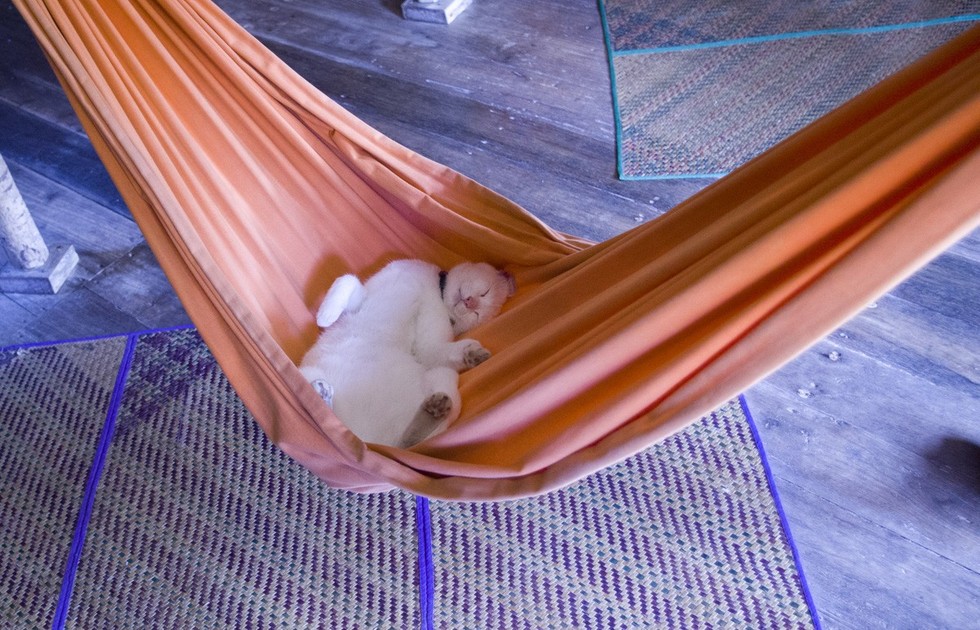 (Reddit/susanPaul1)
9. The world moves along ... and this is the place to watch it.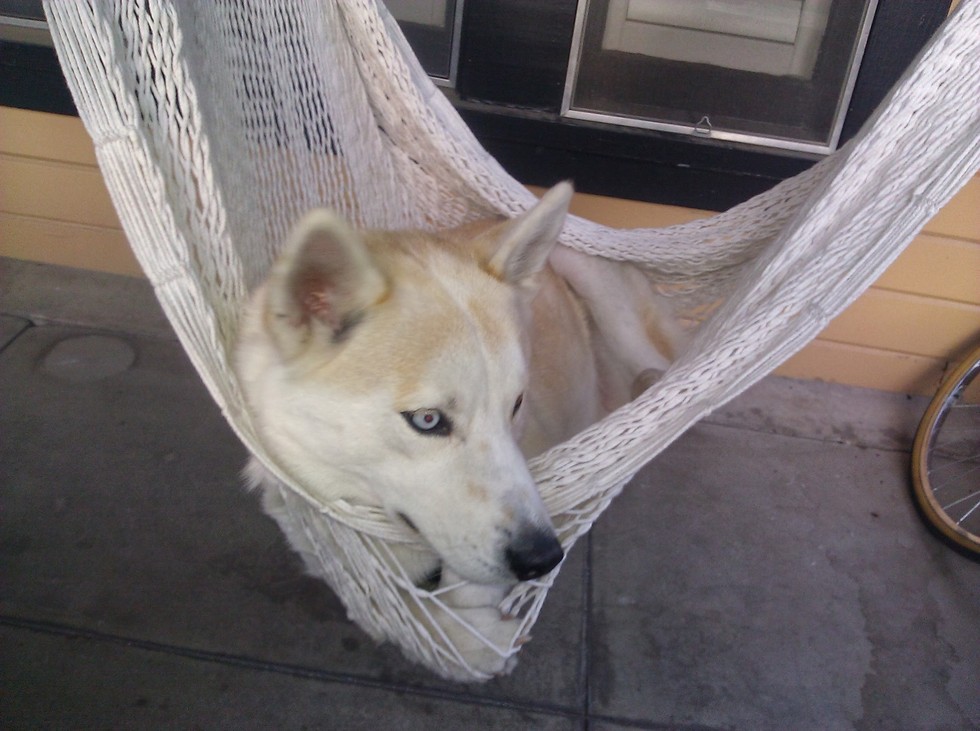 10. How about you prepare dinner, and I'll supervise from here?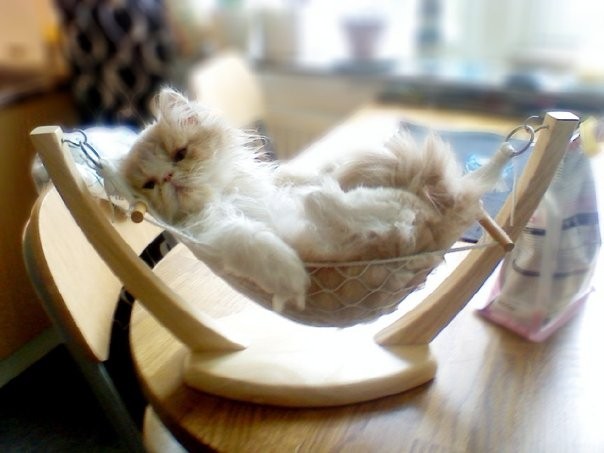 (Reddit/lasermind)
11. Look, look! I'm helping! I'm helping, right?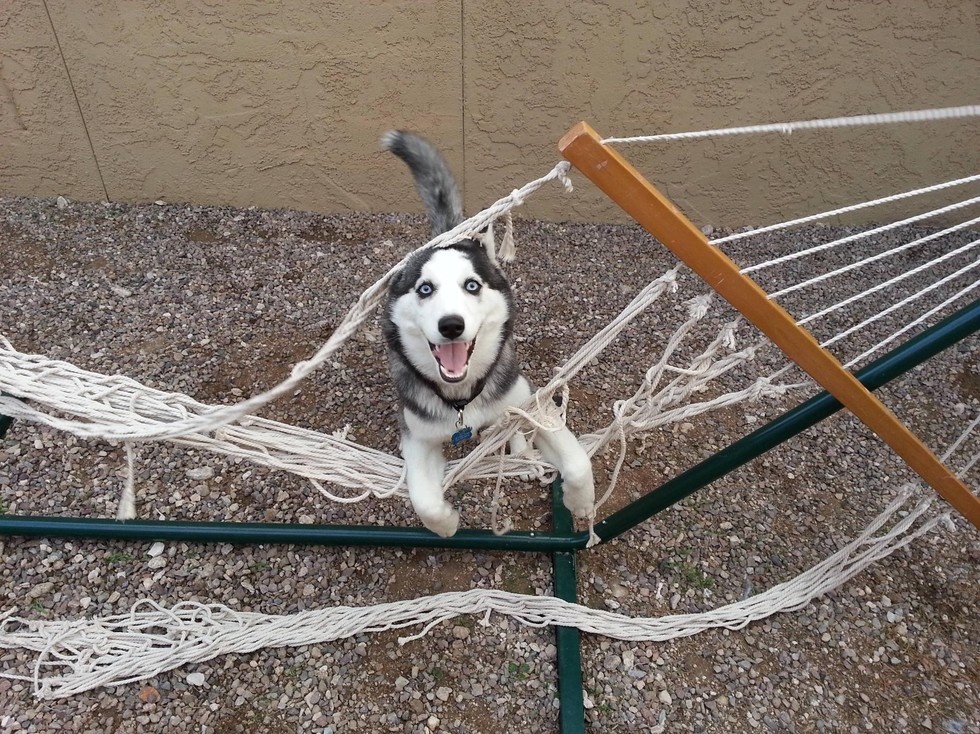 (Reddit/jwolfer) 
687748285