This is Zena.
ZenaThe Donkey Sanctuary
In 2009, she was born prematurely at The Donkey Sanctuary in the U.K. and found in the corner of its stable, motionless.
She was so weak, her caretakers had to stand her up every two hours so she would be able to suckle from her mother, Flora.
Zena had to be monitored around the clock, she was so fragile.
ZenaThe Donkey Sanctuary
But bit by bit, she got stronger. The sanctuary put casts on her weak little legs, and within a week, she was starting to nurse on her own.
And with a lot of care, she made it.
Zena The Donkey Sanctuary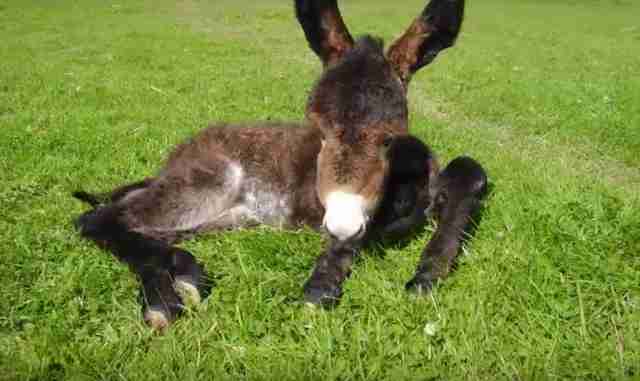 But ... she needed a friend.
ZenaThe Donkey Sanctuary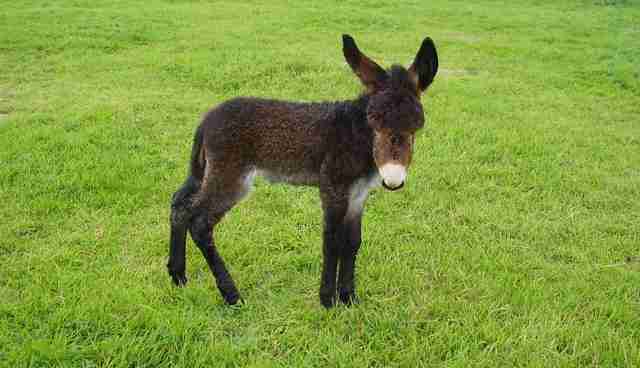 Luckily, she met another donkey named Ashley. The two became completely inseparable and devoted to each other, according to the sanctuary.
Zena and AshleyThe Donkey Sanctuary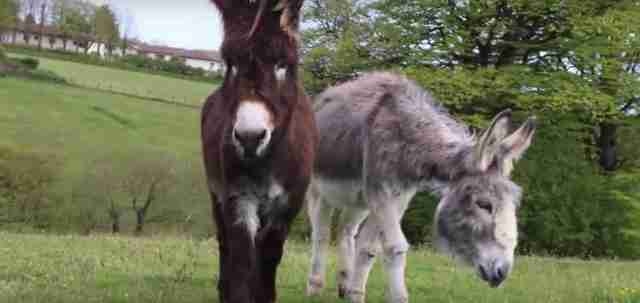 Then they became close pals with another donkey named Mr. Khan.
Zena, Ashley and Mr. KhanThe Donkey Sanctuary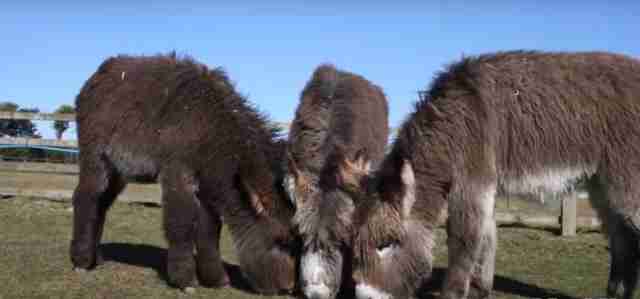 And now the three of them are the best of friends. In fact, they will live out the rest of their lives together at the sanctuary, Ryan Peasland, Digital Communications Officer for the group, told The Dodo.
And life is very, very good.
Zena Ashley and Mr. Khan (again)The Donkey Sanctuary