Lance the Donkey never wanted anything except to be loved. When he was abandoned on the side of the road, severely abused, he likely wondered if he would ever get that chance - until his wish was finally granted.
Animal Aid Unlimited, a rescue organization in India, got word of a former working donkey who had been left for dead on the streets. Lance's owner had severely abused him before deciding to just get rid of him.
YouTube/Animal Aid Unlimited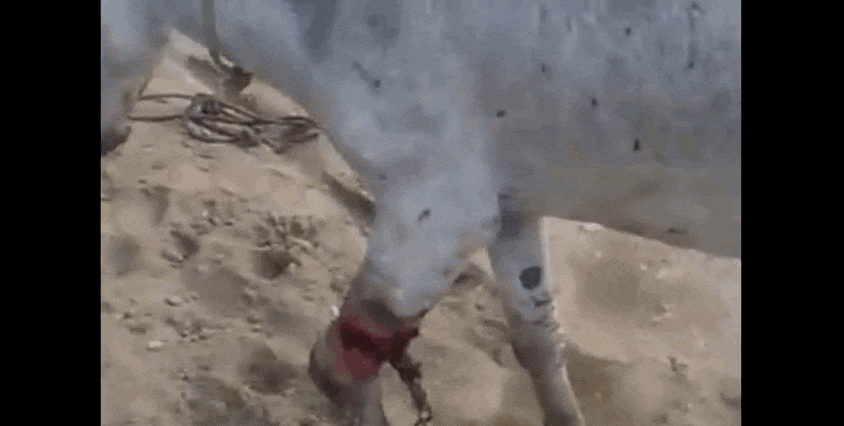 Rescuers from Animal Aid came to Lance's rescue and brought him in to be treated. His leg had begun to bleed due to ropes that were tied tightly around it.
YouTube/Animal Aid Unlimited
Lance's wounds were fairly severe and he was likely in a lot of pain. The rope around his leg was removed and his wounds were bandaged. It took two months, but eventually Lance was fully healed ... and the transformation he has made is amazing.
YouTube/Animal Aid Unlimited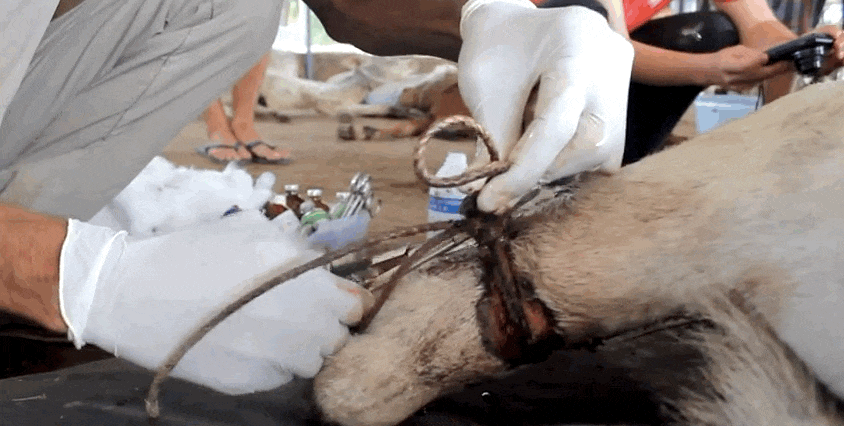 Lance was taken to a sanctuary to begin his new life, which is so vastly different than the life he knew before. He is now healthy and thriving, and the difference in the way he looks now versus when he was first found is striking.YouTube/Animal Aid Unlimited
Lance now has more than enough room to run and be free ...
YouTube/Animal Aid Unlimited
... and plenty of people to love him like he's never been loved before.
Lance is safe now and will hopefully never know another day of suffering again.
YouTube/Animal Aid Unlimited
Check out the full video of Lance's rescue below: