19 Dogs Who Aren't Ready To Give Up Their Pacifiers
<p> <a href="http://www.reddit.com/r/aww/comments/1pqa0v/a_pug_with_a_pacifier_poses_a_problempossibly/">Reddit/Sallyjo318</a><span></span> </p>
<p> <a href="http://www.reddit.com/r/aww/comments/1pqa0v/a_pug_with_a_pacifier_poses_a_problempossibly/">Reddit/Sallyjo318</a><span></span> </p>
1. "This little guy stole my daughter's pacifier."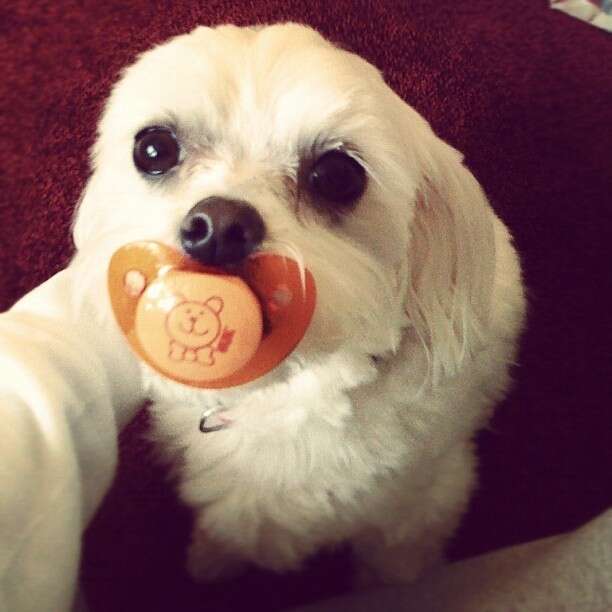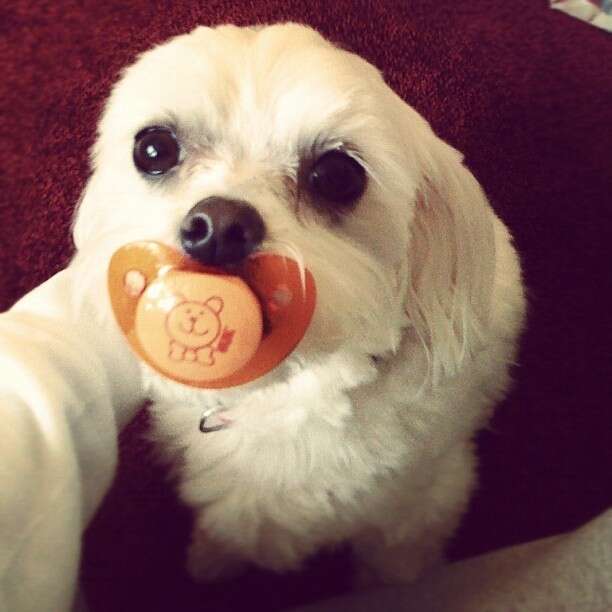 2. "My friends puppy steals their baby's pacifier out of jealousy."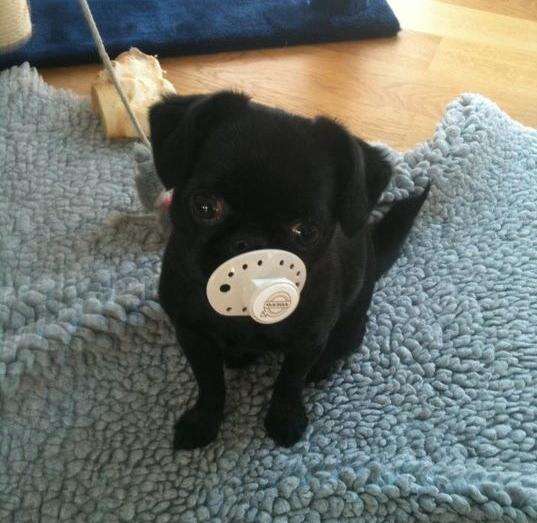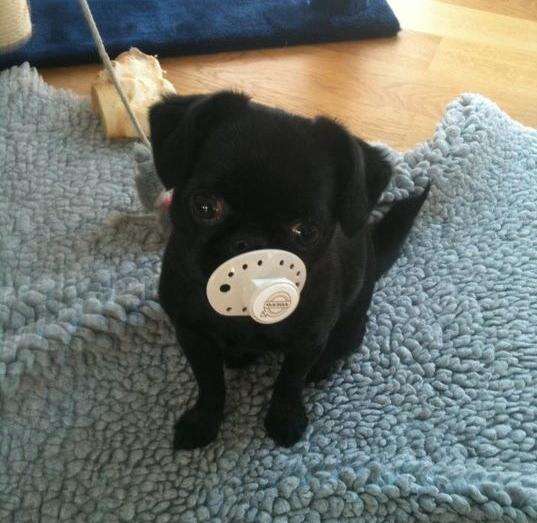 3. "This is me and my baby."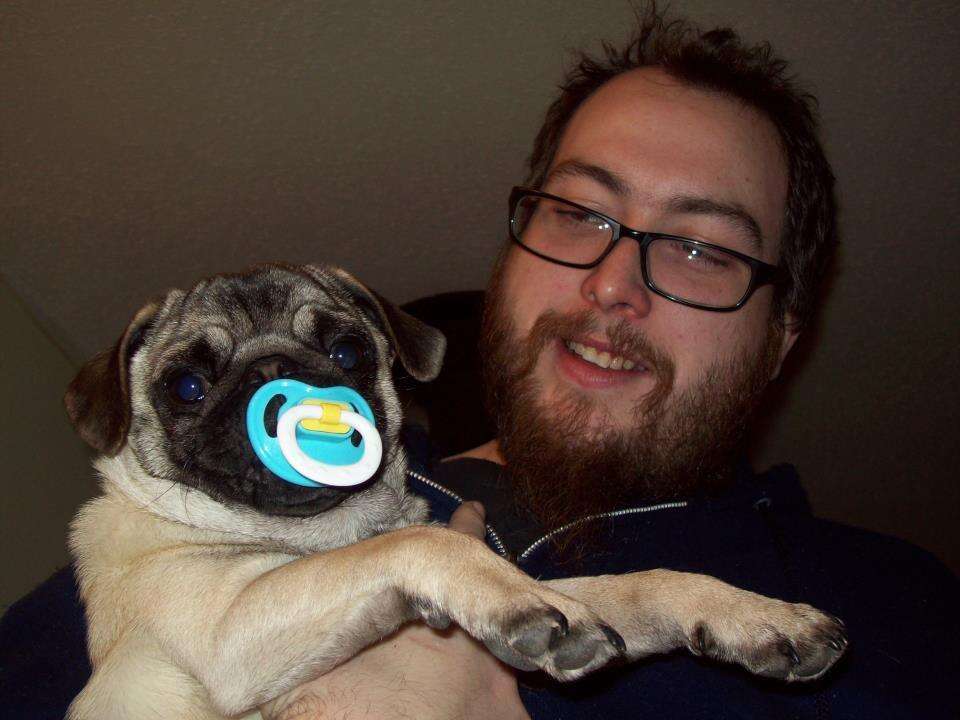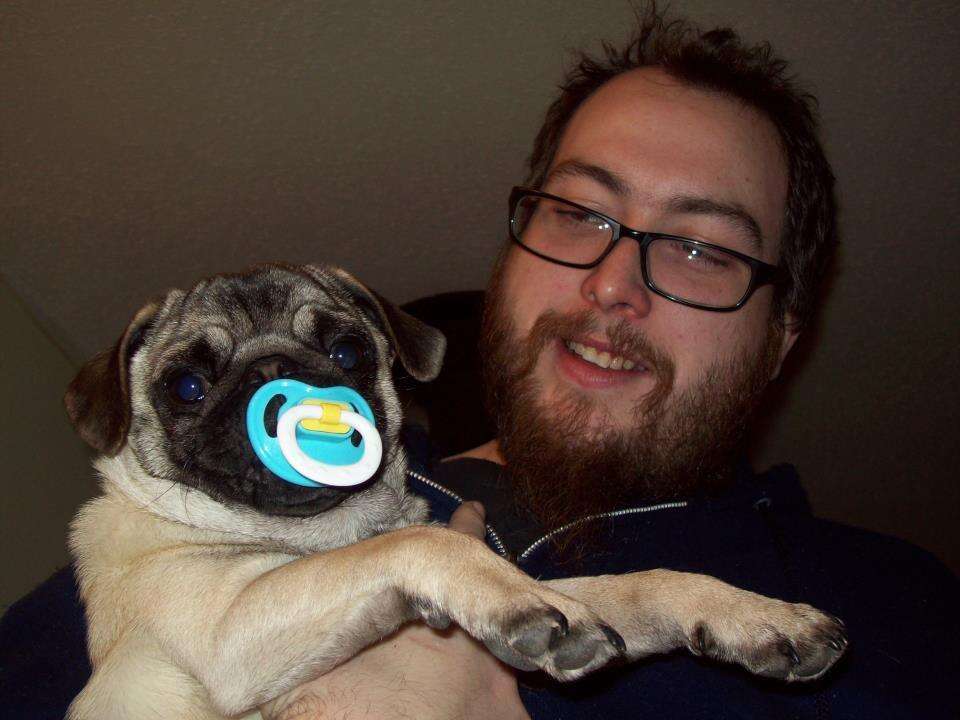 4. "My basset with a pacifier."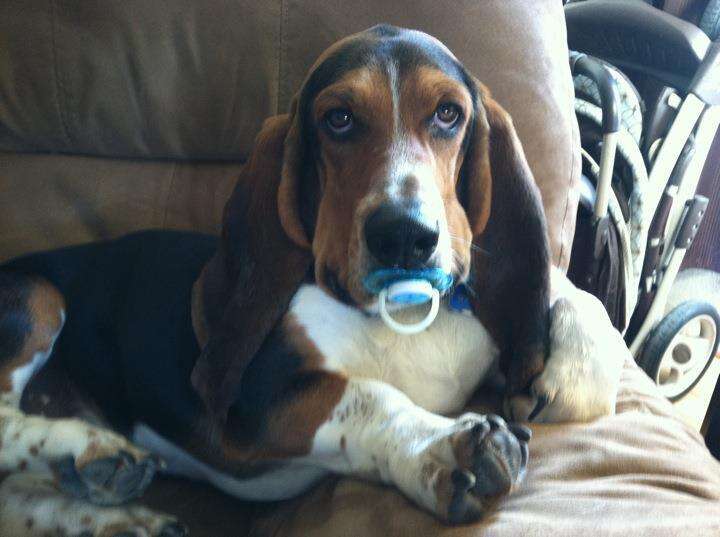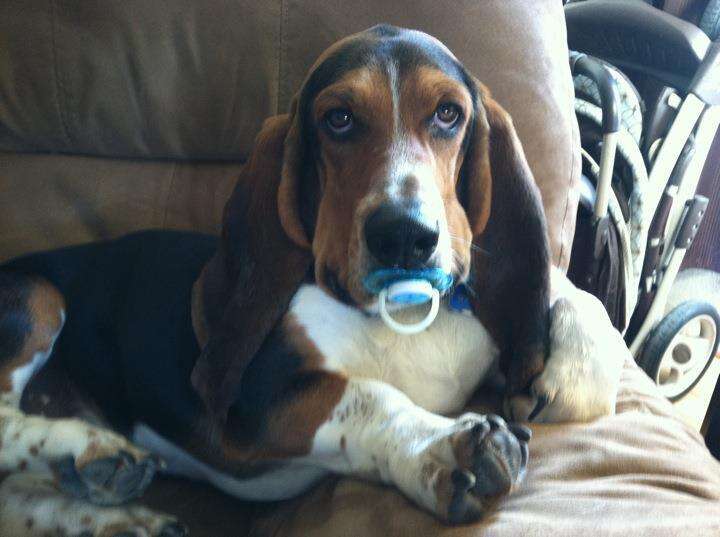 5. "A pug with a pacifier poses a problem ... possibly."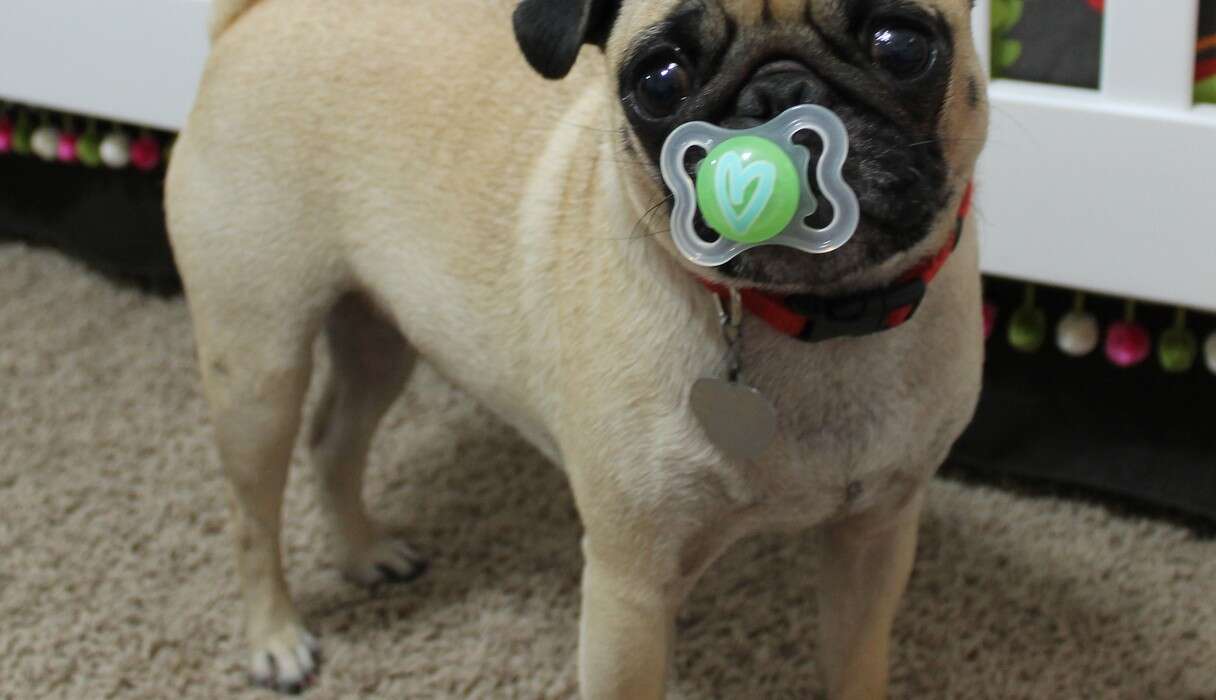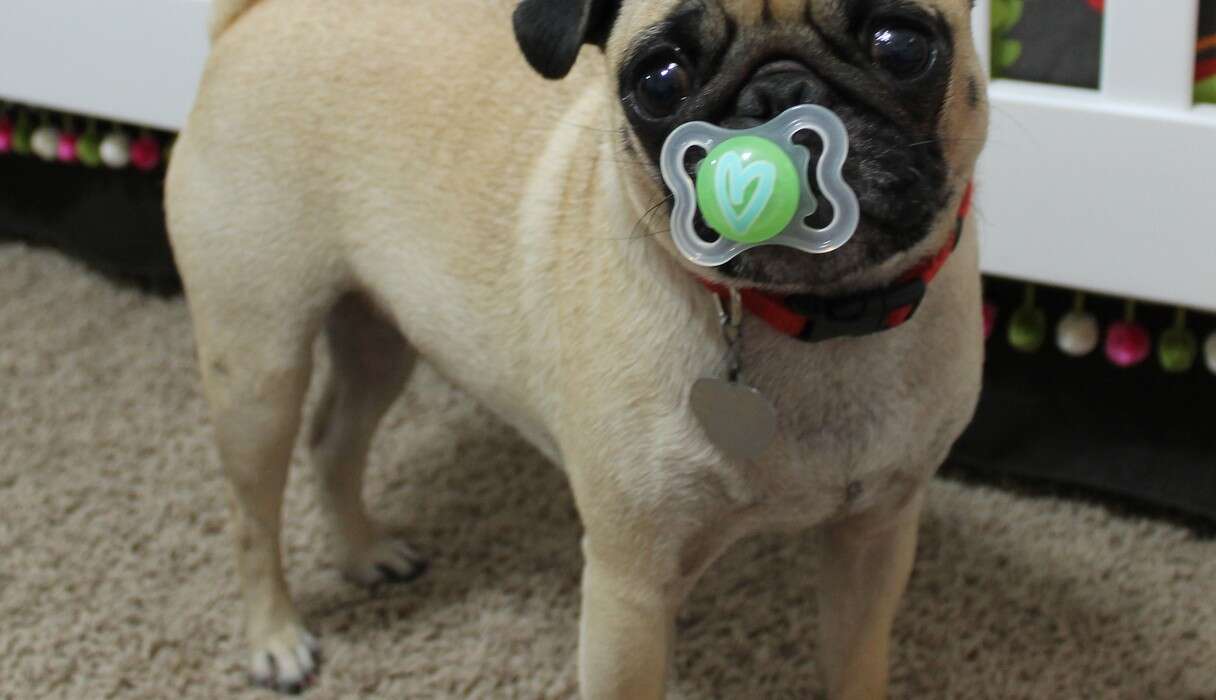 6. "My friend's dachshund loves pacifiers."
7. "This is my nephew, Albert. He has all of a sudden grown very fond of his pacifier."
8. "My friend's dog is a nut! He stole his brother's pacifier and ran around sucking on it. Meet Pogi!"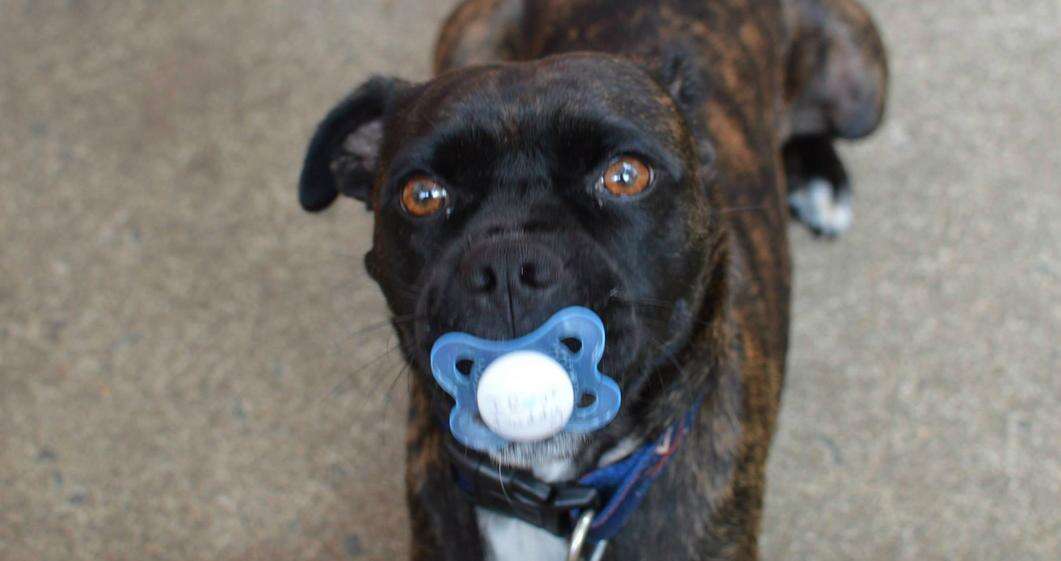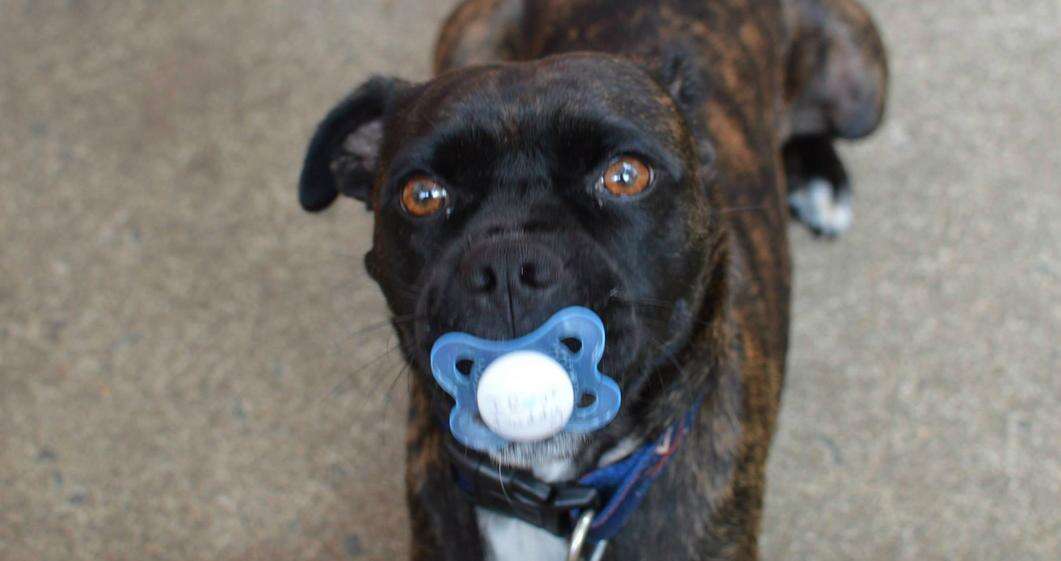 9. "My uncle's dog stole his granddaughter's pacifier and sent this."
10. "My friends dog used to suck on the pacifier that she would drop. Happened to catch them together this once."
11. "We found an old pacifier and this happened."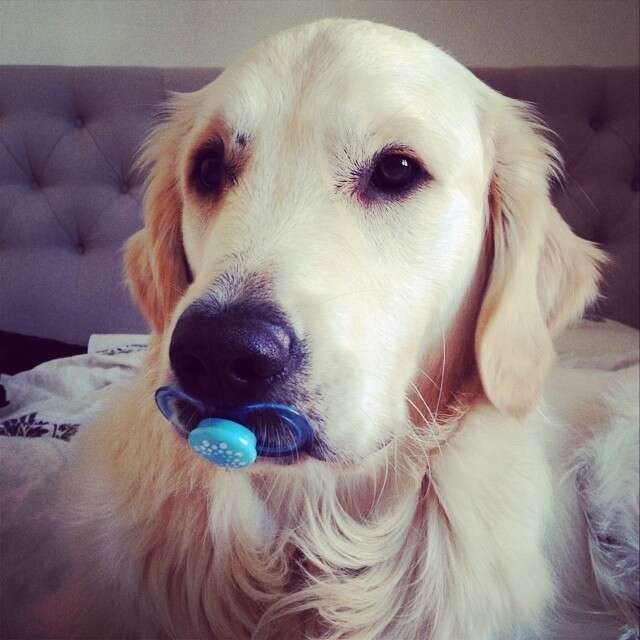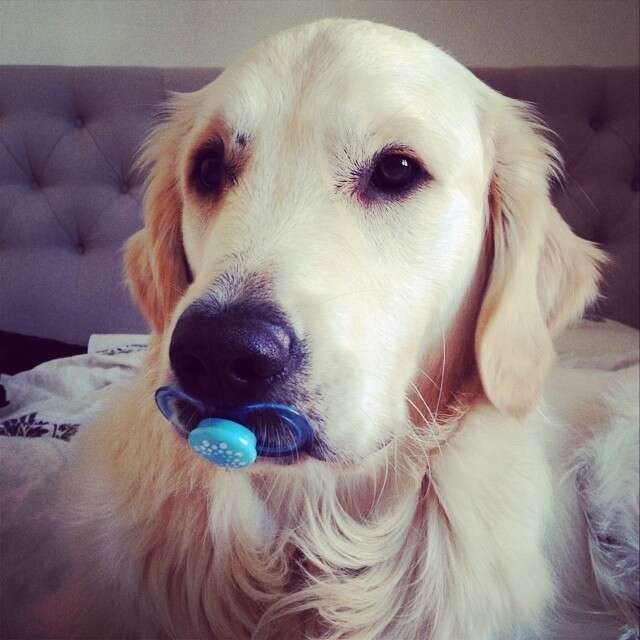 12. "It's always tough getting kids to give up the pacifier."
13. "Meet Ghandi - he found a pacifier today."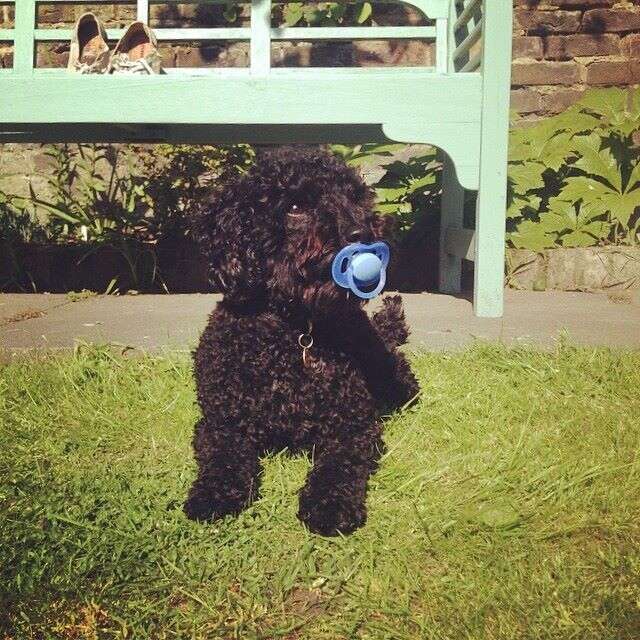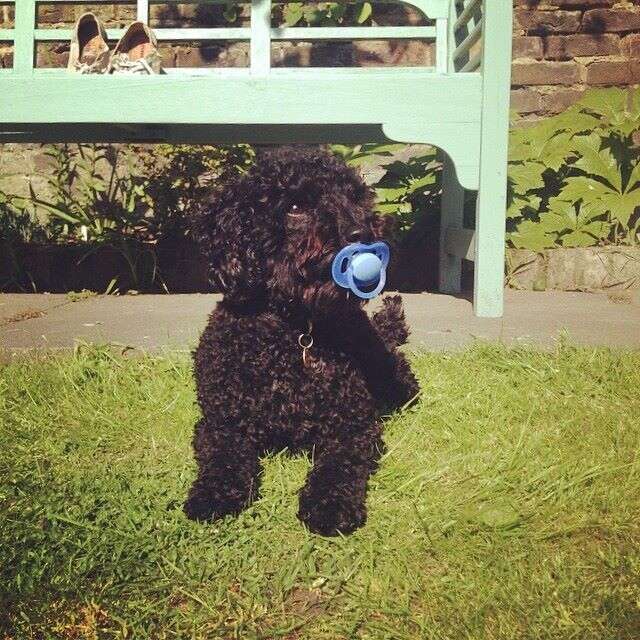 14. "Pipi the pug also likes pacifiers."
15. "Caught our puppy with a pacifier. How does she even know how to use it?"
16. "Finn likes to steal binkies."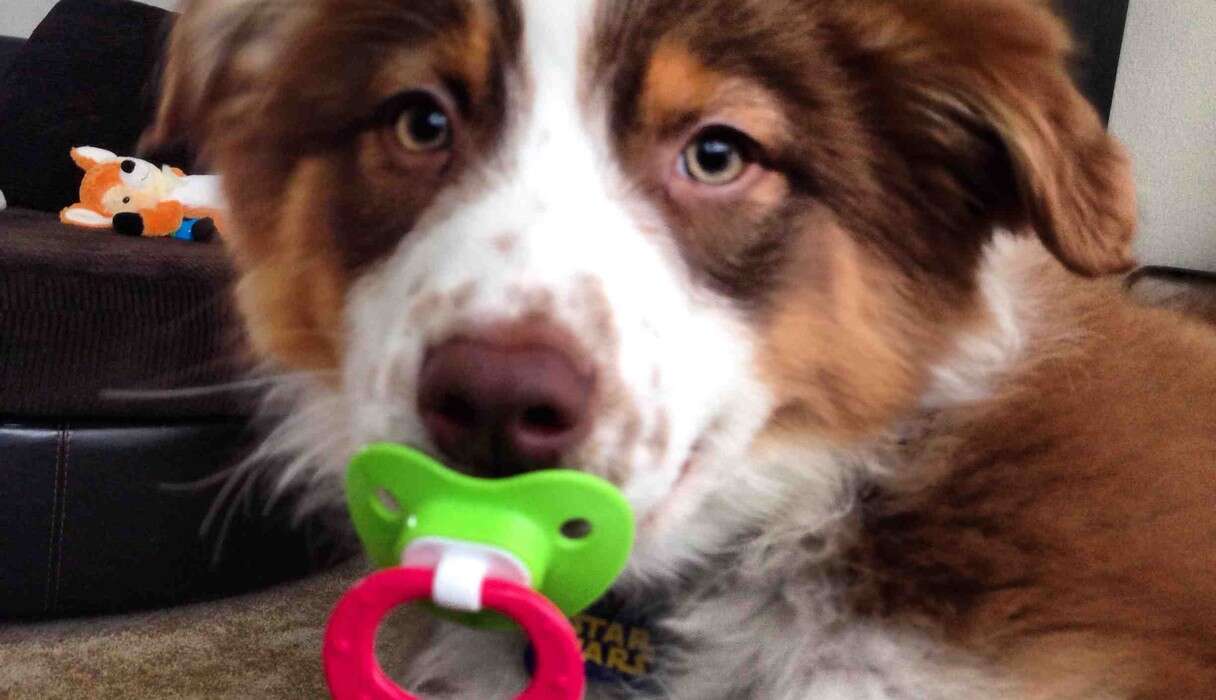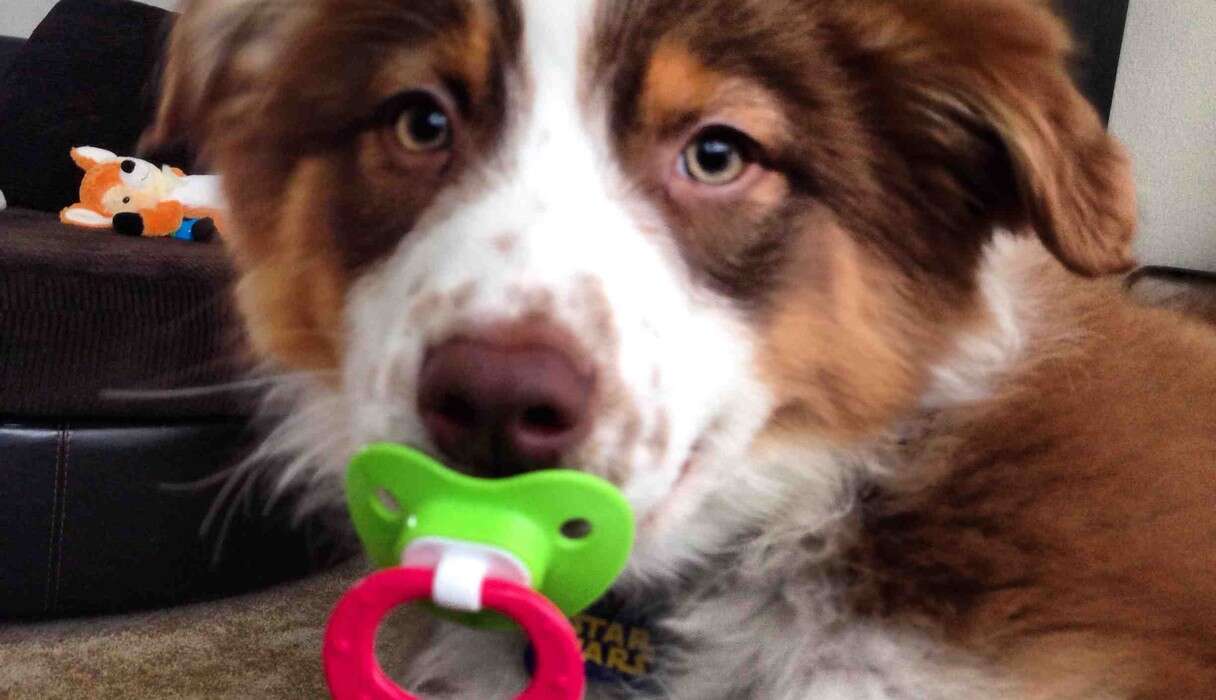 17. "Puppy jealous of new baby. Caught him with a pacifier."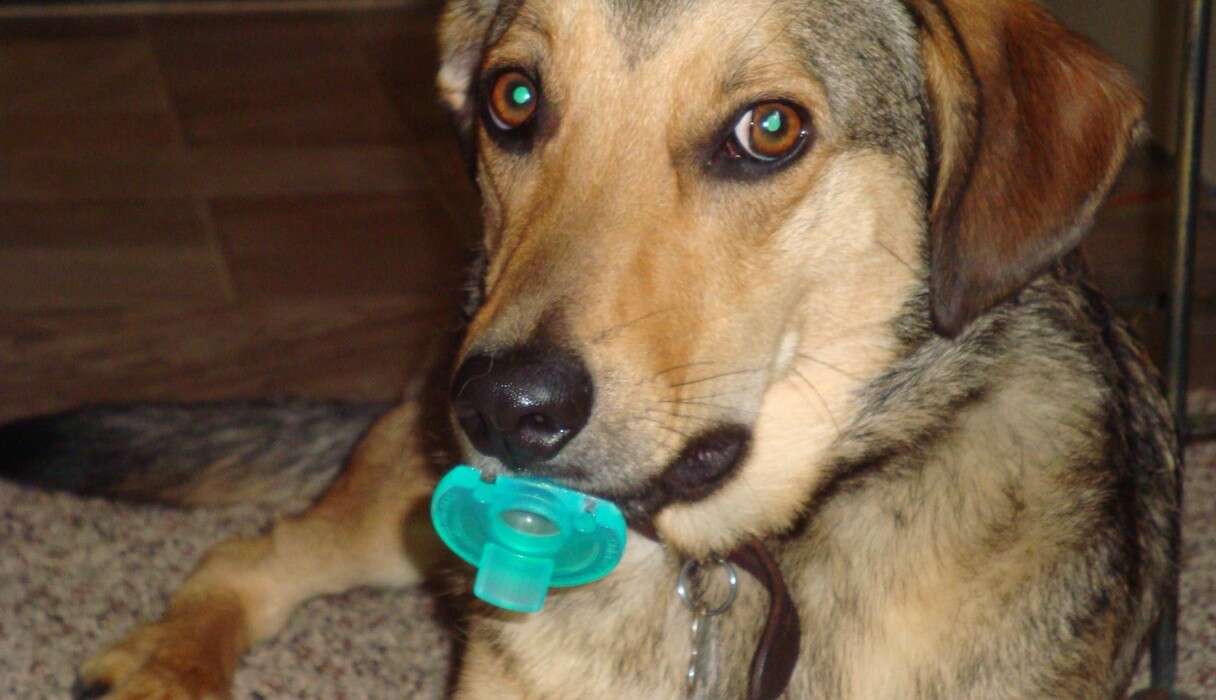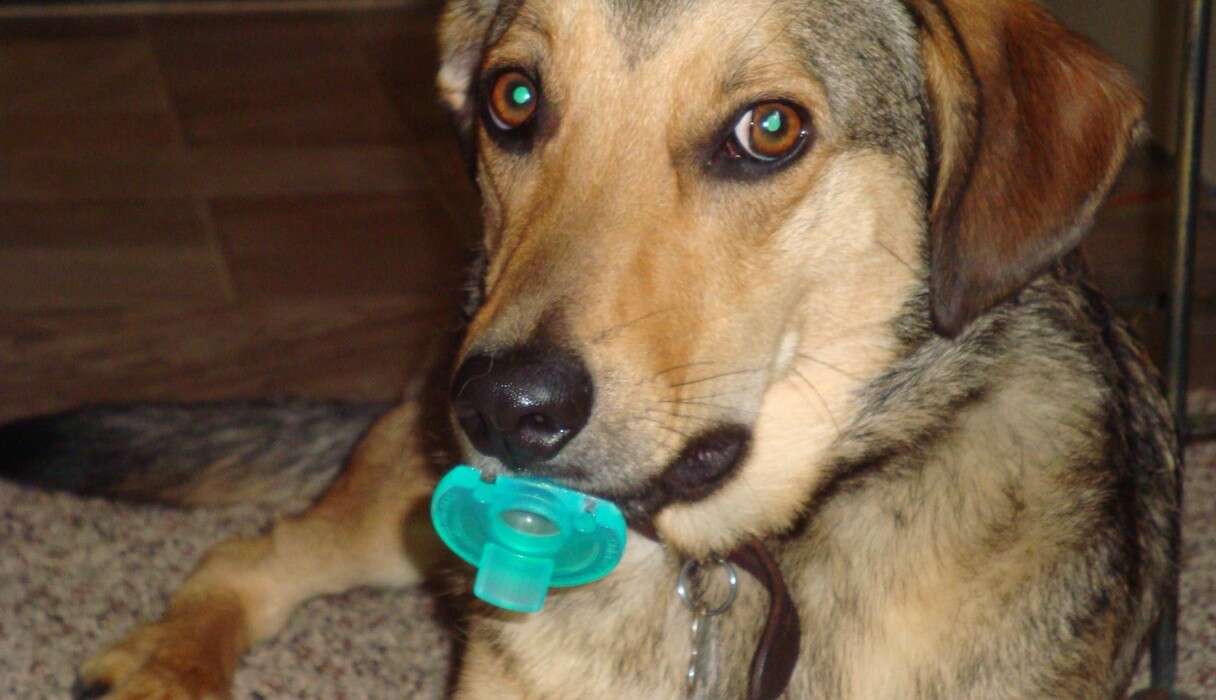 18. "My sister treats him like a baby and he loves it."