13 Dogs Who Just Want To Hit The Snooze Button One. More. Time.
1. "Ugh, lights ... why are these lights so bright?"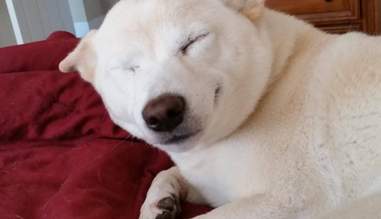 2. "Mornings are haaaaard!"
3. "But ... I can't just leave this perfectly good blanket burrito."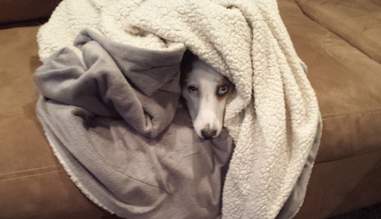 5. "Here I go, I'm out of bed. Happy?"
6. "But I just found the perfect position ... "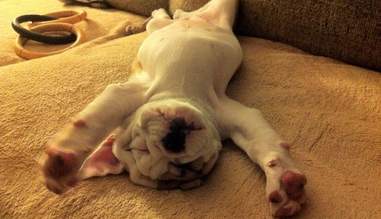 7. "Sorry, I'm stuck, I can't get up."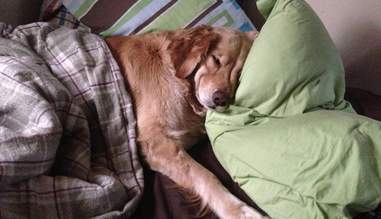 8. "WHO disturbs my slumber?"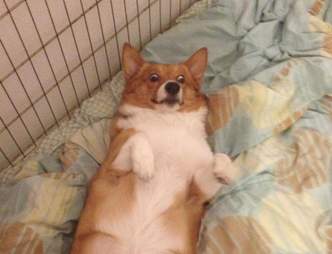 9. "Just give me five more minutes!"
(Reddit)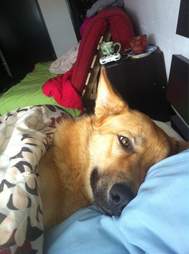 10. "But ... it's so cold outside of these blankets."
11. "Please stop talking."
12. "I was in the middle of an epic dream!"
13. "Fine. But I'm only getting up because I love you."