12 Dogs Who Are Convinced They're Humans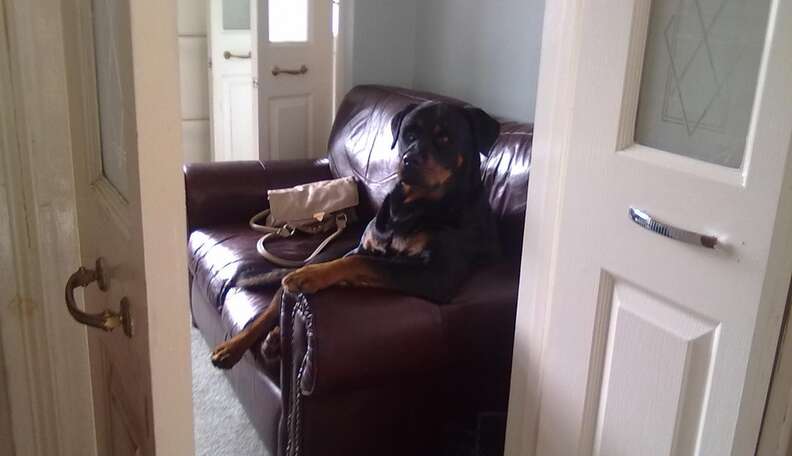 <p><a href="http://www.reddit.com/r/aww/comments/10r8z2/my_dog_normally_sits_like_this_whilst_everyone_is/">Reddit/afruitycat</a><span></span></p>
Some dogs act so much like their human counterparts, the people who love them have to do a double-take. Here are some sophisticated dogs who just might actually be people.
1. The sleepy guy who's a total cover hog.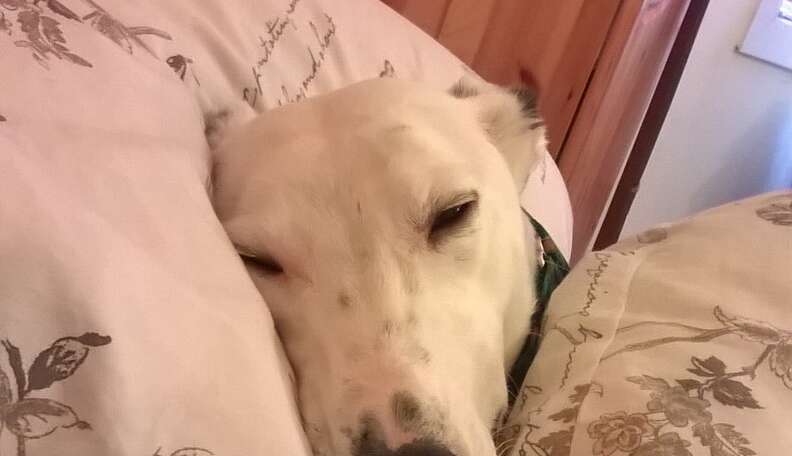 2. The intellectual dog who engages in late-night conversation.
3. The hungry dog who loves a good corn on the cob.
4. The helpful guy who wants to remind you to take your bag.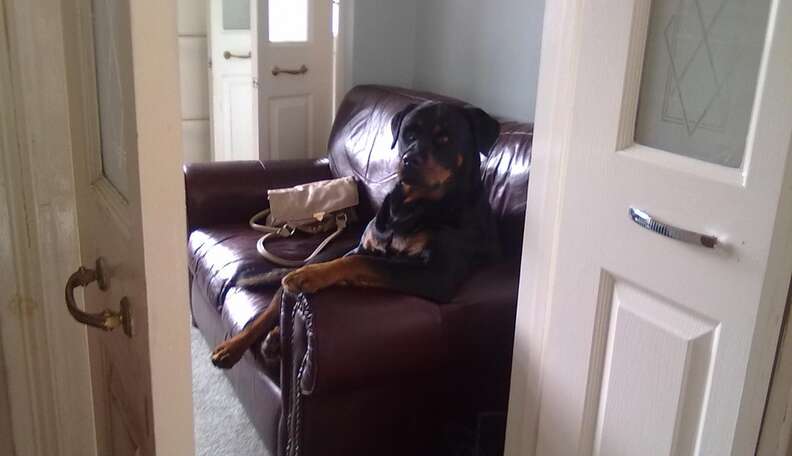 5. The busy pup that really needs to get some work done, please?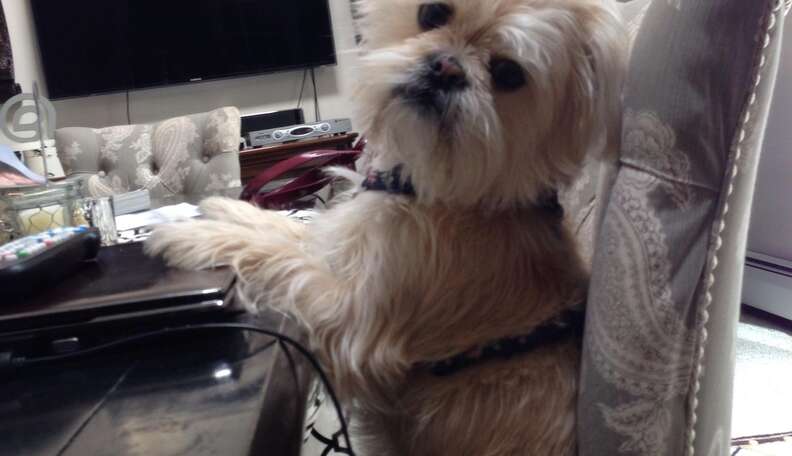 6. The impatient dog who is always the first one at the table.
7. The snuggly pup that is just trying to get some sleep.
8. The professional dog who is ready for the office.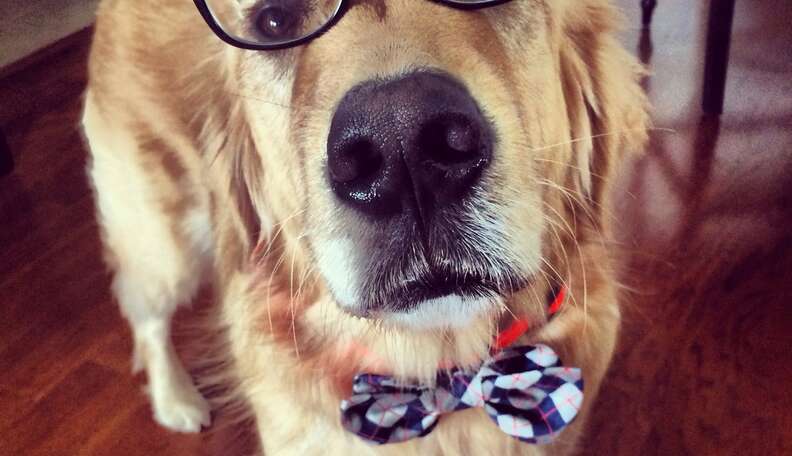 9. The adventurous guy who always calls shotgun.
10. The relaxed dog who really loves lounging.
11. The pup who's probably had enough coffee for the day.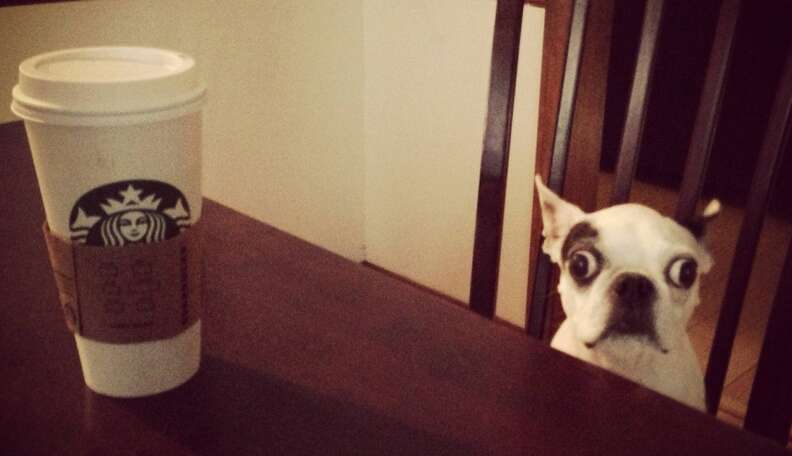 12. And of course, this dog who is a selfie master.