27 Dogs Who Really, Really Don't Like Thunder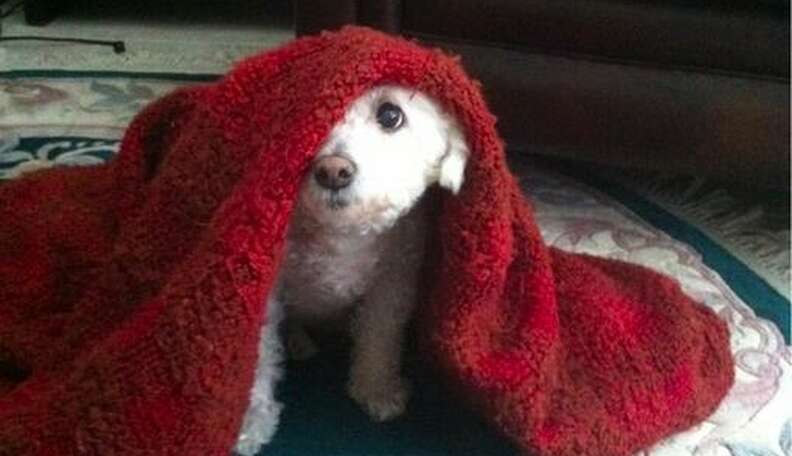 <a href="http://www.reddit.com/r/aww/comments/1jnakz/my_dog_afraid_of_some_thunder/">Reddit/jigglyjordan</a><br>
Even the bravest dogs can get a little spooked when those big, scary noises start coming out of the sky. That's why it's always good to have a thunder buddy around to ride out the storm with!
Have a great photo of your pet dealing with the thunder? Tag #thedodo on Instagram or Twitter and we'll feature the best ones.
1. "Had to get his thunder shirt out today."
2. "She does this whenever it thunders."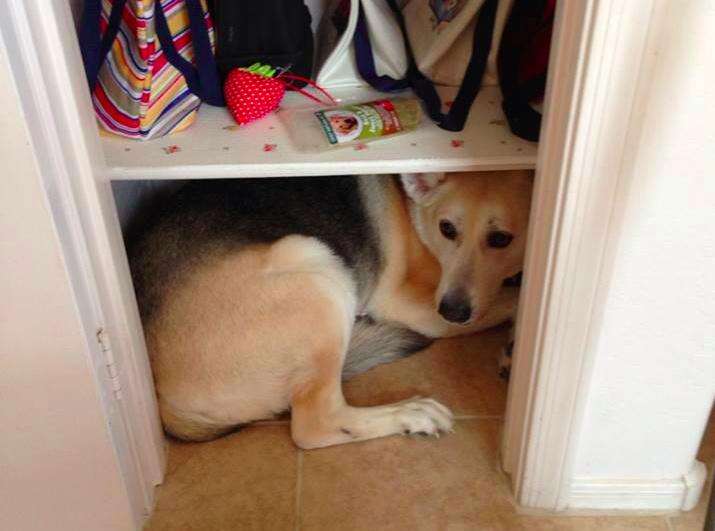 3. "My boyfriend's 'puppy' is afraid of thunder."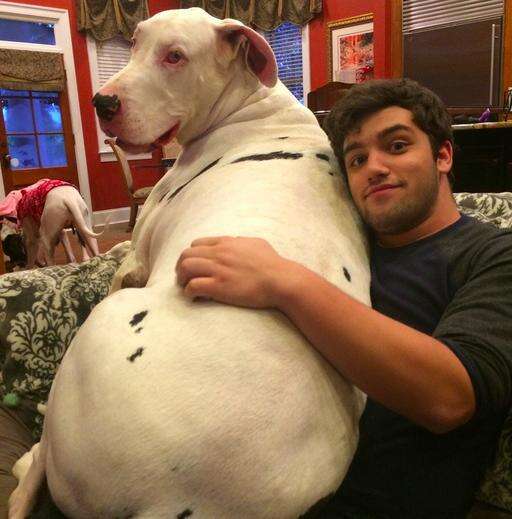 4. "My dog Thor is terrified of Thunder. His younger brother Gretzky is the only one that can console him."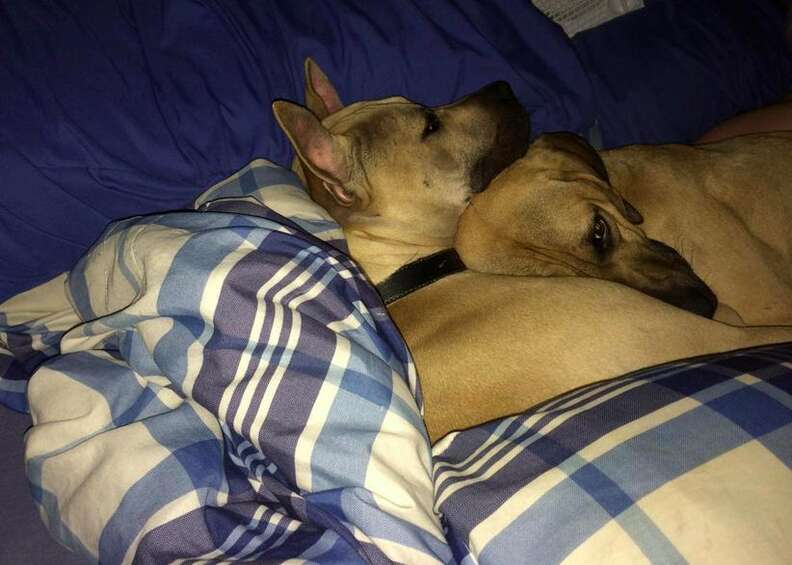 5. "My puppy experienced her first big storm last night. I spent part of the evening comforting her under the kitchen table. Thunder buddies for life."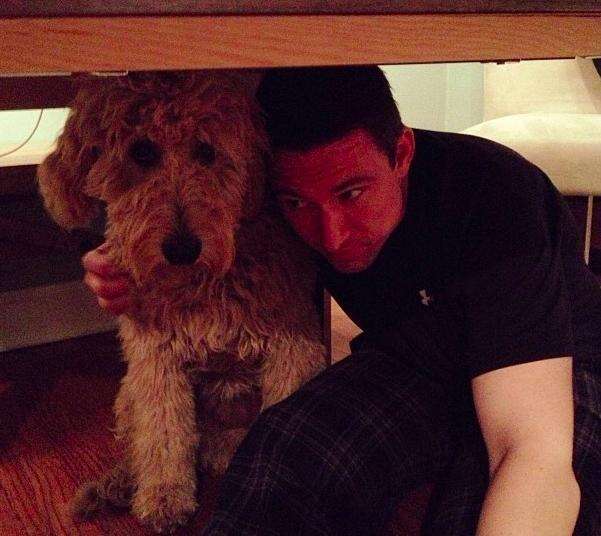 6. "It's rainy season here in Florida, and Nymeria can't stand the thunder. The only way to calm her down is to hold her like this."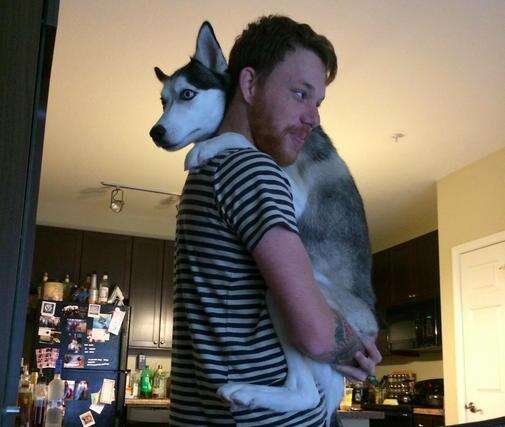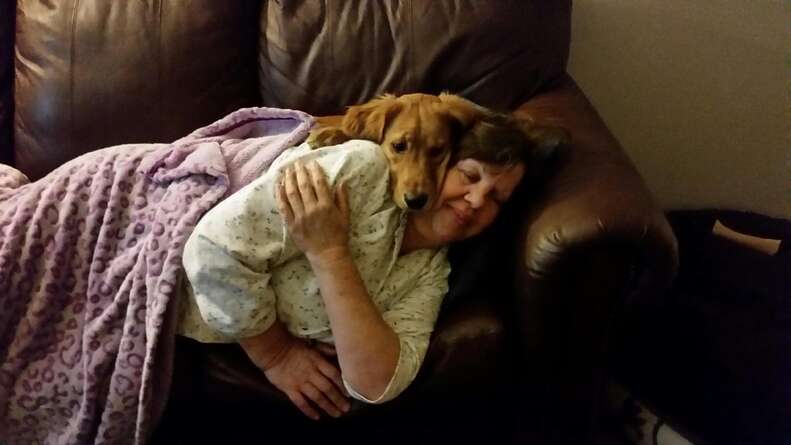 8. "Brutus hates the thunder."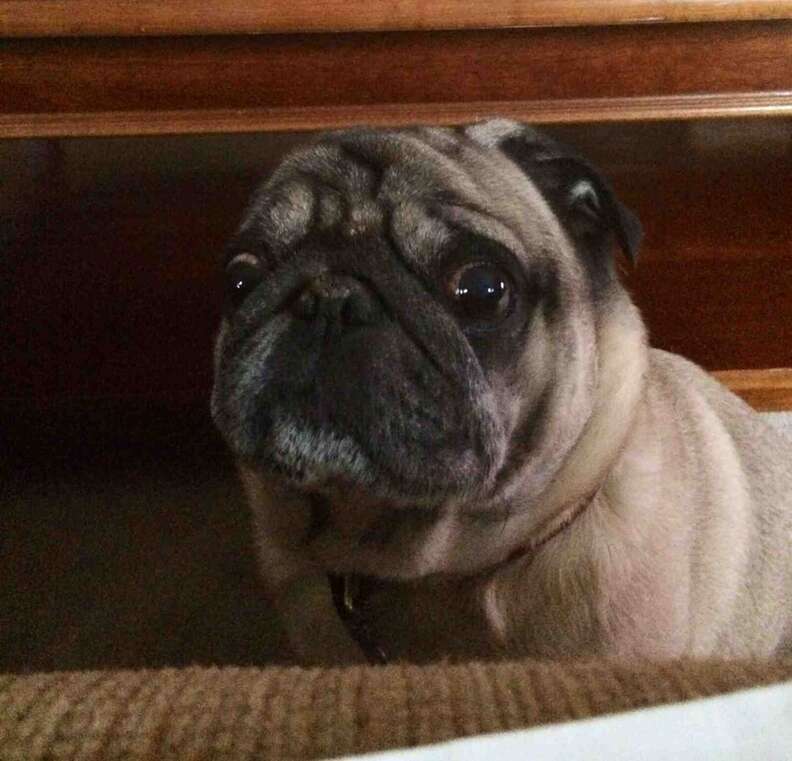 9. "This is my dog Rage, he's afraid of thunder."
10. "Charlie does NOT like thunder."
11. "My dog afraid of some thunder."
12. "He hates thunder, and whenever he hears it start to rain, he hides in the bathroom (ironically, where the rain is loudest) and shakes. Blankets help, though."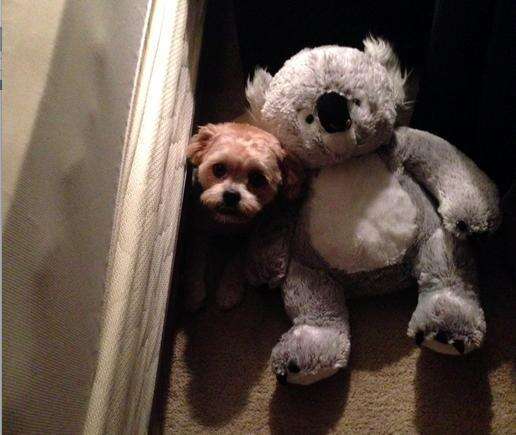 14. "We couldn't afford a thundershirt, so we improvised."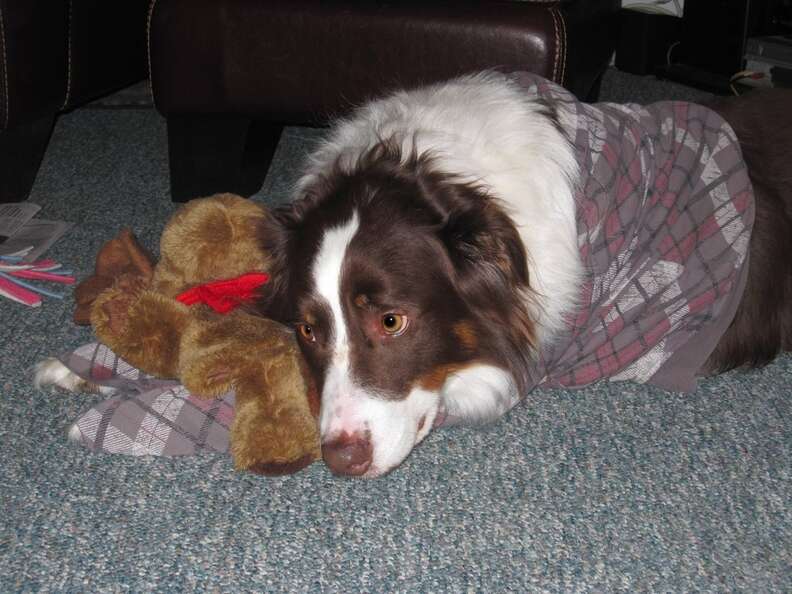 15. "Precious was slightly concerned about the thunder."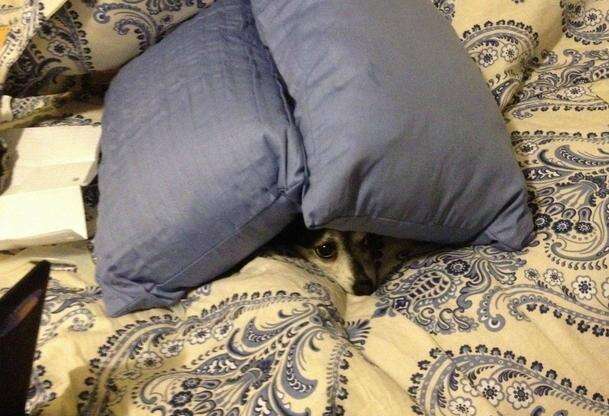 16. "Kate tried to hide from the thunder."
17. "Where she goes when she hears thunder."
18. "Our pups were afraid of thunder."
19. "It was a stormy night with lots of thunder and my friend can't find her dog in the house, half an hour later she found her ... "
20. "Every time it thunders, he jumps on the nearest person's lap."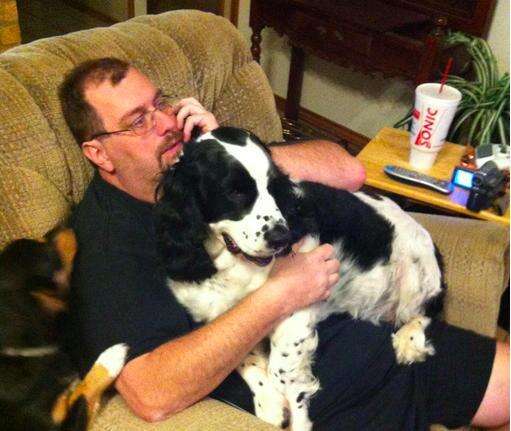 21. "Thunder buddies for life."
22. "Someone is afraid of the thunder."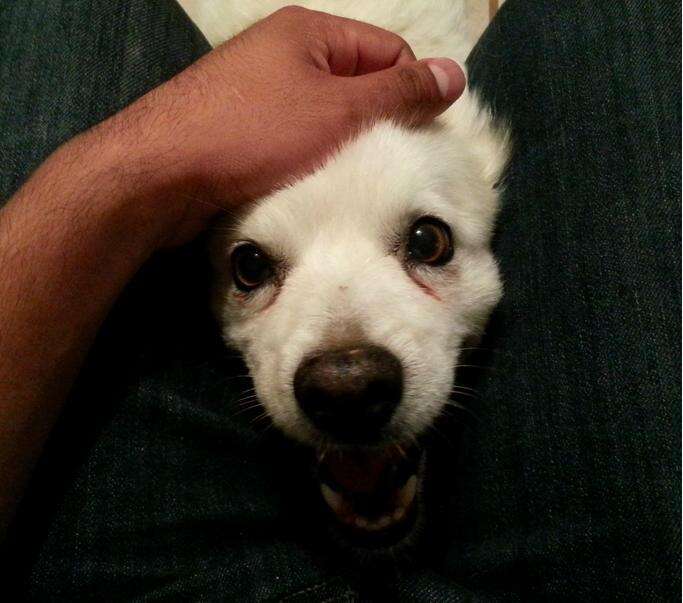 23. "Heard some thunder last night, knew she'd be hiding, found her in the pantry."
24. "This is what my dog does when it starts to thunder out ... finds me and gets a little too close."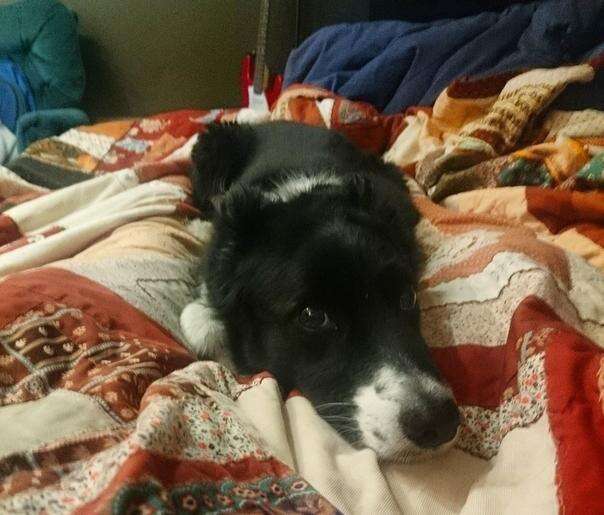 25. "My dog is terrified of thunderstorms. This is her in her Thunder Jacket locked up in a bathroom."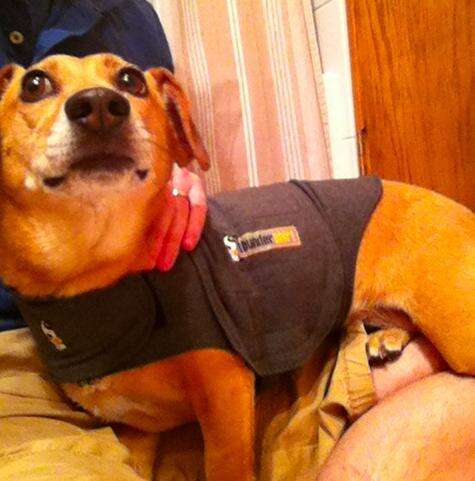 26. "We live in Northern Canada and our area has loud Prairie thunder storms. This is his second summer up here and he's not a fan of the loud booming thunder."
27. "She's not a huge fan of thunder storms."