26 Dogs Who Don't Think Your Fence Is Very Neighborly
<a href="http://www.reddit.com/r/aww/comments/3apun4/these_two_just_wanted_to_say_hello/" target="_blank">Reddit/POL159</a><br>
1. "Hi it's just us ... your neighbors."
2. "Oh hey there. It smells like you're grilling ... that seems nice."
3. "Is it just me or does your grass seem greener?"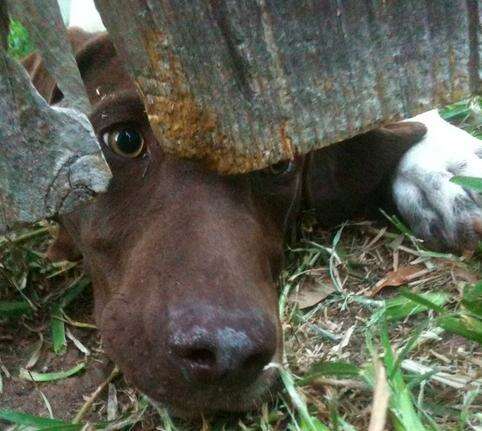 4. " ... I see you."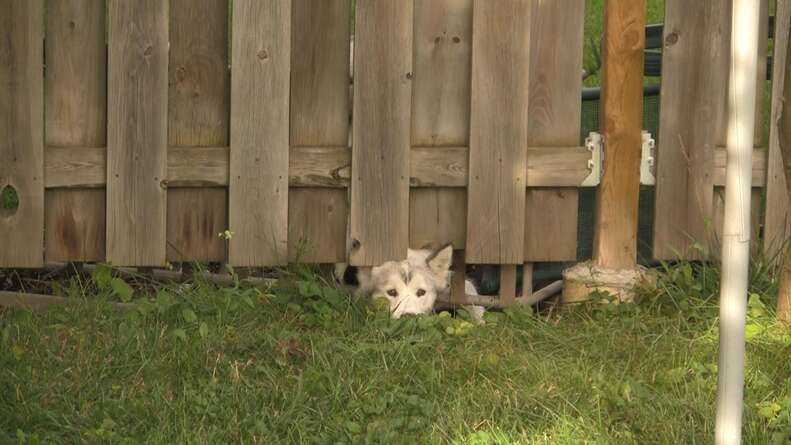 5. "Your yard smells so fun."
6. "Where are you going? And do you want to take me with you?"
7. "Peek-a-boo! It's me!"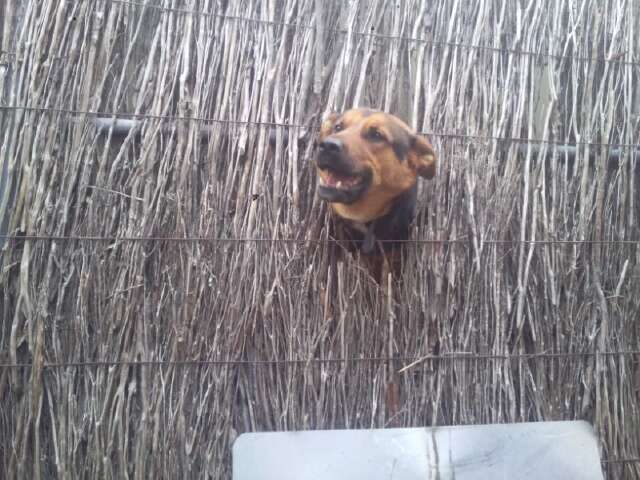 8. "Come on, you know you want to pet me."
9. "Do you have treats at your house?"
10. "I think this hole needs to be just a little bit bigger please."
11. "How come you never let me come over and swim in your pool, huh?"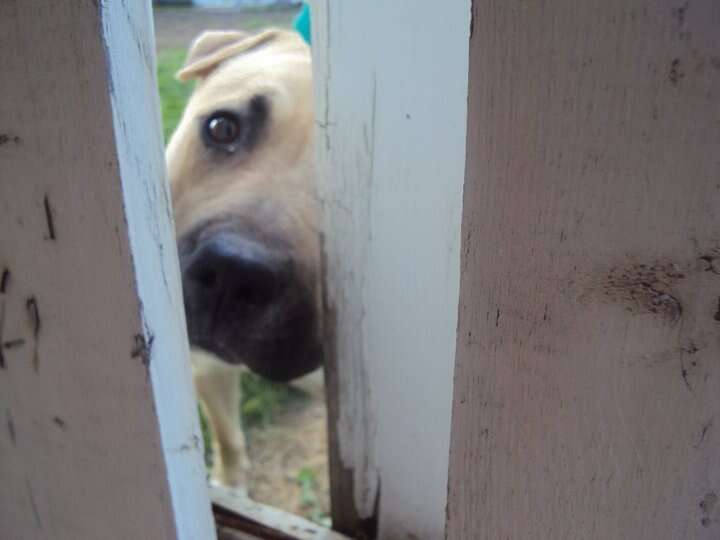 12. "Hey. Hey. Hey. What are you guys doing?"
13. "This hole was the best present ever!"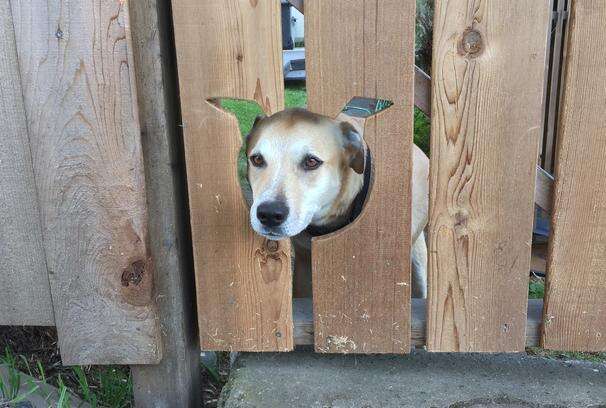 14. "Sniff. Sniff. Sniff."
15. "I know ... I'm your very good-looking neighbor."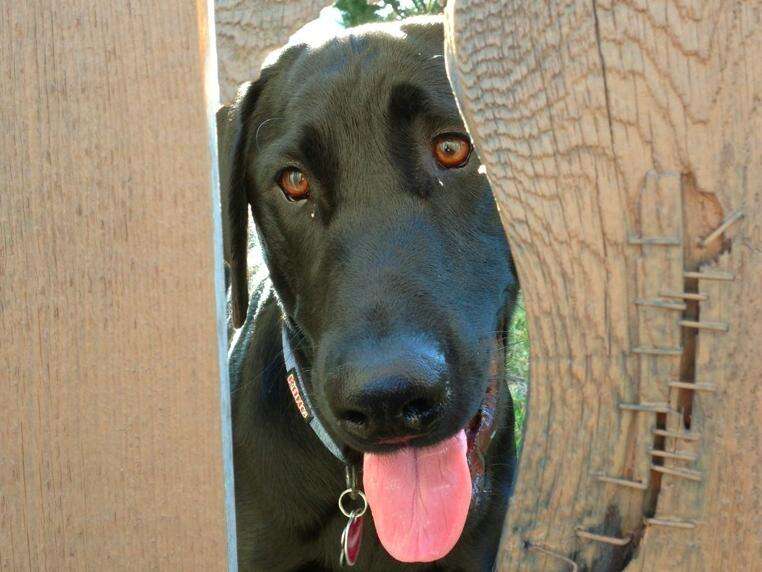 16. "I thiiink I can squeeze under ... you're inviting me, right?"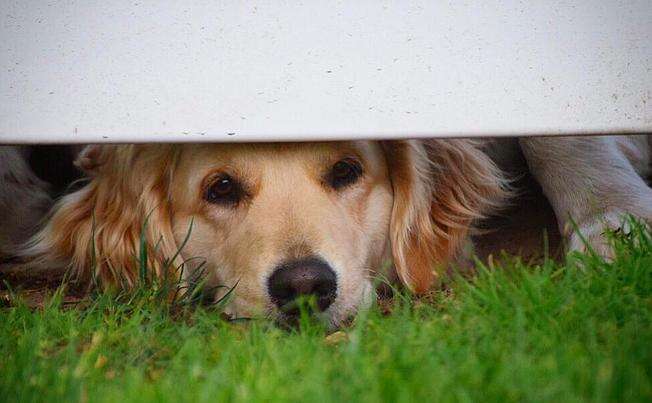 17. " ... Are you trying to keep us out? But we're so adorable."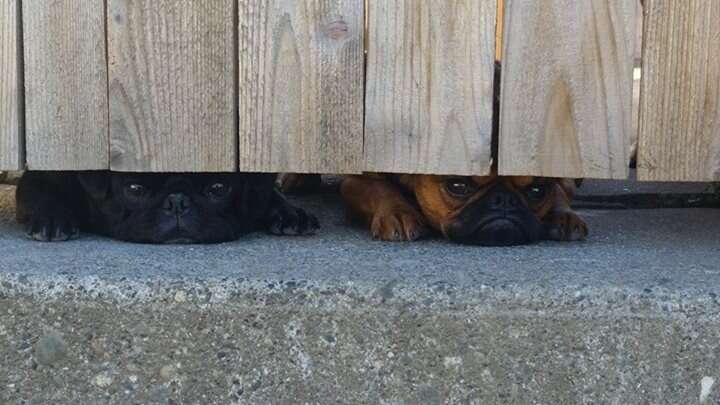 18. "Yup, I can jump this. No problem."
19. "I have to say, it feels like there's something between us."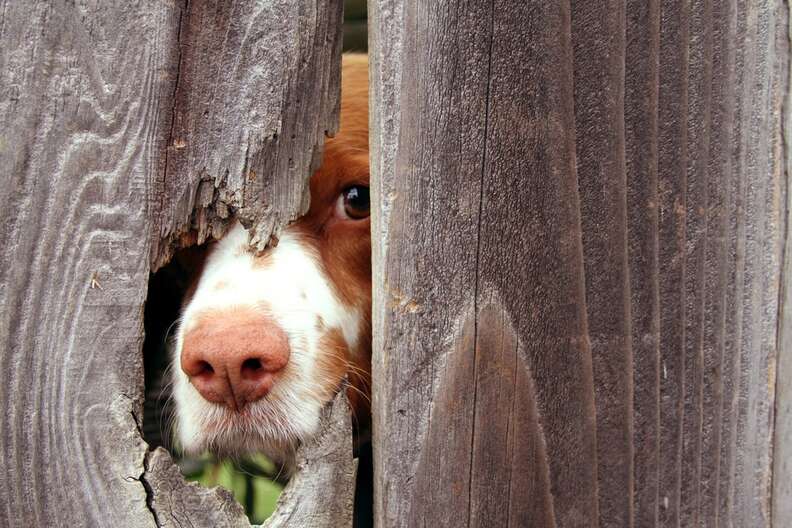 20. "We're here to party."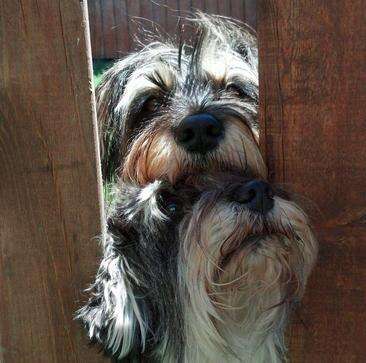 21. "Come closer so I can smell you better."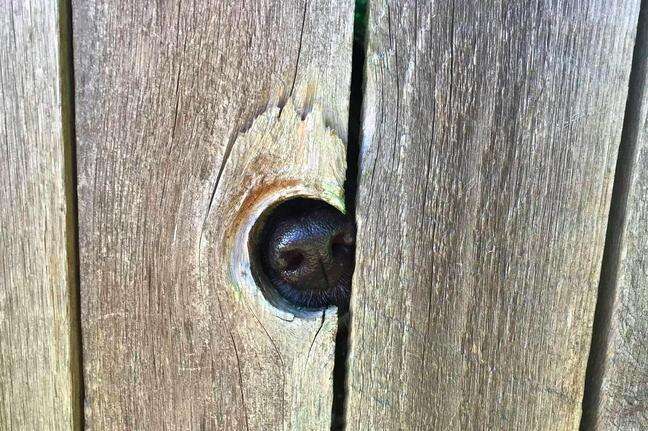 22. "Keep those head scratches coming."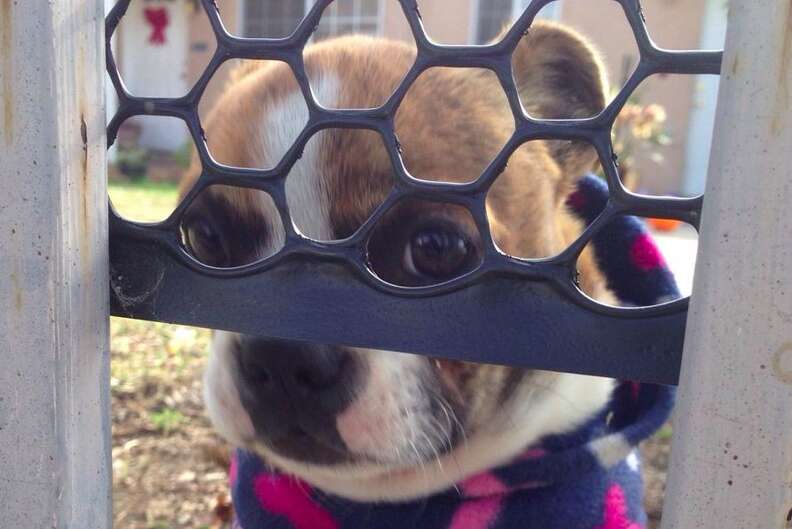 23. "I know, I wish the humans would tear down this wall too."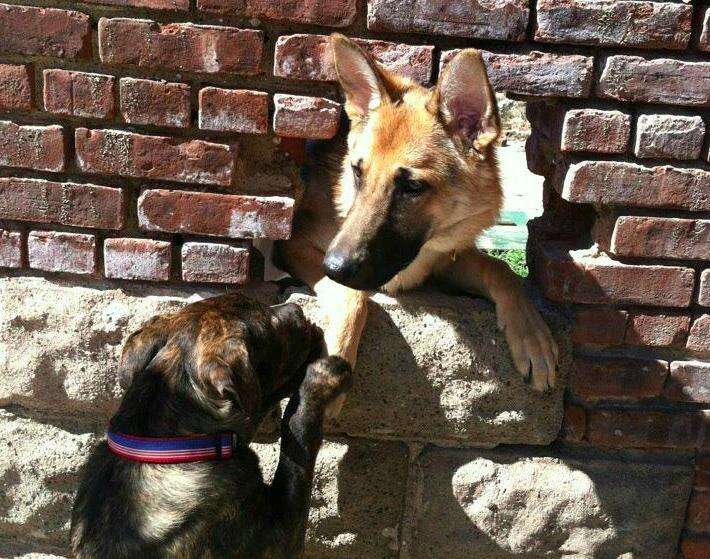 24. "We've been working on this hole for a while ... we could really use your help."
25. "You ... you don't want me to come over and hang out?"
26. "Come play with us. Come play with us forever."