13 Dogs Who Don't Think The 'Cone Of Shame' Is Shameful At All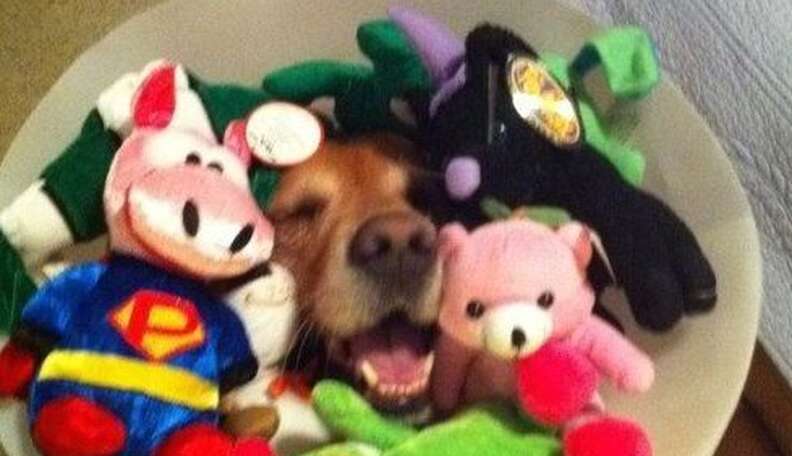 "Cone of Shame"? More like "Cone of Awesome"!
1. "You mean I get to WEAR a BOWL? On my HEAD??"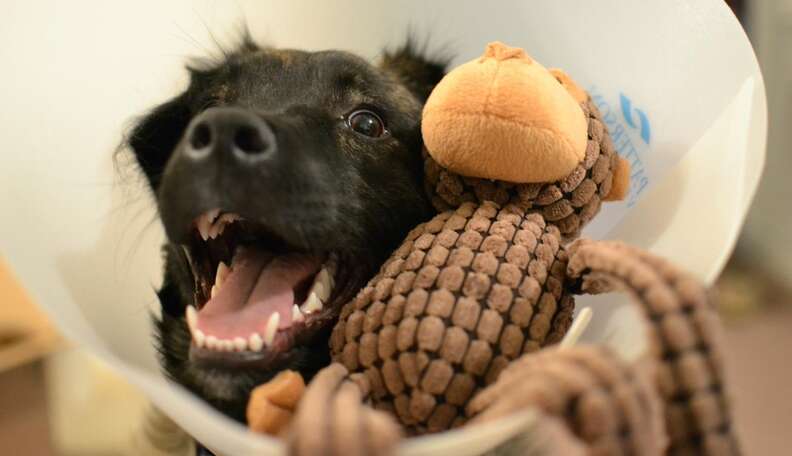 2. "This really isn't so bad! I always have shade now."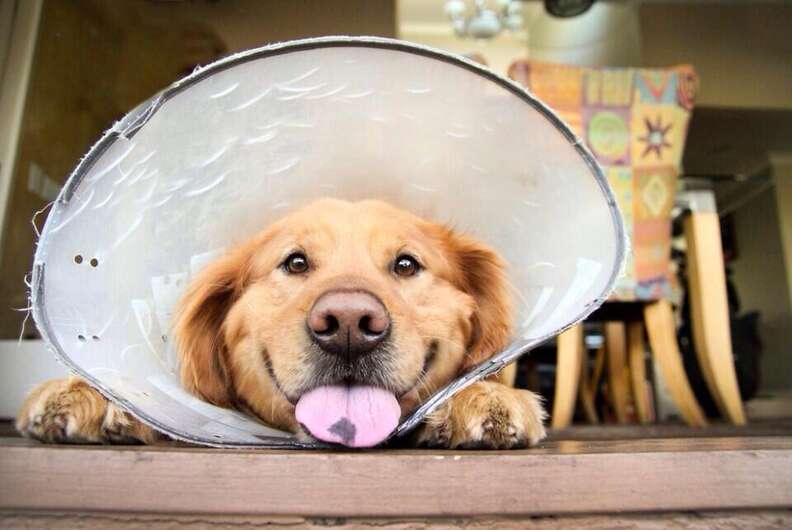 3. "THIS IS THE BEST THING EVER."
4. "Finally! You got me a crown!"
5. "I've always WANTED to be a flower!"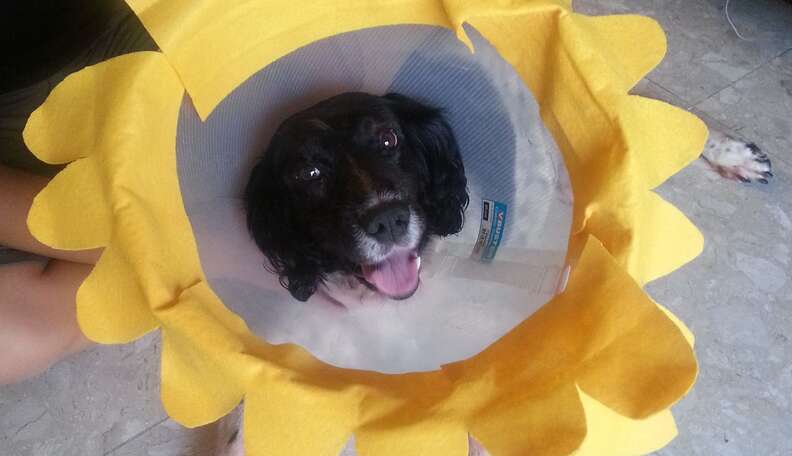 6. "Now I can carry my toys everywhere I go!"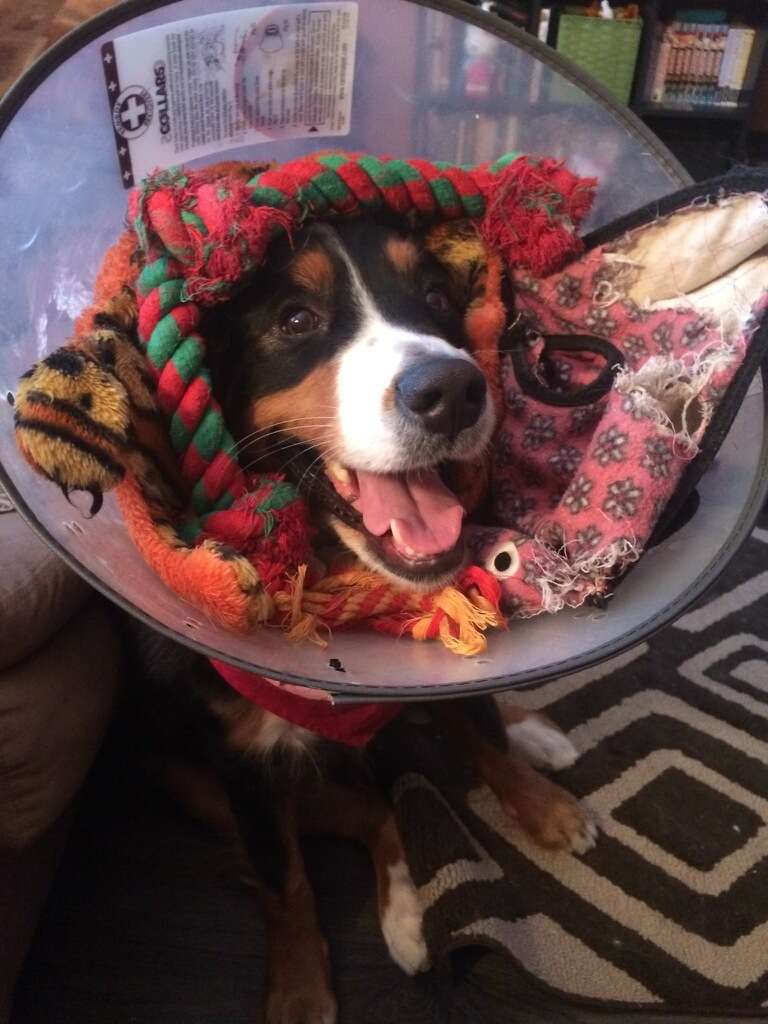 7. "This just accentuates my fabulous hair."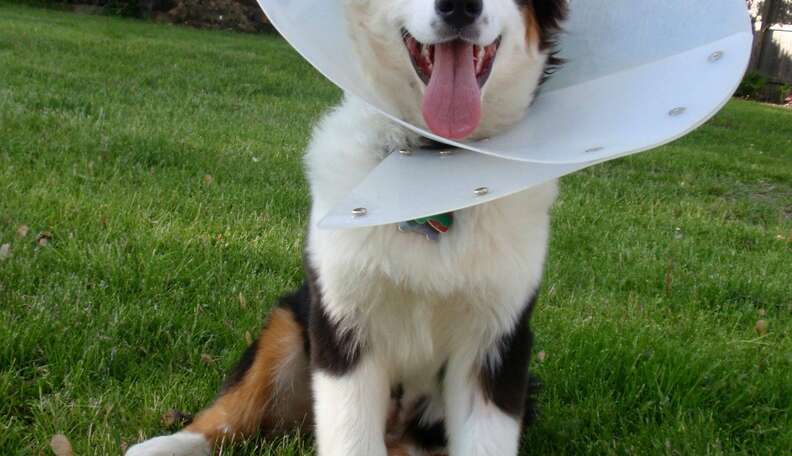 8. "AT LAST, I have my very own toy scoop!"
9. "What cone? This is just a giant chew toy!"
10. "There's plenty of room for me AND all my buddies."
11. "This thing is a perfect hair collector!"
12. "Now there's no DOUBT as to who the center of attention is."
13. "As long as my BFF has one too, I'm good."