14 Dogs Who Didn't MEAN To Destroy Their Stuffed Animals
These pups were all found at the scene of the crime ...
1. "Wh-what have I done??"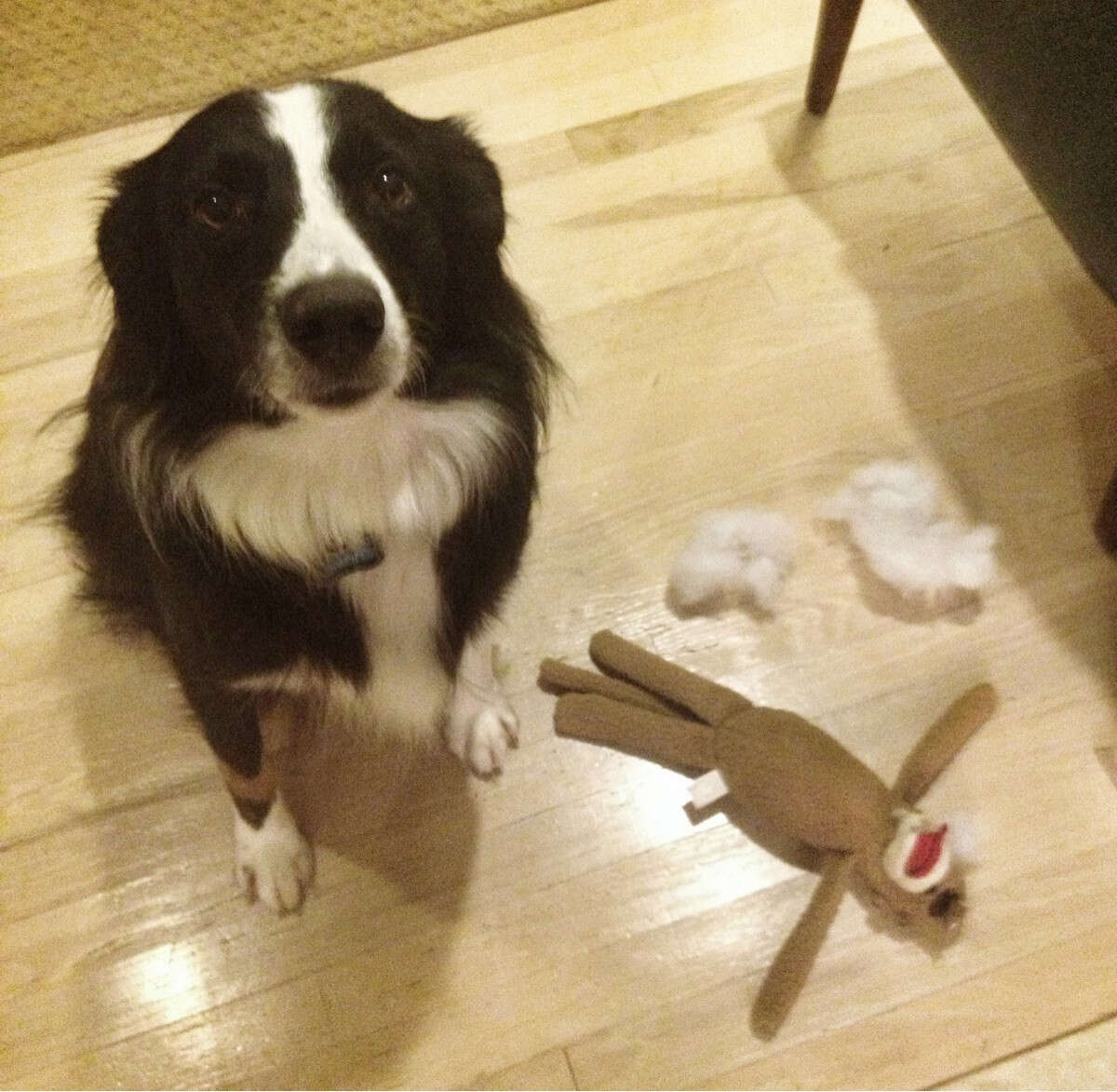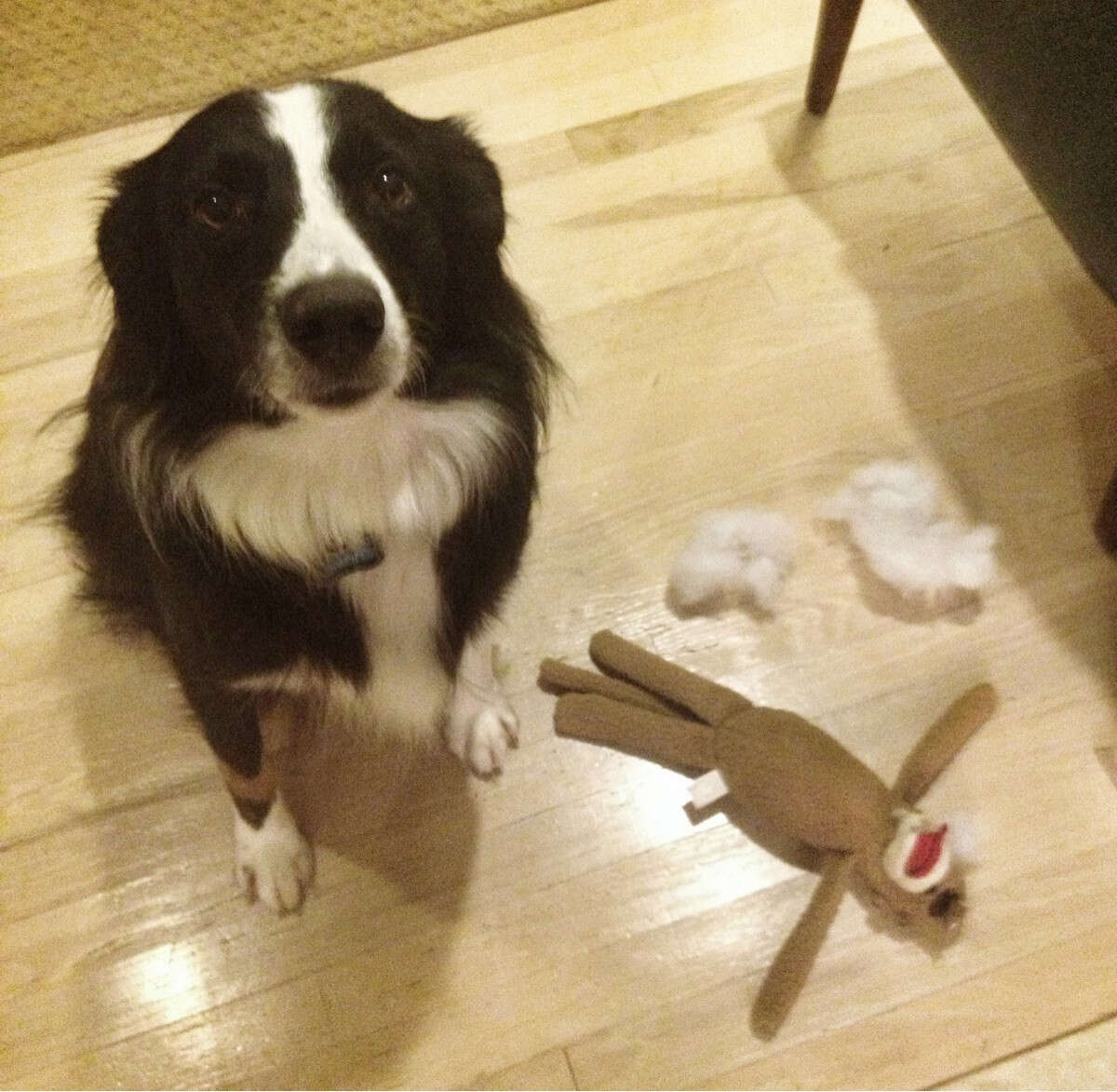 2. "THIS ISN'T WHAT IT LOOKS LIKE."
3. "How did it come to this?"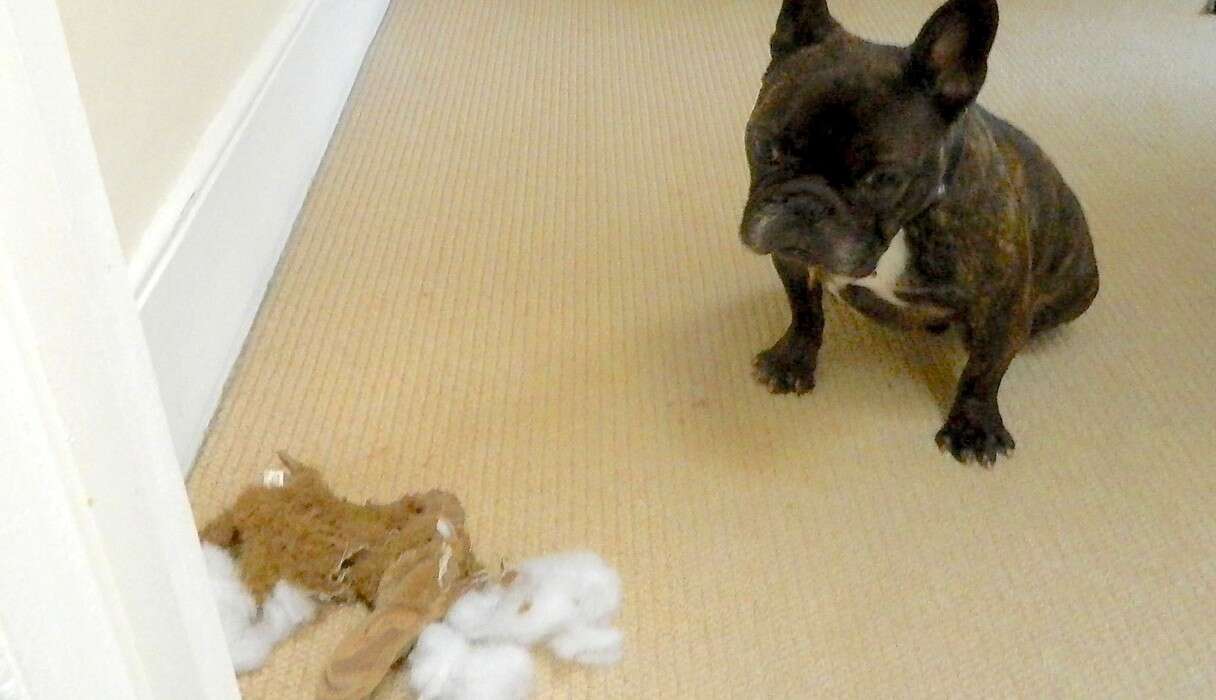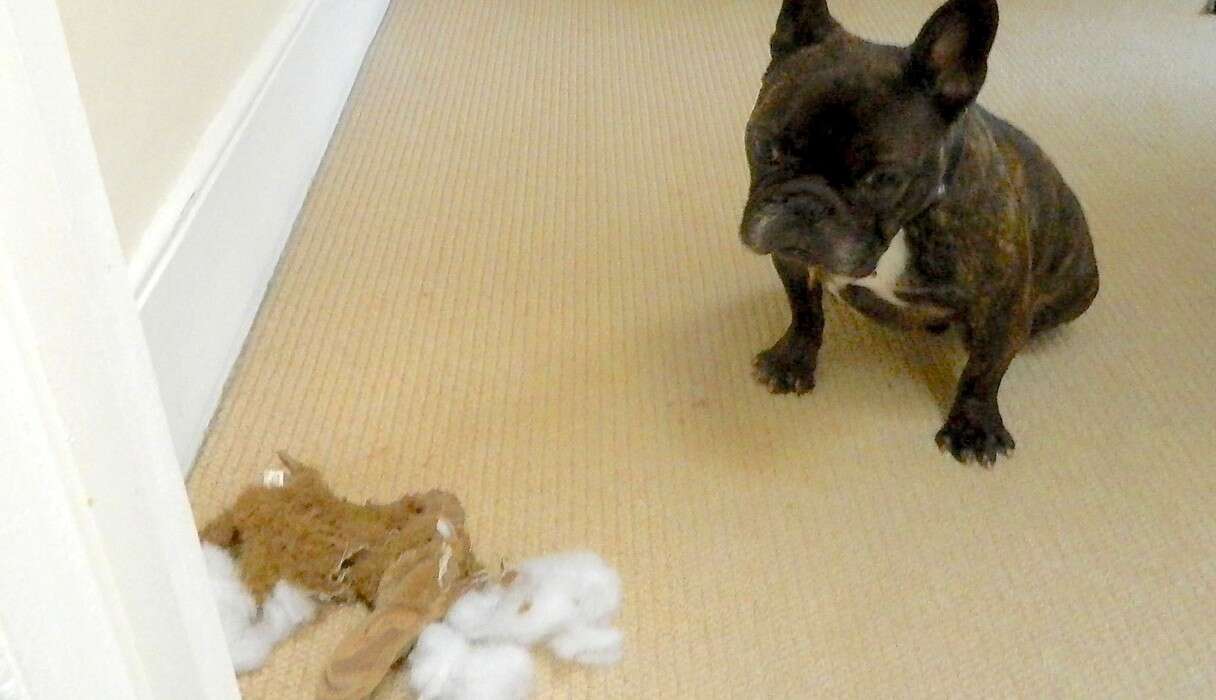 4. "I'm not saying anything without my attorney present!"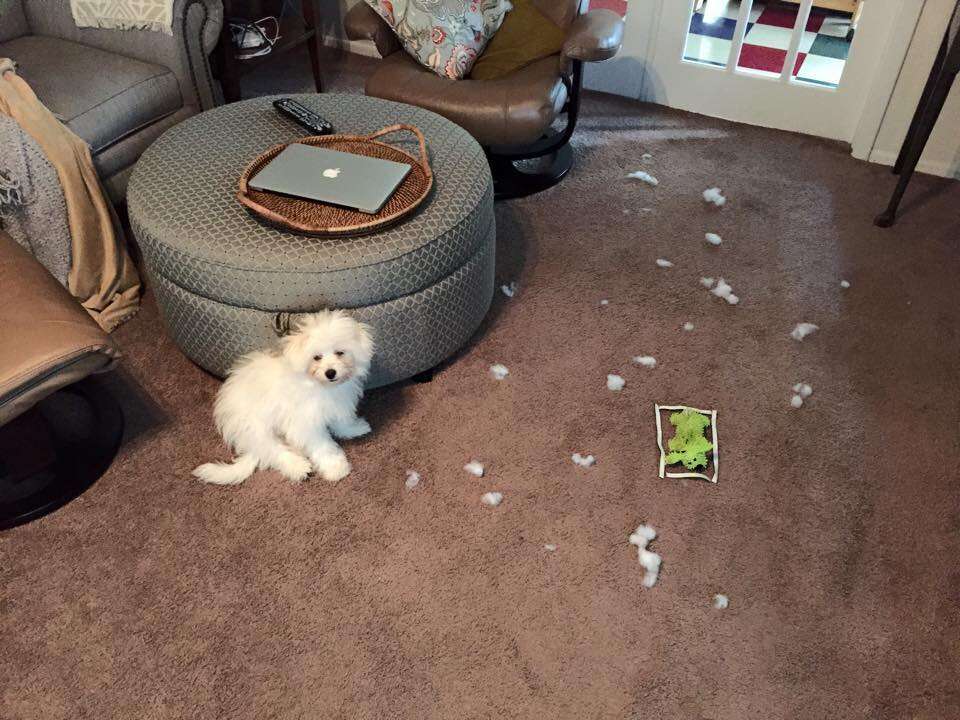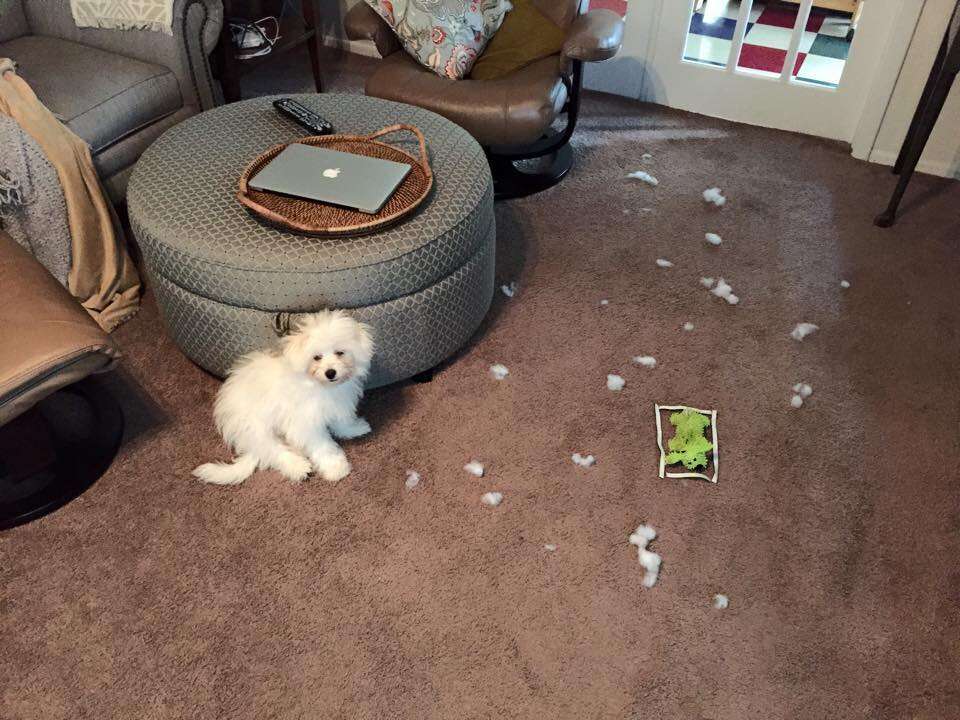 5. "I barely even TOUCHED it!"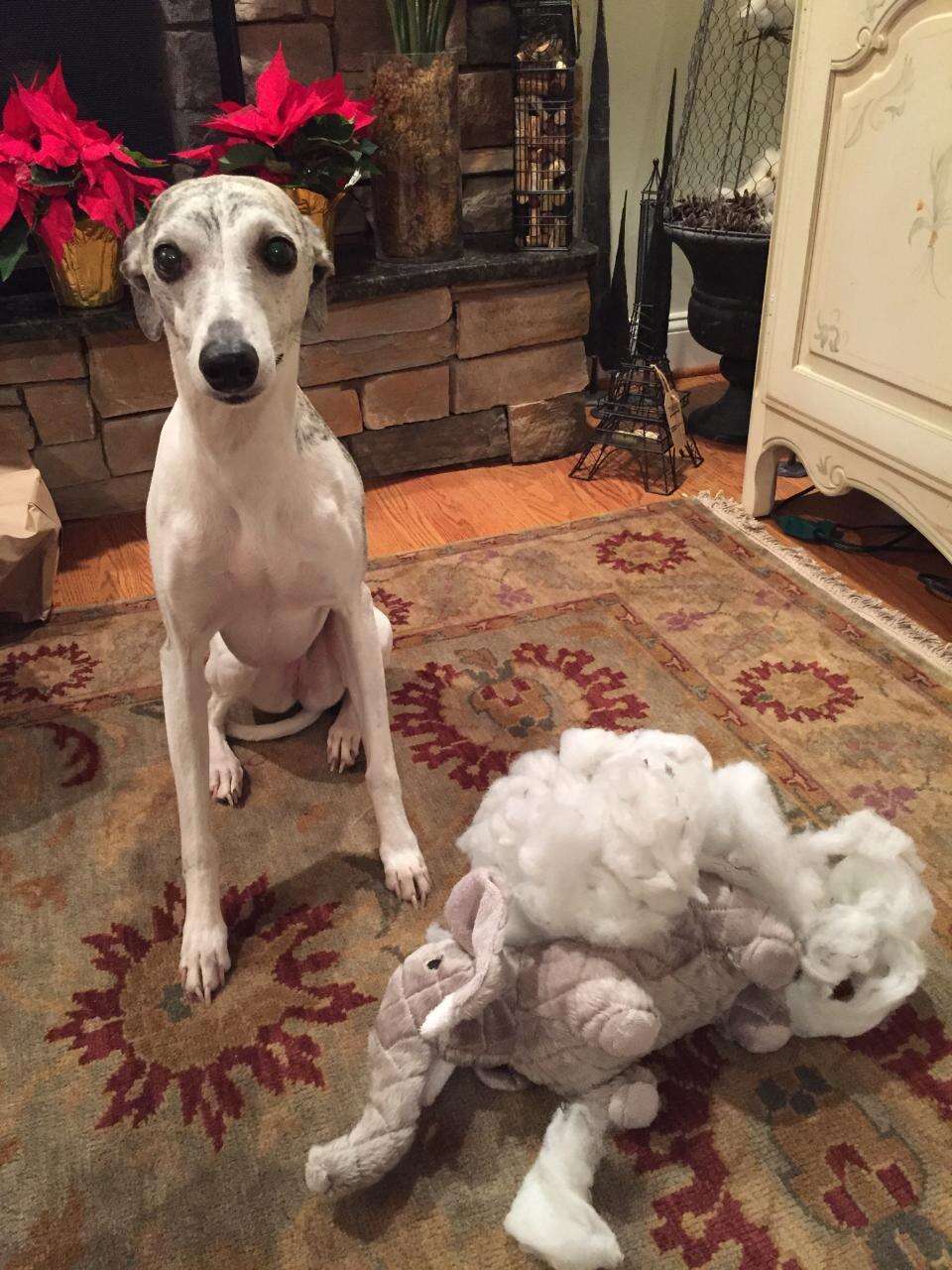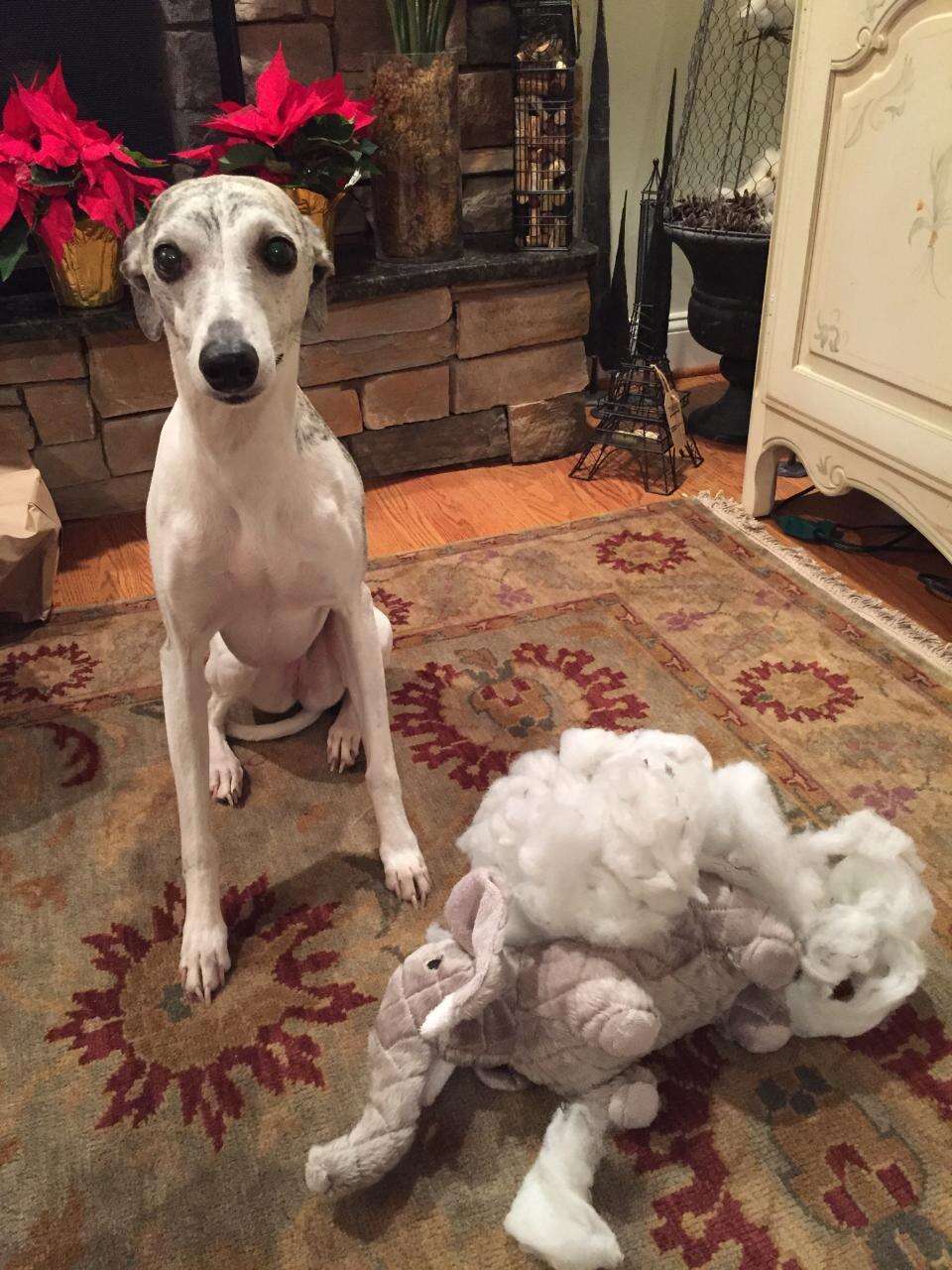 6. "... It's probably just a flesh wound."
7. "It wasn't supposed to end this way ... "
9. "No! Don't even look at me, Human! I KNOW WHAT I DID."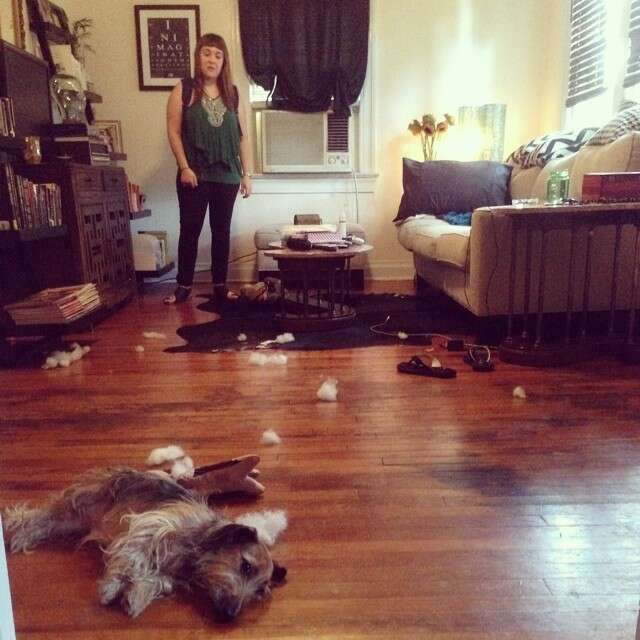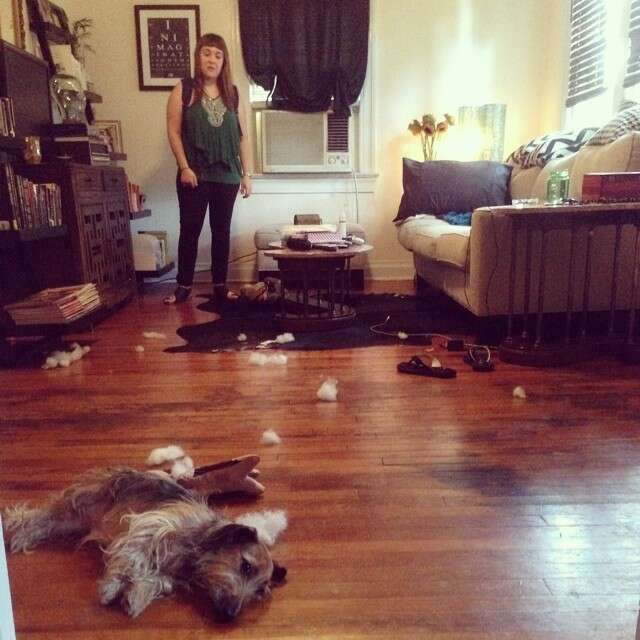 10. "You can fix him ... right?"
11. "He's just a little under the weather right now ... "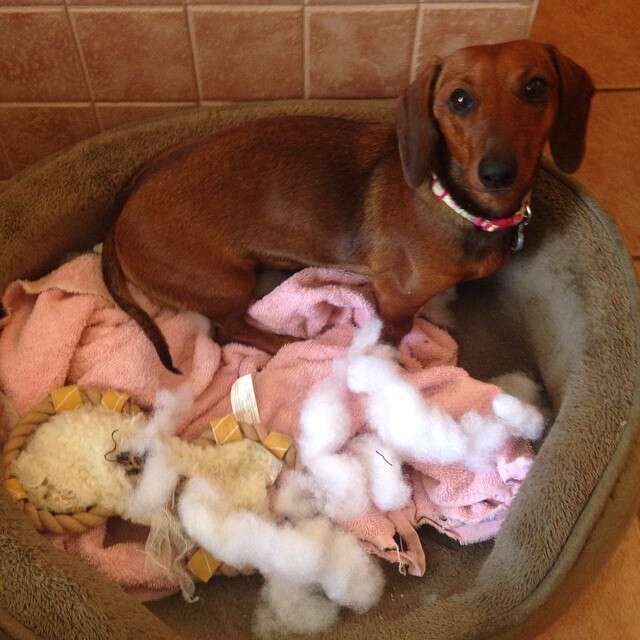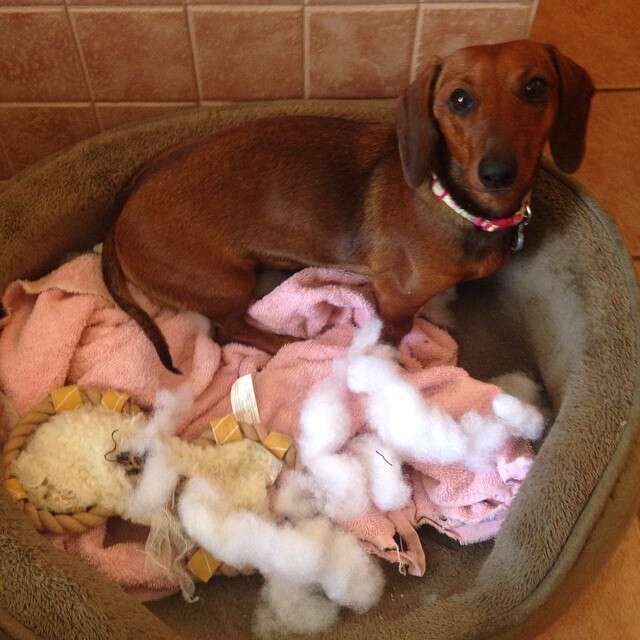 12. "Things got a little out of hand."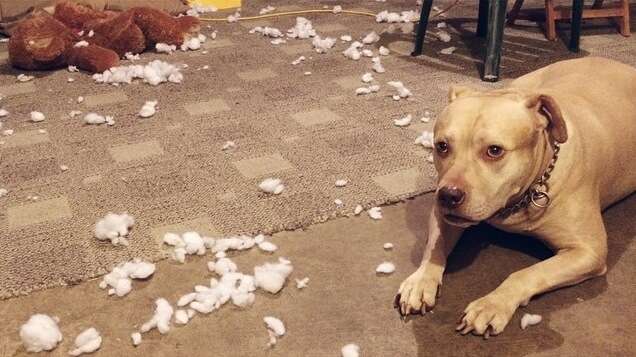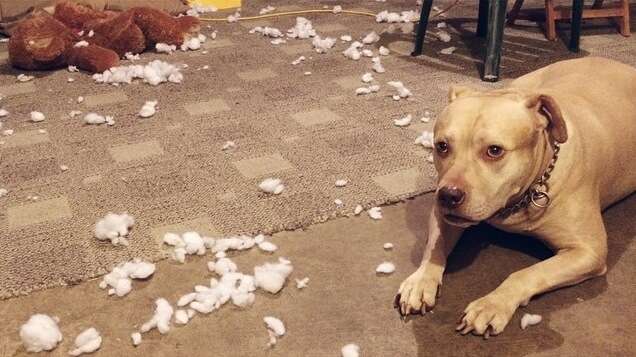 13. "DON'T YOU LOOK AT ME LIKE THAT."