12 Dogs Who Don't Even Look Like Dogs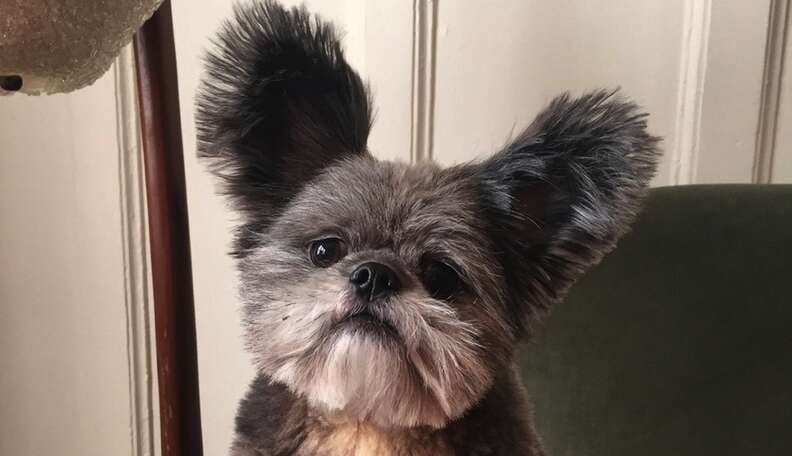 <p> <a href="http://www.reddit.com/r/aww/comments/310pog/you_think_your_dog_is_an_ewok/">Reddit/errygrade</a><span></span> </p>
<p> <a href="http://www.reddit.com/r/aww/comments/310pog/you_think_your_dog_is_an_ewok/">Reddit/errygrade</a><span></span> </p>
These dogs all claim to be dogs ... but they may be hiding a tiny secret.
This guy who is secretly a koala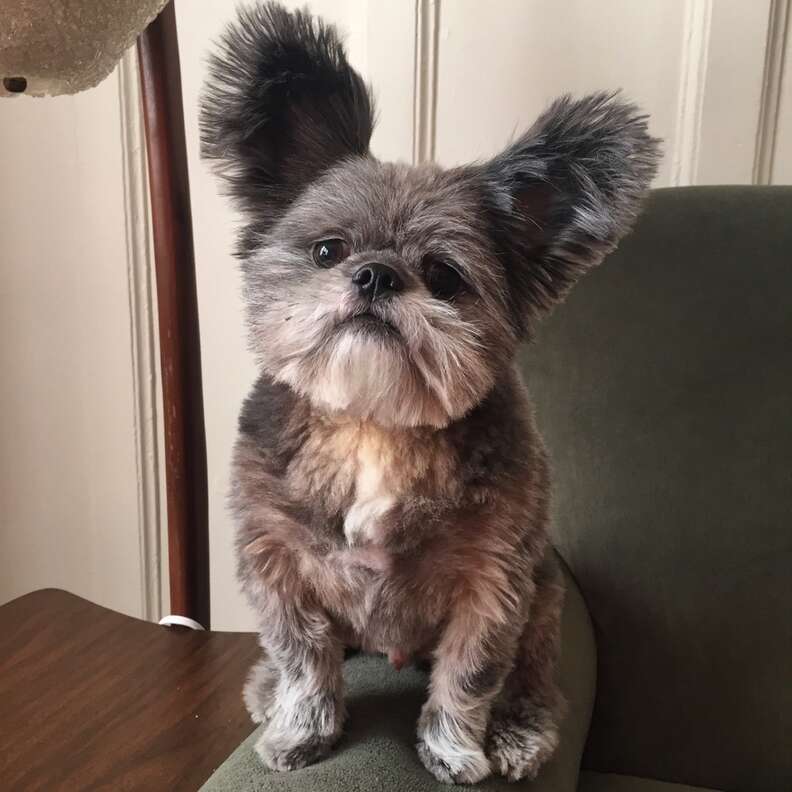 This dog who might actually be a deer
This dog who is trying to be a grizzly bear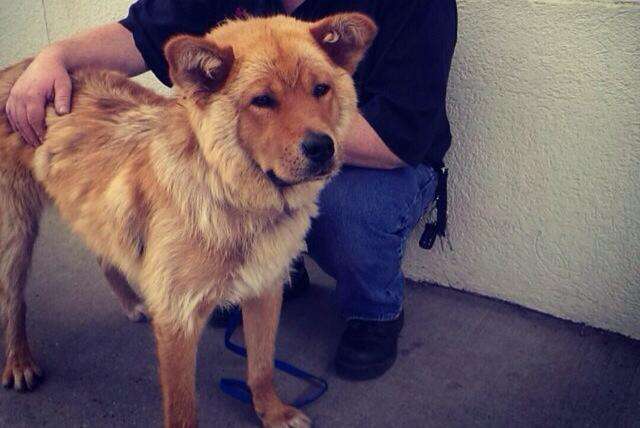 This guy who absolutely looks like a fox
This sleepy pup who strongly resembles a kangaroo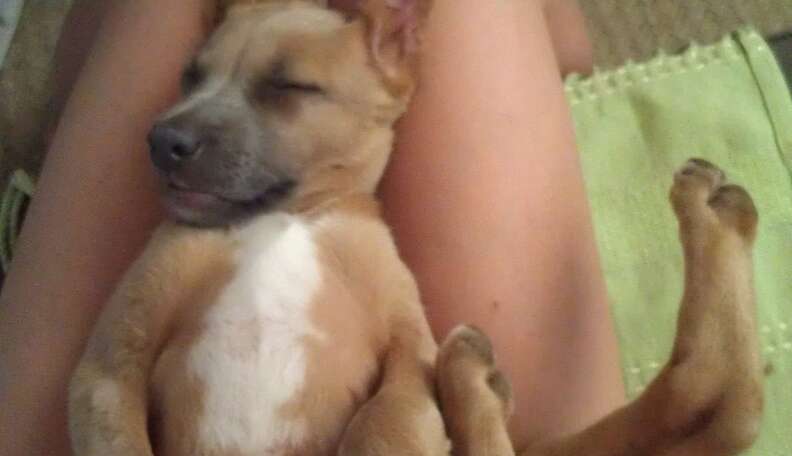 This little sheep ... I mean dog?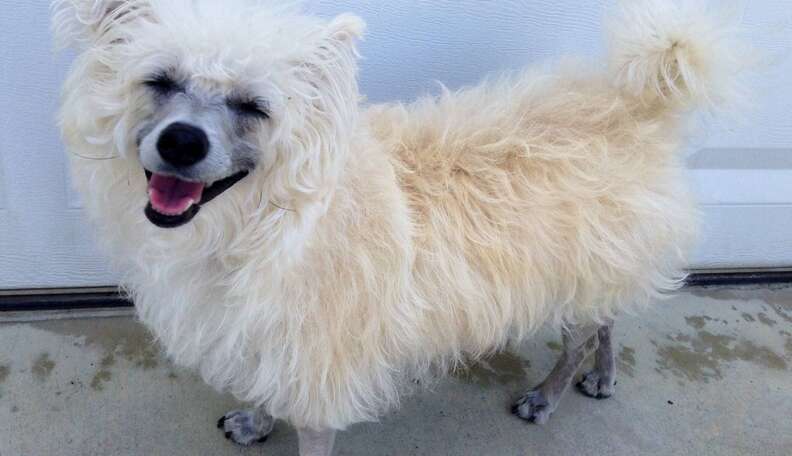 This dog who is not fawn-colored ... but definitely fawn-like
This dog who is clearly a burrito
And this guy, who is definitely not a dog ... but totally wishes he were.