Because everyone sees the world a little bit differently. Like upside-down. And then right-side up again. Life's just better that way.
Haters gonna hate. But they're just being catty. And no one likes cats. So.
Be yourself. Otherwise, you could be a water bowl or chew toy or something peanut buttery and that'd suck for you.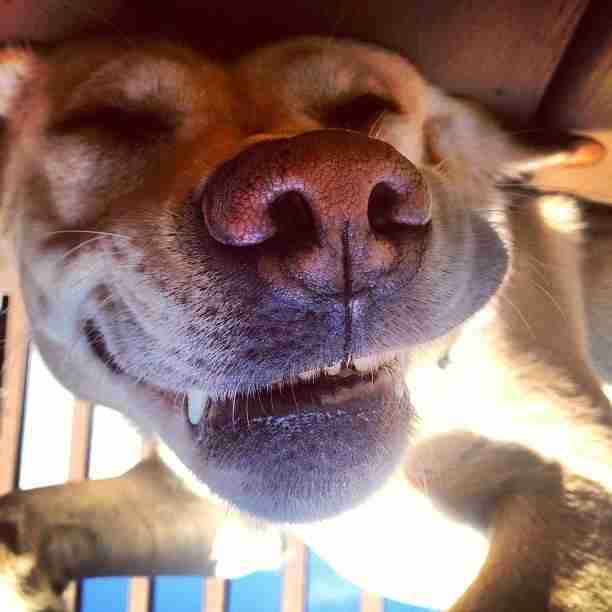 Don't let anyone get you down. Unless sitting down means more treats. Then let them get you down. But then get back up again.
When life gives you lemons, give them to the cat. They're toxic.
Live for today. Unless today you're going to the vet. Then, live for tomorrow.
And remember, if everyone's laughing at you, they're just jealous. Or they're just laughing at you. Either way, it's cool.