14 Dogs Who Are Trying Really Hard To Understand What You're Saying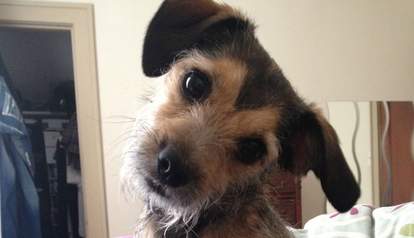 1. "Are you ... are you saying something about treats?"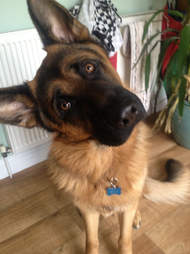 2. "Did you just say the word 'outside'?"
3. "Um. Yeah. We got none of that."
4. "You seem like you're really trying to tell me something ... "
5. "I'm sorry, could you run that by me again?"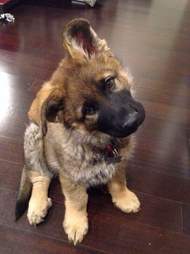 6. "WHA??"
7. "You KNOW I don't speak Human-talk."
8. "Why is your voice getting all high-pitched and silly like that?"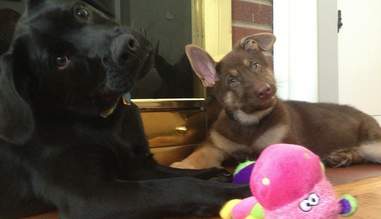 9. "There are a bunch of strange noises coming from your mouth right now."
10. "Uh, could you repeat that?"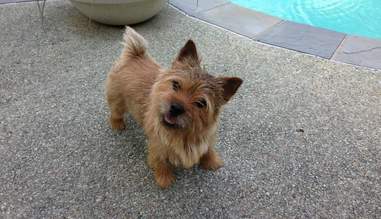 11. "'Who's a good boy?' ... I have no idea!"
12. "Ex-CUSE me?"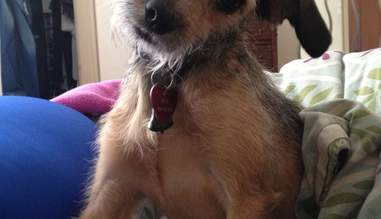 13. "WALK?? DID YOU SAY 'WALK'?"
14. "Um, I have no idea what you're saying, so I'm gonna have to call you back."