1. "Sorry, just give me one second. I found a HILARIOUS cat video."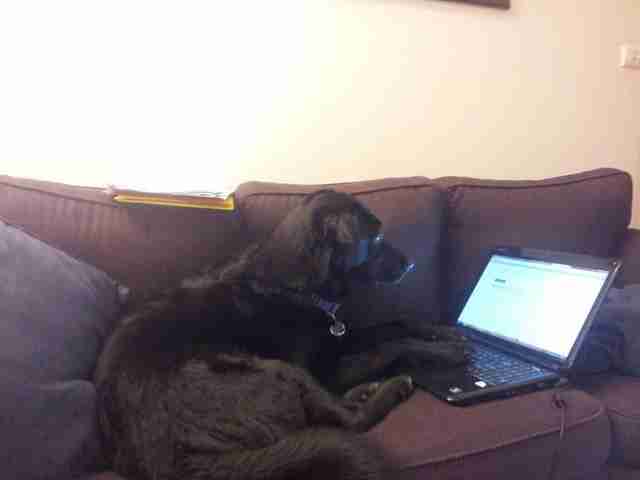 2. "I told you not to take I-35, but nobody listens to me!"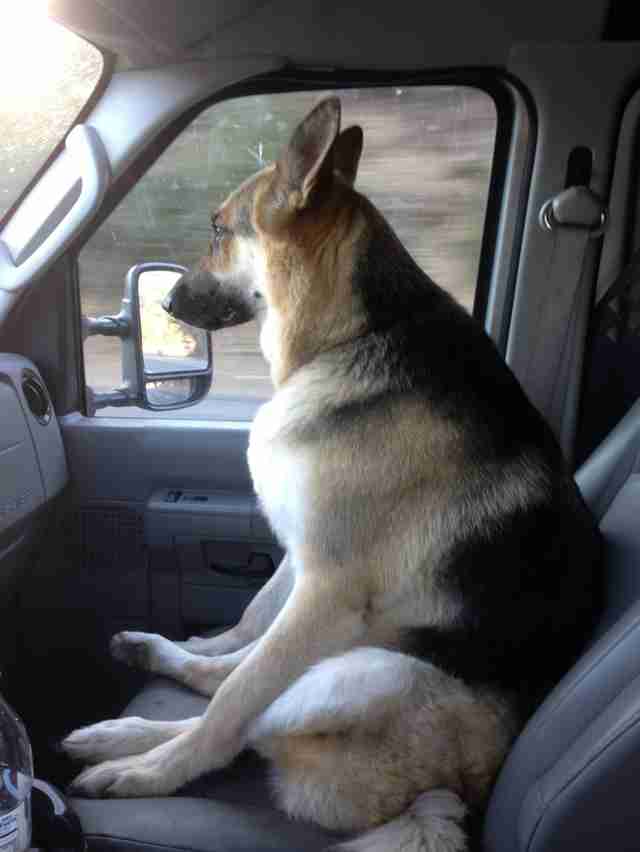 3. "So ... how was your day?"
4. "I dunno, what do YOU wanna watch?"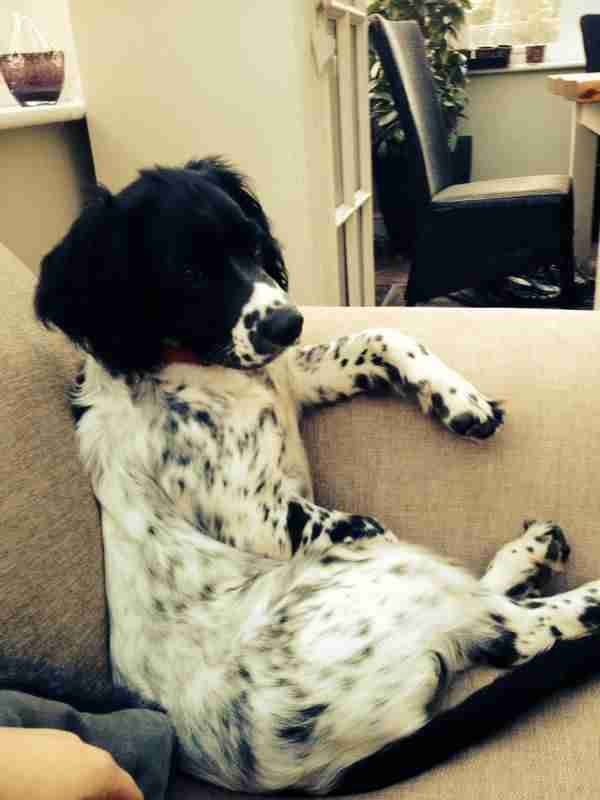 5. "Don't even talk to me until I've had my coffee."
6. "Perfect, you're here - now we can go over this paperwork."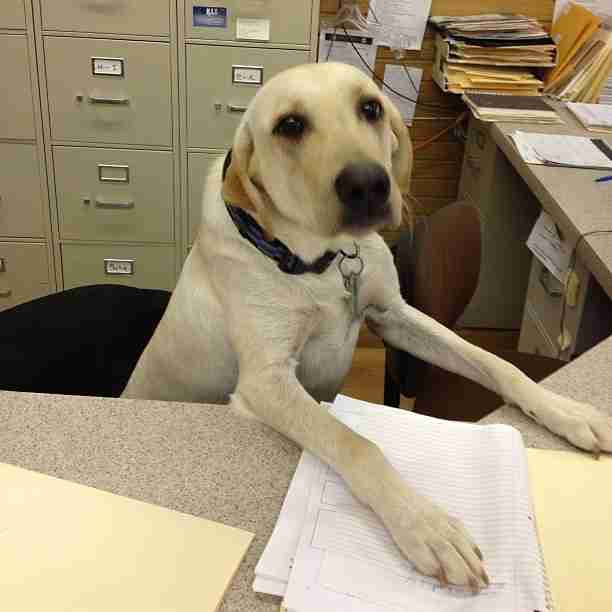 7. "OK, WHO loaded the dishwasher wrong?"
8. "Oh, hi. I didn't hear you come in."
9. "Good, you're up - come watch 'The Bachelor' with me."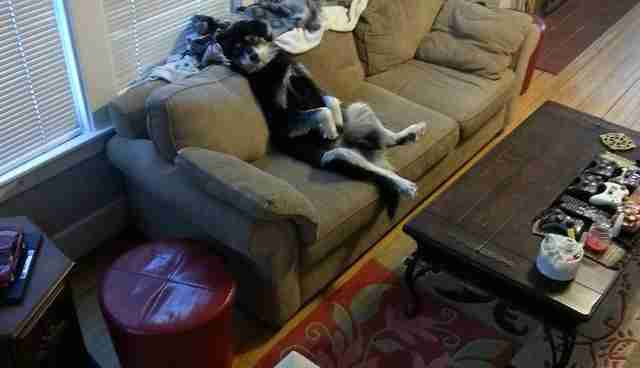 10. "When you talk to me during my relaxation time, all I hear is 'blah blah blah.'"