1. "This is me looking demure and innocent."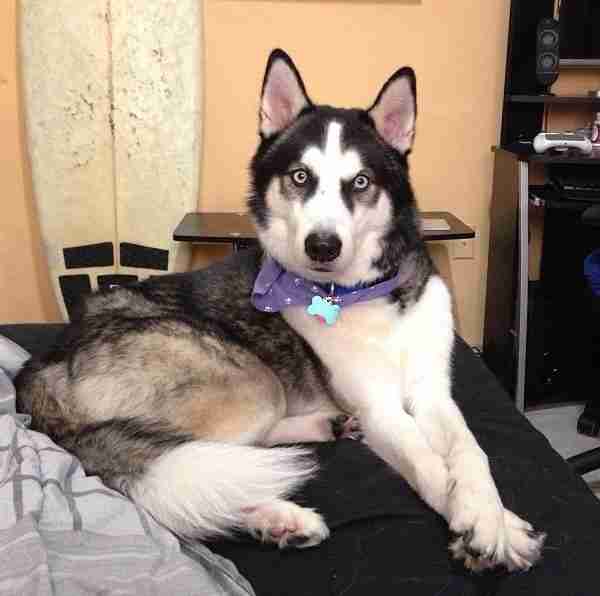 2. "Are you sure you're getting my best angle?"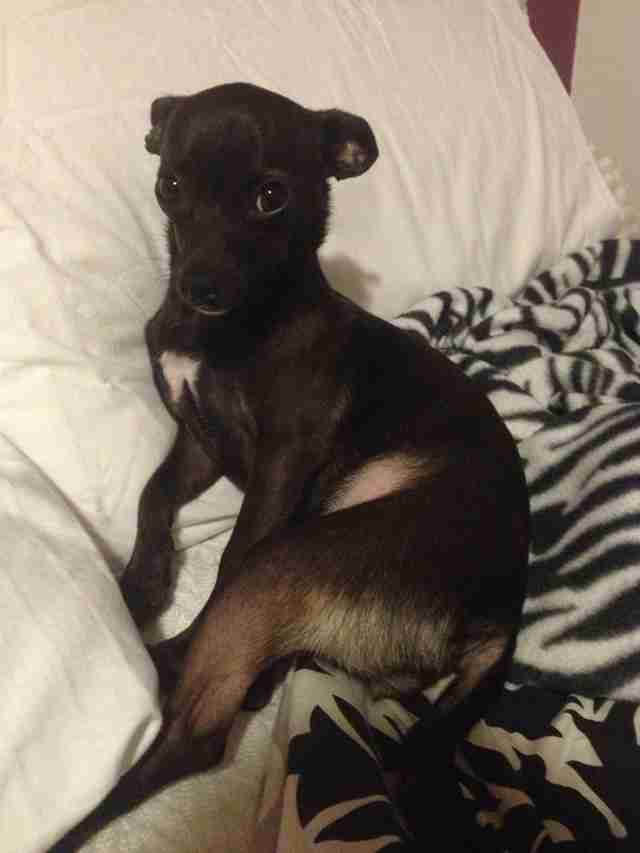 3. "You can't buy bone structure like this."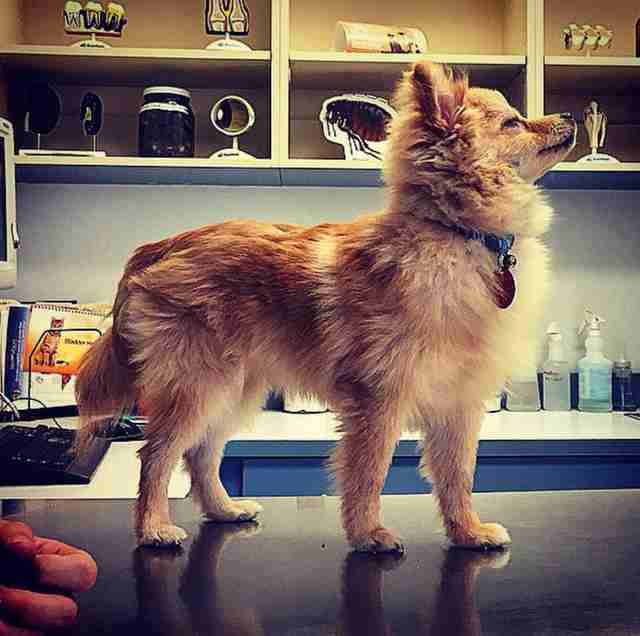 4. "Go ahead. Bask in my majestic glow."
5. "This is my look of casual surprise, with a dash of mischief and a twist of elegance."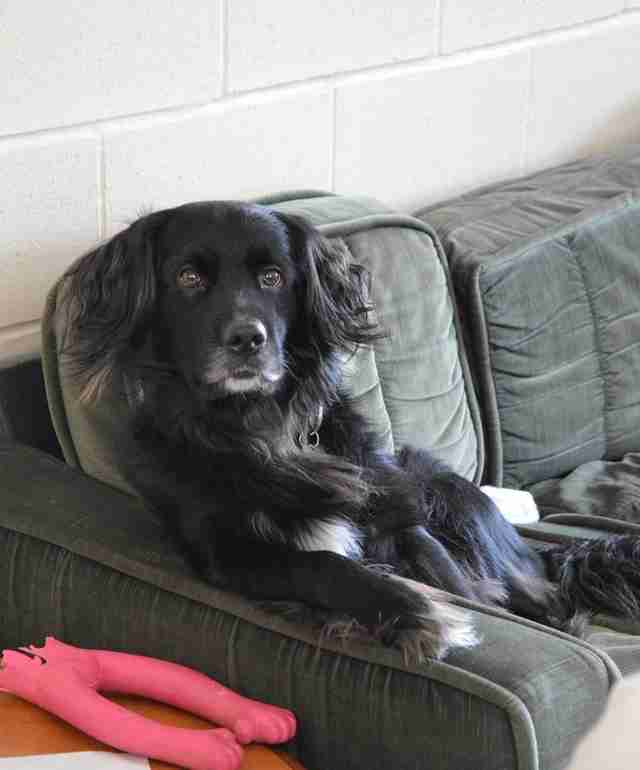 6. "I am the essence of glamour."
7. "Am I pretty? It's OK if you think I'm pretty."
8. "I could totally do shampoo ads."
10. "Oh, whoops - did my smile just melt your heart?"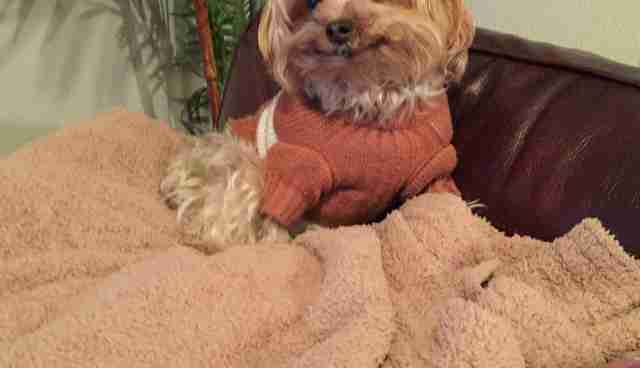 11. "Why, yes, I AM charming and interesting to be around. How could you tell?"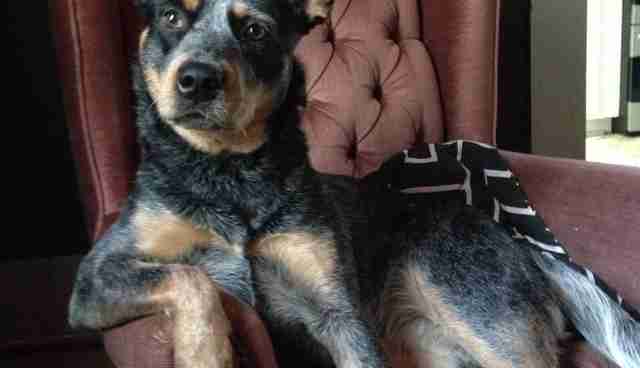 12. "Don't worry if you're not as good-looking as me - most people aren't."