"Why can't I hop like the other bunnies, Ma?"
"You know what they say: Hare today, dog tomorrow!"
"I just hope he has your eyes, honey bunny ..."
"Don't insult me. Of course they're real."
"Okay, I sat ... Now gimme that carrot!"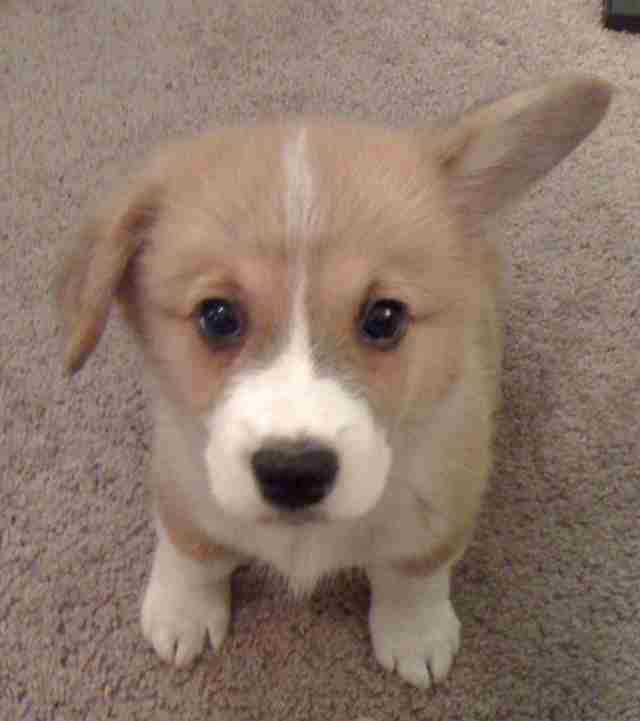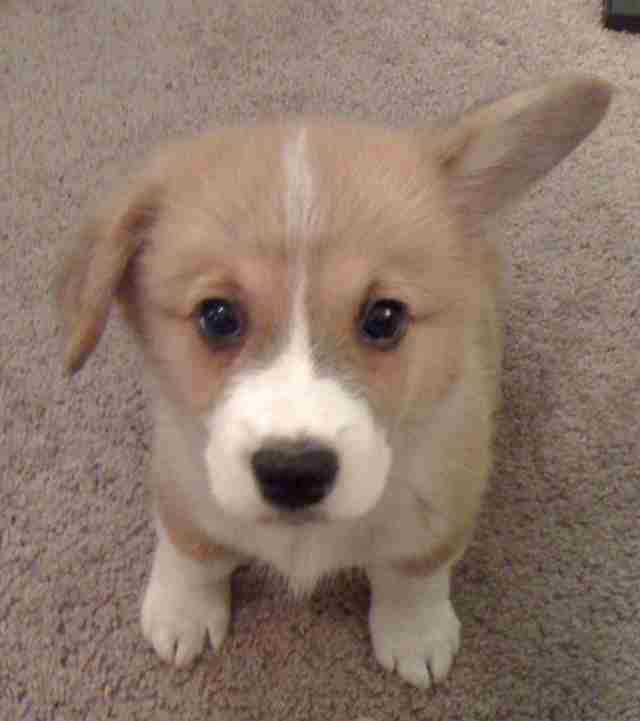 "But why, Eleanor? Why would it would never work out?!"
"Hey, save some grass for me!"
"YOU ARE THE BEST FWENDS A WABBIT COULD HAVE."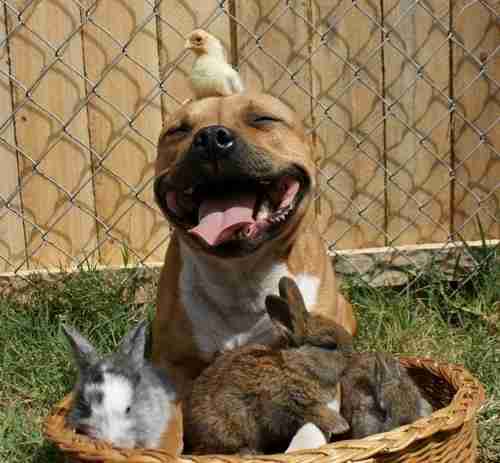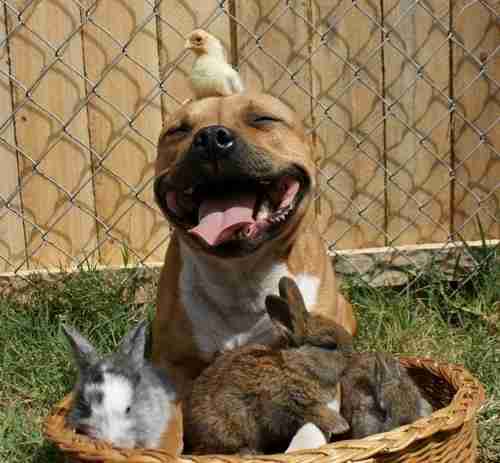 "Here sis, let me get that for you - "